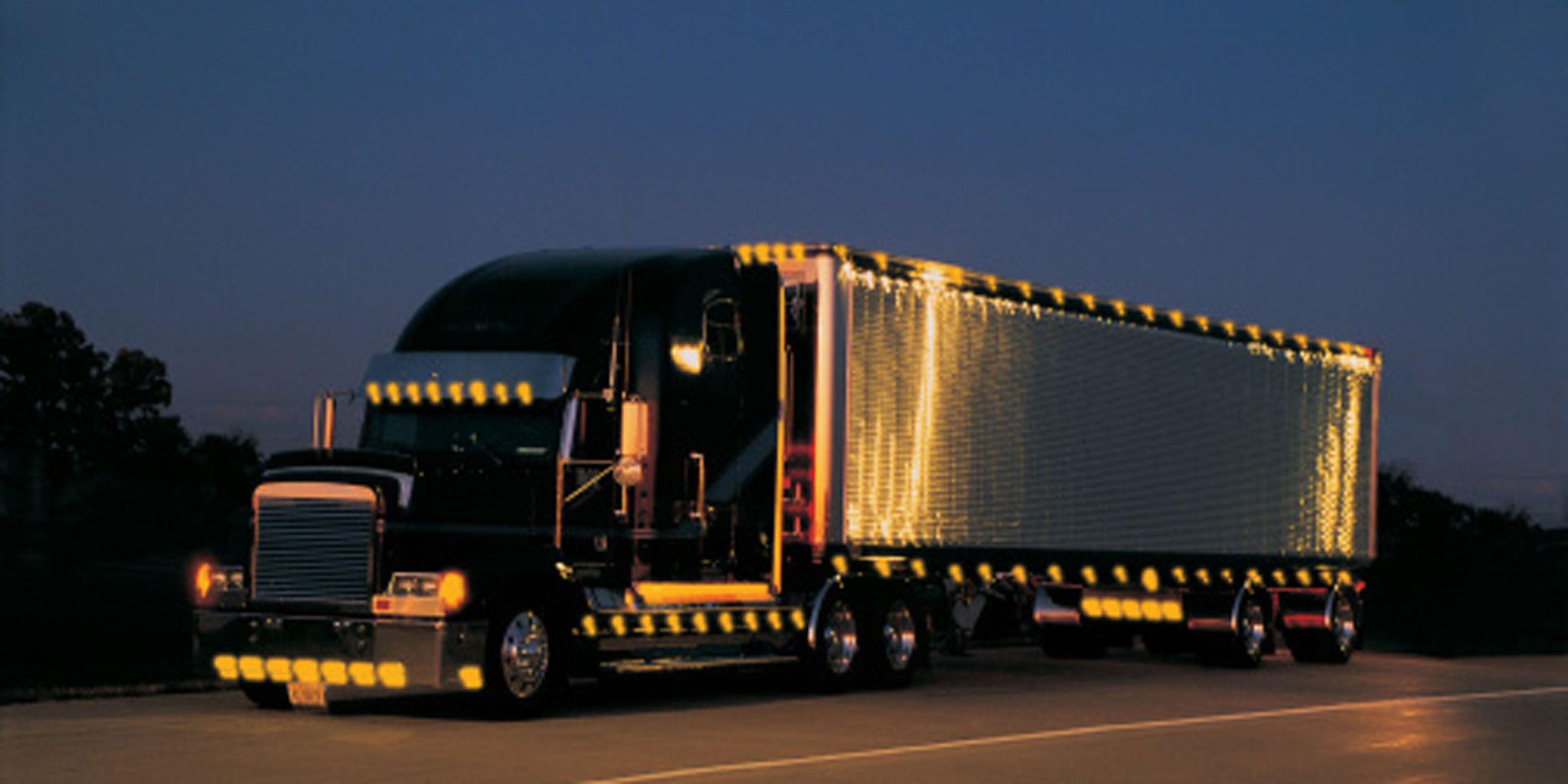 On June 5th, the United States Senate Appropriations Committee voted 21-9 to suspend the current 34-hour restart provision of the hours of service rule to allow the Federal Motor Carrier Safety Administration (FMCSA) time to study its impact.
So what is the rule, what would be changed, and most importantly, what could the potential impact be for those in the transportation and trucking industry?
FMCSA Rule:
To put it simply, the amendment would suspend the two-night rest requirement and the once-a-week limitation on the restart for drivers.
As the rule exists now, all drivers who work through the night cannot work two successive nights between the hours of 1 a.m. and 5 a.m. and are limited to just one 34-hour restart period in a 168-hour cycle. If you would like to read more about the Hours of Service regulation, visit the FMCSA website.
If ratified, drivers would no longer be limited to a single 34-hour restart period, and the period would also not limit said restart to include the standard 1 a.m. to 5 a.m. rule. The new revision would allow drivers to work up to 82 hours a week, whereas the current rule limits drivers to 70 hours a week.
The rule was put into place years ago to protect drivers from fatigue and overuse, however many proponents of the bill say it carries "unintended consequences that are not in best interest of carriers, shippers and the public."
Impact:
While the mandate has been in place since 2013, not everyone is satisfied with its current state.
Members of the American Trucking Association (ATA) maintain that the science behind these rules is flawed and that they impose unnecessary restrictions on drivers and carriers.
"Since these rules were proposed in 2010, the ATA has maintained that they were unsupported by science and since they were implemented in 2013 the industry and economy have experienced substantial negative effects as a result," said ATA President and CEO Bill Graves in a statement.
Owner-Operator Independent Drivers Association Executive Vice President Todd Spencer went on to say that, "Truckers have long pointed out the negative impacts of the 2013 changes on their ability to get rest, stay out of busy city traffic, spend time at home, and make a family-supporting income."
If the amendment is passed, current laws would be suspended for several months to allow for more thorough research on the effect that fatigue has on drivers. Only after that process is completed will concrete, lasting regulations be put into place.
‍