In the past two months, the U.S. has been experiencing a severe trucking shortage since the new electronic logging device (ELD) was implemented. Since the enforcement of the ELD mandate on April 1, the trucking capacity crunch has seemed to worsen.
According to Bloomberg, trucking spot rates are 28 percent higher through March 23, 2018 than what they were in 2017. Now that the ELD mandate grace period is over and it is being strictly enforced, we can expect to see more control and enforcement of the regulations. Truckers who fail to comply will face punishment and may be placed out of service and/or be charged monetary fines.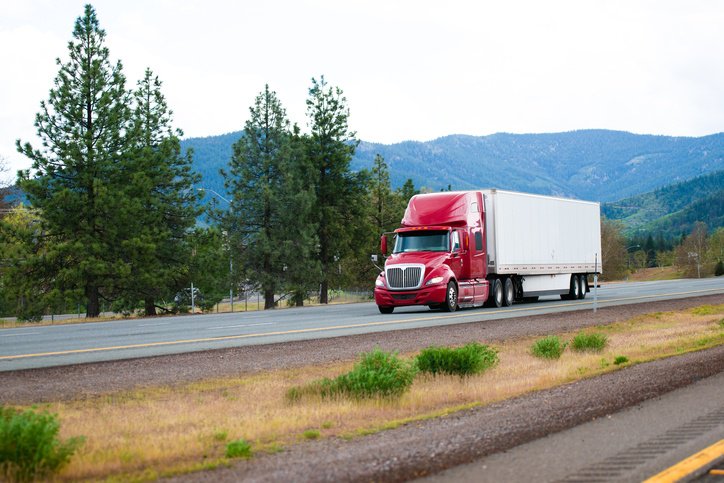 In terms of rates and shortages, both are expected to worsen. There are two reasons that rates will continue to increase. The first is a result of the economy's natural re-balancing due to the lack of supply in face of the high demand. The second reason is to lure more drivers to join the sector.
Companies are working to match up loads so that the driver can have an import load to deliver and then go somewhere to have the container loaded for an expert move. This strategy takes full advantage of the mileage so that the truck can continue to drive before hitting the 11-hour driving window restriction. Technology can also help truckers in this difficult time. Sharing data with one another can let truckers cooperate and share loads and work together to increase revenue. Trucking companies can try to find a common ground. Technology can be a game-changer for truckers and help take the industry to the next level.
This summer will be a rough time for the trucking industry. Until the crisis finds a way to correct itself, shippers need to be patient. It is important for importers and exporters to try and build in flexibility in their supply chain to allow time for shipment delays. Always schedule your shipment in advance and have things planned out so you can secure and communicate with your driver well in advance.
Continue Reading the PLS Blog
‍