Hurricane Harvey, now downgraded to a Tropical Depression has impacted the lives of millions in the Gulf Coast region.  While the rain subsided in heavily affected areas, the after effects of this hurricane will be seen for the weeks and months to come.  The PLS Houston employees are back in the office as of 9/5/17 and our employees on site in Baytown are back to their duties.
Fortunately, PLS prepares for the unexpected. PLS Logistics Services has been shipping to the eastern Texas and western Louisiana areas. Our 10 offices across the United States have been working together to bounce back from the Hurricane Harvey transportation impacts.
PLS Harvey Initiatives
The flooding conditions are improving across southeast Texas; however, rivers continue to overflow with the excess rainfall. Closed or flooded conditions are still present on both major and minor routes.
Our logistics professionals are actively researching affected areas. We are monitoring flood and weather conditions to ensure a safe delivery of your load.
The impacts from hurricane Harvey are being felt beyond the areas hit by the storm. Truck and trailer availability can be affected due to major disruptions in areas. We are working hard to accommodate to all shipper and carrier service needs.
To ensure proper delivery, our dedicated staff is contacting consignee and receiver locations to assess for damage and conditions our carriers and shippers need to be aware of.
PLS is tracking shipments closely by GPS and cell trackers and will update our shippers/receivers/carriers of possible extended delays.
To ensure your satisfaction, our team is continually monitoring fluctuations in market rates.
Should damage occur, PLS is available to coordinate and process claims as quickly as possible.
PLS Logistics Services is adjusting work hours to accommodate to increased after-hours emergencies. Our staff is here for you, whenever you need us.
PLS is actively working with shippers and carriers, rescheduling loads as needed. We will continue to monitor the situation and send updates on loads that have been rescheduled. If you have any loads moving down to the affected areas, let us know and we can help facilitate those shipments.
PLS Gives Back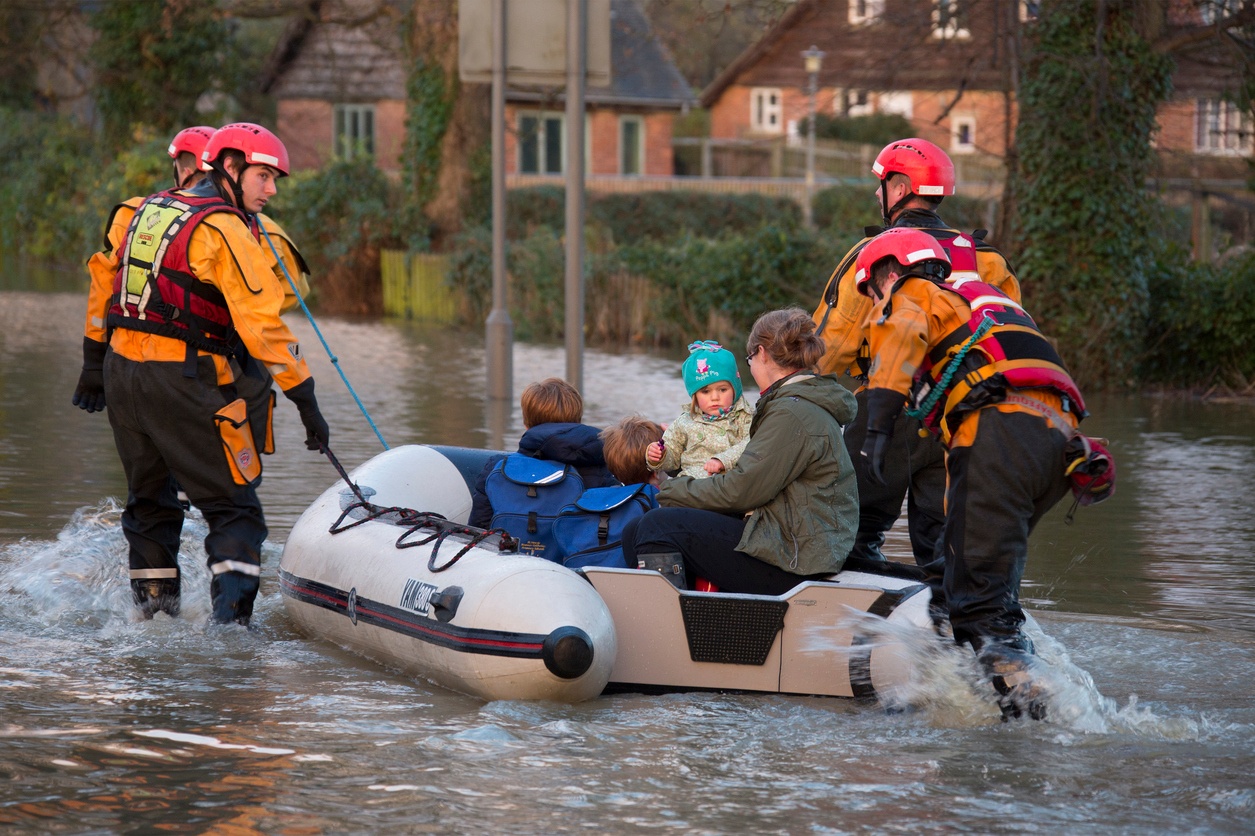 PLS is teaming up with the American Red Cross and GoFundMe to raise money for the affected communities. PLS will donate 100% of the profits from all Texas freight moves the week of Sept. 4th to the American Red Cross.
"PLS has a large number of employees, shippers and trucking partners in Texas and Houston and we want to do our part to assist in the recovery efforts of this catastrophic storm," says President and CEO Greg Burns. "Our thoughts and prayers are with the millions of people impacted by Hurricane Harvey."
PLS employees and customers can donate to the American Red Cross through the company's GoFundMe page titled "PLS Hurricane Harvey Relief Fund".  Alternatively, any shipper using PLS trucking services the week of Sept. 4th for Texas related freight will have 100% of profits from those shipments donated to the American Red Cross. Shippers can contact their local PLS Account Executive or their local PLS office with any Texas freight needs. With over 500 employees, the company's goal is to raise funds for its employees, customers, and vendors in addition to the Company's donation.
To visit our GoFundMe page, follow this link: https://www.gofundme.com/PLS-Harvey-Relief-Fund
Contact Me
‍