(#11 Most Read in 2016) Seasonal Freight Surge and Consumer Forecast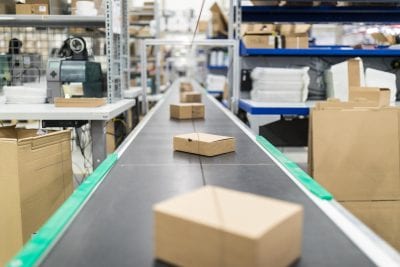 -Fuel prices, weather, capacity, and e-commerce are a few factors that determine truckload demand during the holiday season. Before Thanksgiving, reefer volumes increased and as December's holiday shoppers start buying, more dry van loads were posted. UPS is expected Monday, December 19 to be the busiest shipping day, and for this year to have 14% more shipping volume than last year. (See the NRF predictions here.)
(#10.) How to Use Big Data in Freight Transportation
-Transportation metrics matter and can't be overlooked. The 5 basic metrics that shippers should track to gain visibility are the average time-in-transit, inbound freight costs as percent of purchase, outbound freight costs as percent of purchase, mode selection, and on-time pickup performance. (Tips to apply data in transportation.)
(#9.) LTL Volume Down, Prices Stay Firm
-LTL carriers have been able to maintain or increase rates even though volumes are declining. Unlike the truckload sector, LTL carriers are not experiencing over capacity. Most shippers (55%) think LTL capacity is balanced and LTL companies are holding firm on prices despite a sluggish economy. (Read more here.)
(#8.) Shipper Strategy: ELD Mandate
-About half of the trucking industry has already installed ELDs, but the half that hasn't is made up almost entirely of small carriers. If these carriers don't comply to the mandate, they will likely leave the industry, resulting in 3-5% less capacity. As freight tonnage is predicted to increase, shippers should think about creating a transportation management plan. (What are the broader effects of ELDs?)
(#7.) How Virtual Inventory Works
-Virtual inventory is an all-inclusive list of a company's products that can be sold to a consumer – the products might be in a retail store, stock room or warehouse. Effective virtual inventory optimizes retail fulfillment by locating the product closest to the consumer and choosing the best routing option, determined by time and cost. (What are the benefits and risks?)
(#6.) SCM Best Practices: Resilience
-A good SCM strategy invests in resilience. Resilience refers to the time it takes supply chains to predict, avoid, respond and/or recover from disruptions. A resilient supply chain requires the capacity for resistance and the capacity for recovery in order to limit the impact of disruption and to resume to normal after a disruption.
(#5.) SCM Best Practices: Reliability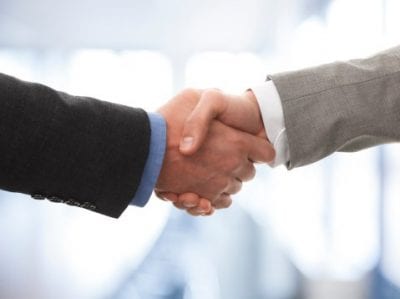 -Supply chain reliability refers to the degree to which a supply chain yields consistent performance. Supply chain reliability is essential in implementing an operative SCM strategy since it enhances productivity and reduces costs. Companies are increasing reliability by turning to TMS software to determine carrier connectivity.
(#4.) Case Study: Project Cargo
-PLS' team of experts was able to move a client's equipment that weighed more than 252,000 pounds. The trailer used to move the equipment had 72 tires and two additional tractors to pull and push the equipment. (Learn more about project cargo logistics here.)
(#3.) State of Reshoring
-Many companies are bringing production back to the US – 54% of US manufacturers with more than $1 billion in revenue are considering reshoring some or all of their manufacturing. Keeping operations in the US lessens common challenges of offshoring like long, costly transportation routes, delivery issues, language barriers and inconsistent product quality. (Read: 5 Well-Known Companies Reshoring)
(#2.) Transportation Outlook: More Challenges Ahead
-In 2015, total US logistics costs rose to $1.48 trillion, a 2.6% increase from 2014. Gaps in infrastructure and accelerating trends for speed will add pressure to the transportation system that wasn't designed for e-commerce's demand. (Learn more about what to expect here.)
(#1 Most Read in 2016) Shocking Statistics about Cargo Theft
-28% of all cargo stolen in 2015 were food and drink items. A 2016 report shows cargo theft is still a problem – food and beverages are still the number one stolen category, and even though theft is down 17% year-over-year, it still had a $3.81 million loss. (Read the here.)
‍