LTL, or Less-then-Truckload, is quite popular across the board nowadays. If there is no rush –  there is no reason to pay for the whole truck to ship just a few pallets. This is where LTL comes in handy. Using a 3PL for your LTL Shipments can benefit your business in many ways.
It might seem easier to handle your LTL shipments directly through the LTL carrier, cutting out the middle-man – a 3PL. But is it really the case? Let's look at a few benefits of shipping your LTL freight through a 3PL.
Here are the main benefits of using a 3PL for LTL shipments:
Expertise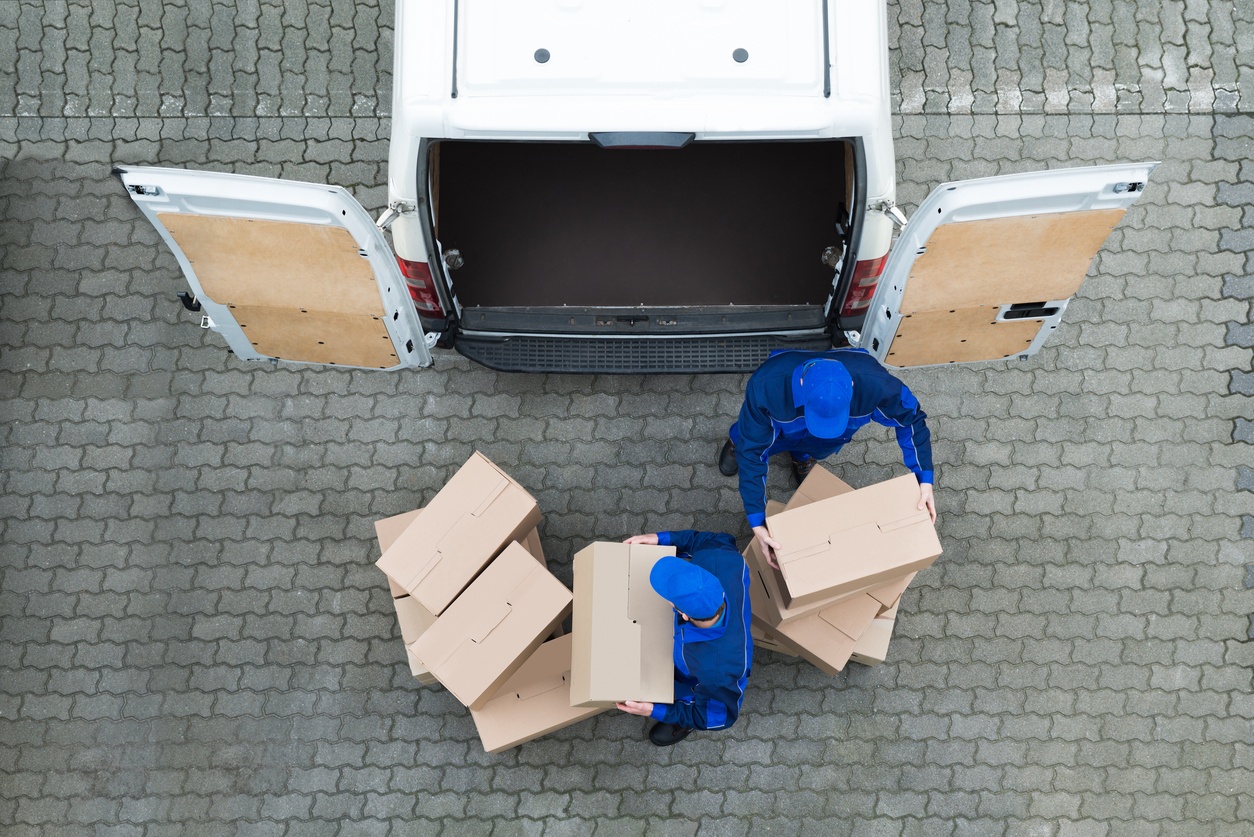 Freight shipping is literally their specialty, LTL included. Who can find the best way to handle your LTL freight than someone who is doing it on a daily basis? A 3PL is helping many customers handle their LTL shipping – they have seen different lanes, products, issues. This experience helps them evaluate your shipping and choose the most efficient option and anticipate potential risks.
Cost savings
Your company might only ship a few pallets a month while a 3PL is shipping a significantly higher volume across the whole country on a daily basis. What does that mean for you? Their volume and buying power gives 3PL leverage when negotiating rates with LTL carriers. By partnering up with a 3PL, you get access to these discounted rates.
Visibility
It's crucial for any business to know what is happening with their freight at any point in time. Many companies are afraid of the loss of control when using a 3PL for LTL. The truth of the matter is, you gain more visibility into where your shipment is that you may not have had previous to outsourcing. A team of professionals is focusing on providing the highest level of service to your company – from providing the list of carriers for your shipment (including rates, transit times and other shipping details) to detailed updates all along the way.
Additionally, PLS can offer you extra perks. 'Where technology and logistics merge' isn't just a fancy statement! We pride ourselves in our proprietary state-of-art software, designed specifically to make your LTL shipping a unique and pleasant experience.
Do you want to be in full control of your supply chain? That's an option, too! We will provide you with access to our LTL system for quoting, scheduling and tracking your LTL freight. You will personally manage your LTL shipping while taking advantage of our user-friendly technology and discounted rates.
Get Freight Quote
Read more: Are you making these LTL shipping mistakes?
FacebookTwitterShare
‍