The importance of owner-operator insurance
You are now an official owner-operator, the freedom feels great, right? No longer are you stuck with destinations and loads that you can't make decisions on while in a fleet that is not your own. It's a big step into the new role, but the opportunities are endless. The time couldn't have been better if you made the switch, rates are soaring high and capacity is at a shortage. With the shorter capacity, you can now be a little choosier about the loads you plan to take.
Well now that you're excited to get on the open road, we must hit the brakes and make sure you're ready with the most important step: insurance. Yep, you heard correct. Insurance is the most vital part of becoming an owner-operator. You need owner-operator insurance just like you have insurance for your car, your health, and your house.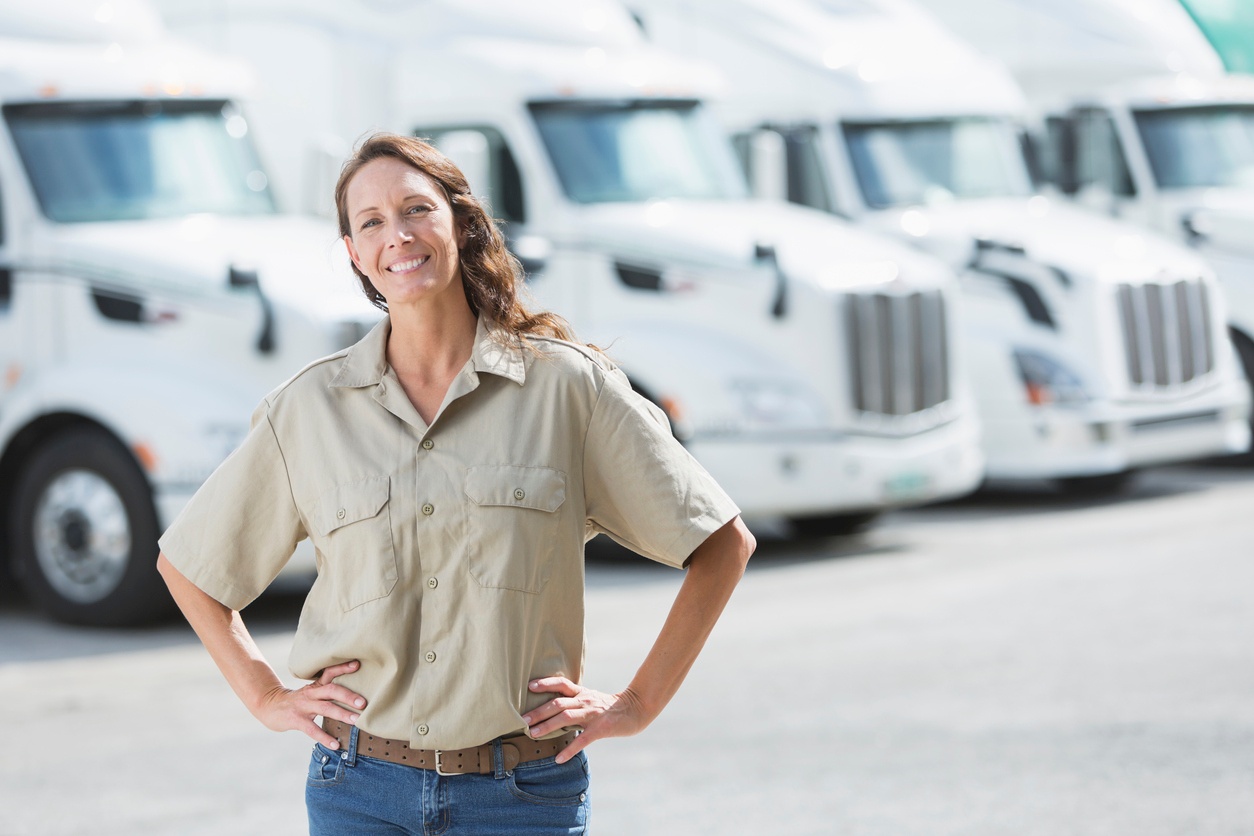 Key things to know about owner-operator insurance
Liability Coverage: The ideal place to start when selecting insurance. Minimum levels are $750,000, but the suggested amount can be upwards of $5 million. It's wise to have a substantial amount in the case of a major accident. The last thing you'd want is to have an accident where you damage someone's property or harm a person during the course of your business. There have been instances such as this that have occurred in frequented places such as loading docks and truck stops, you never know when something could happen.
Uninsured Motorist Coverage: This can also can be referred to as "underinsured" motorist coverage. In the event of an accident with a motorist without coverage or with too little coverage, this can ensure you don't pay for someone else's oversight of their insurance (or lack of).
Physical Damage Coverage: Just like a car, trucks also depreciate in value. Physical damage insurance will cover the cost of that depreciation should the truck ever be totaled. It will also cover damages or theft on the truck, which takes care of repairs or replacement.
Cargo Coverage: This is a must-have. In the case of cargo being stolen, or your refrigeration fails, or items become loose and get damaged, your covered. Coverage minimum is around $5,000, but it will vary depending on the freight being hauled. Load specific coverage is also an option in a lot of cases, so don't fret, you have options!
Non-owned Trailer Coverage: Sometimes you may not be hauling your own trailer, that's where this comes in. This coverage protects you from potential damages that can occur to the trailer hooked up to your truck. It extends to any non-owned trailer that is attached to an insured power unit.
There are additional options that can be combined with your insurance policy that you should inquire with your chosen agency, but these are the most important to your new venture. Be sure to find out what deductibles are available that fit your price range and see what the limits are for your chosen options. Your insurance agent will be more than happy to assist you in creating the most suitable insurance option that fits your requirements, and maybe he/she can save you some money in the process (ask about discounts!).
But in the end, you have the right to choose the best owner-operator insurance to fit your needs and budget. It's never too late to be safe than sorry. The last thing you need is to have the wrong coverage during an incident and you have to take a loss of your hard-earned money. Congratulations on becoming an owner-operator, we hope you stay safe out on the roads!
‍