International shipping comes in different shapes and forms. Shippers can choose the most suitable transportation mode for their shipment depending on what they need: quick transit or cost-savings. Air shipping will offer fast transit times, but it will come at a cost. Ocean shipping will be significantly slower, but at the same time, much friendlier-priced.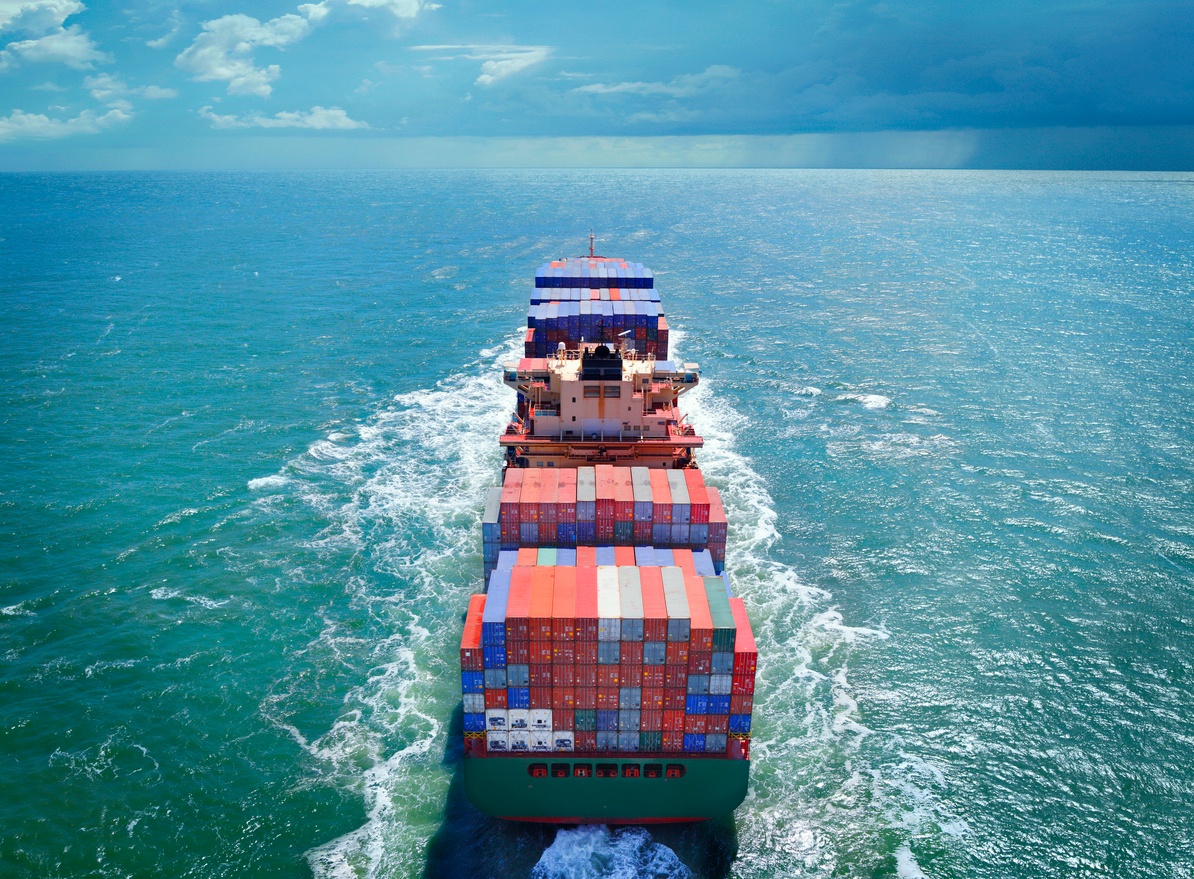 After the introduction of a shipping container idea at the beginning of the 20th century, ocean shipping became a very convenient and cost-efficient way to handle international shipping. Today, shipping containers come in a few sizes, 20ft being the smallest. A regular 20ft container offers about 33 cm (cubic meters) of internal capacity.
What is Ocean LCL Shipping?
Often, shippers do not have enough freight to fill the whole container. In this case, the trucking industry offers LTL (Less than Truckload) instead of the full truckload. What about ocean freight? Are shippers doomed to pay for the whole container, even if they don't use all available space?
Nope! Luckily, freight forwarders offer LCL (Less than Container Load) and consolidate multiple shipments in one container. Ocean LCL shipping allows shippers to move smaller shipments without having to pay for the whole container. Although LCL will usually be more expensive per cubic meter compared to FCL (Full Container Load), it will usually be more cost-efficient for shipments up to 15 cm.
What are the advantages and disadvantages of LCL?
Just like anything else, LCL might have some disadvantages which accompany the benefit of cost savings. There might be delays with shipment consolidation at the origin terminal, as well as at customs in case there are issues with other freight in the container due to incorrect paperwork, etc. Technically, the risk of freight damage is higher as well.
However, the benefits outweigh the drawbacks most of the time. Ocean LCL shipping is the most cost-efficient mode for small international shipments compared to FCL or pricey air shipping. Most small and mid-size businesses that are unable to fill the whole container prefer LCL for their international shipping needs.
Are you shipping internationally and think that LCL might be a way to go? Our expertise and an extensive network of freight forwarders let us get the best rates for your freight. Contact us for a quote to see if LCL is the right choice for your next international shipment!
‍