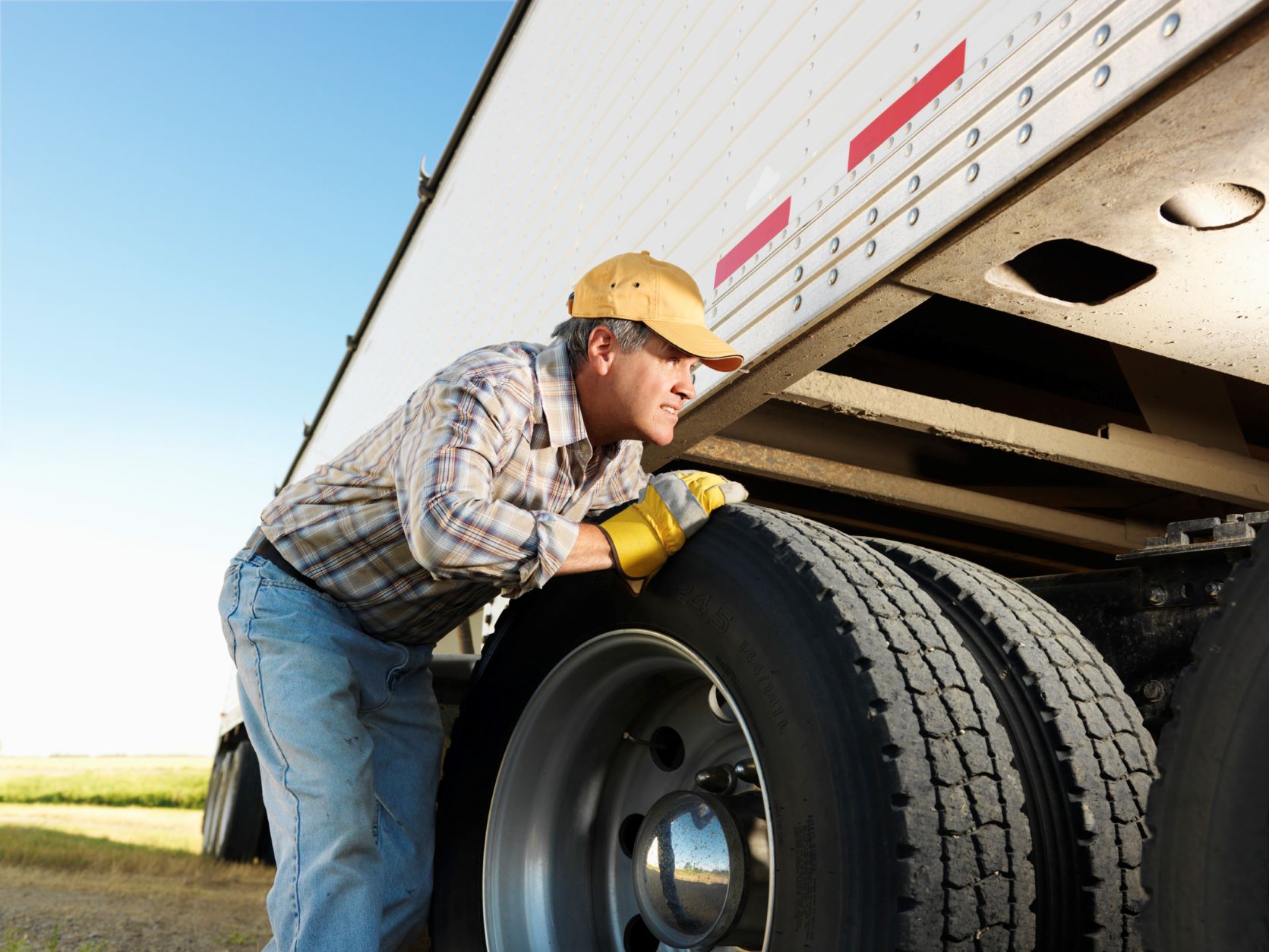 The Department of Transportation (DOT) is proposing a rule to eliminate Driver Vehicle Inspection Reports (DVIR) when a driver does not find any truck defects during a pre- or post-trip inspection (no-defect DVIRs). This comes after a similar rule was put in place in 2012 for Intermodal carriers. The new rule does not include passenger-carrying Commercial Motor Vehicles and does not significantly change any other requirements of inspection, repair, and maintenance rules. Here is a brief executive summary is given by the DOT:
"FMCSA proposes to rescind the requirement that commercial motor vehicle (CMV) drivers operating in interstate commerce, except drivers of passenger-carrying CMVs, submit, and motor carriers retain, [DVIRs] when the driver has neither found nor been made aware of any vehicle defects or deficiencies (no-defect DVIRs). This proposed rule would remove a significant information collection burden without adversely impacting safety. This proposed rule responds, in part, to the President's January 2012 Regulatory Review and Reform initiative. Finally, this proposed rule harmonizes the pre- and post-trip inspection lists."
A truck driver will still have to do pre- and post-trip inspections, but if nothing is wrong with the vehicle there is no requirement to fill out a DVIR, and no need for carriers to retain documentation of a DVIR. Reports are still required when something is not operating correctly in the truck. Motor carriers are still responsible to have an inspection, repair, and maintenance programs in place, as well as documentation that prove proper maintenance programs are implemented.
The only other change FMCSA proposes is to add wheels, rims, and emergency equipment to the pre-trip inspection list. Checking wheels and rims is particularly important today with the deterioration of the nation's highways. This rule would make the pre-and post-trip inspection lists identical and easier to remember.
There is some opposition to eliminating no-defect DVIRs. Drivers have concerns about the rule. When drivers have to switch trucks, there are records of inspections by the previous driver. With the latest rule change, there wouldn't be a sure way for drivers to know if a truck is safe to drive. They can either trust whoever drove the truck before them or take the time to look over the entire truck themselves, which adds time and costs money. Trusting another driver could lead to failed inspections and fines, and thoroughly inspecting the truck can add an hour onto a day's work. The no-defect DVIRs ensured that a vehicle was safe to drive and significantly reduced the time it takes to do pre-trip inspections.
According to the DOT's July Significant Rulemakings Report, the new rule could take effect in October of 2014. The proposed mandate began the approval process at the beginning of June 2014, which is ahead of previously projected dates of completion. The DOT predicts that this rule will save 47.2 million hours each year that are spent completing no-defect DVIRs. They also say it will save a total of $1.7 billion annually between all motor carriers in the U.S.
To make sure you are in compliance with these guidelines, you can visit the DOT website.
‍