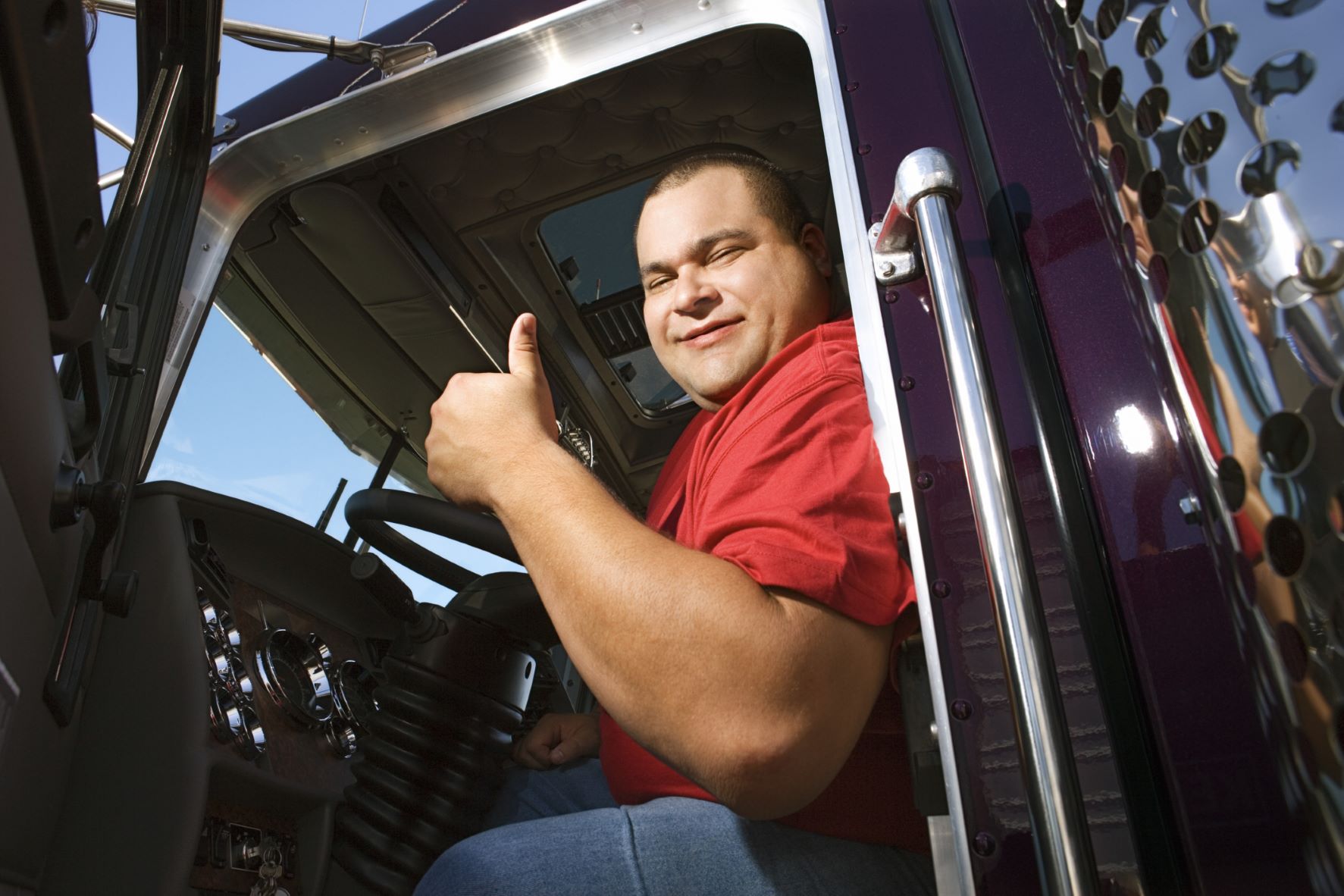 Preventing driver harassment is a focal point with the latest Electronic Logging Device (ELD) mandate. The old rule, made in 2010, did not stop carriers from harassing drivers into breaking hours of service (HOS) rules.
The purpose of ELDs is to improve road safety for truck drivers and the public. Past harassment canceled any benefits of using an ELD, which led to the latest mandate. To learn more about the requirements of the rule, read our post titled, Breakdown of Electronic Logging Device Mandate.
As part of the newest ELD mandate, the FMCSA outlines 8 provisions that will prevent driver harassment with ELDs:
Drivers Have Access to Records: This provision states that drivers must have access to their ELD records. It also requires carriers give drivers copies of their records when a driver asks for them (within the six months carriers must keep records).
Explicit Wording Against Harassment: The rule contains specific language stating that harassment is illegal, and also provides a definition of harassment. It is defined as using information from ELDs to knowingly make a driver break an FMCSA regulation.
Complaint Procedures: These procedures outline a process by which drivers should file harassment complaints, including what should be in the complaint. Drivers who file a complaint will need to state what action the carrier took and how an ELD was used to contribute to the harassment.
Penalties for Harassment: If a carrier is caught harassing a driver there are severe penalties. The act would be considered a violation of hours of service regulations. Carriers could be fined $11,000 per offense and even face criminal charges.
Required Mute Function: Drivers claim that carriers used to contact them via ELDs in a way that violated their rest time. Devices automatically mute when a driver is off duty, or at least have an option to manually mute the device.
Edit Rights: Drivers and carriers are allowed to make annotations on ELD records to correct them. The system will have to say who made the edit and will not erase the original records. Notes made by carriers or drivers would need to be sent to the other party to be approved.
Limited Location Tracking: There will be no real-time location tracking. The only time location data will be transmitted is when the driver changes duty status, a driver inputs personal use or yard moves, the truck's engine powers on or off, and at 60-minute intervals when the vehicle is in motion.
Driver Privacy in Enforcement Proceedings: The FMCSA will remove information from personal documents before they are made publicly available. This is to protect driver privacy when information from an ELD is used by law enforcement.
Electronic Logging Devices are implemented to make the roads safer for truck drivers and the public. The old mandate prevented the devices from completing their true purpose. With several new provisions to prevent driver harassment, the new ELDs are positioned to work more effectively.
‍