Shippers are expecting higher rates and less capacity this year, so many are trying to lock in contract rates and secure trucks before the spike. Carriers have been hammered by low fuel prices, strict regulations, and rising equipment costs.
The ATA says the trucking industry is currently short about 48,000 drivers, and that number is expected to surge to 890,000 by 2025. Fewer drivers mean less truck capacity.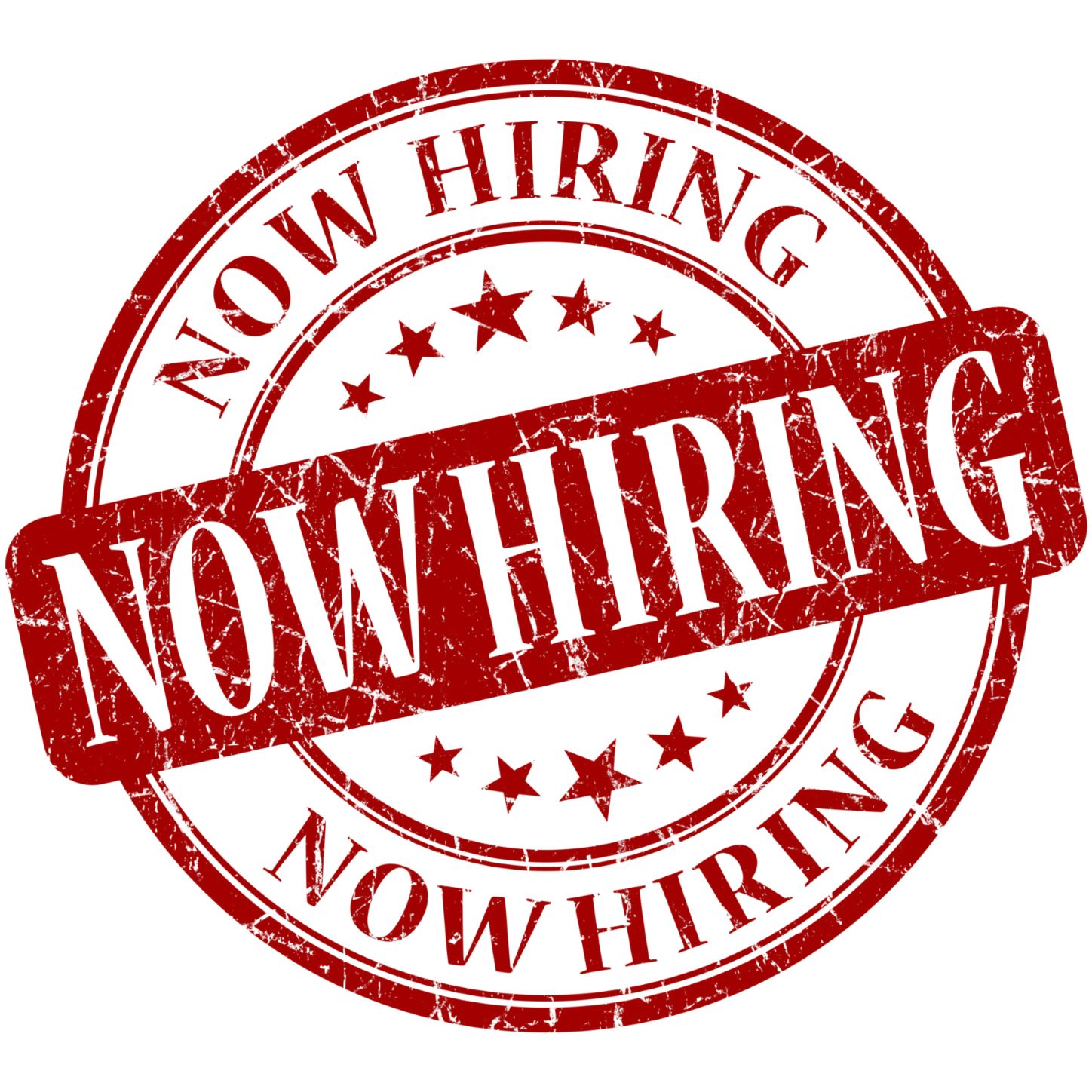 According to Road Scholar, shippers have already been experiencing effects of less capacity. In the last week of December 201, load-to-truck ratios were higher and availability on load boards dropped 17% – capacity outpaced it, falling 29%.
Given a capacity shortage, carriers can be more selective about what freight they haul.
[eBook] Download: How to Become a Preferred Shipper
Jack Atkins, the transportation analyst, says that the capacity restraint will give carriers and brokers a favorable year since spot market demand will increase with rates. Atkins predicts, "contractual rate increases in the 2017 bid season as a result of the mandate and the potential for driver wage inflation."
What can shippers do to secure capacity in this market?
Develop Relationships with Carriers. Clear and consistent communication is key to a successful partnership. Consider the carrier's network, time and concerns when you are looking for freight to be moved. Are there backhaul opportunities? What issues are the drivers having with your freight? Is the pricing fair?
Update Facilities, Avoid Dwell Time. Consider providing the driver with amenities at your facility – a restroom, vending machines, parking, and a rest area go a long way. To fix dwell time, shippers have to plan ahead; provide the driver with accurate directions, be ready to load/unload freight when the driver arrives in the facility, use drop trailers, and palletize freight.
Embrace Technology. Today, shippers understand the benefits of a transportation management system (TMS). But, there's even more technology to take advantage of when looking for capacity – carrier, dispatch, and shipper apps have communication tools to make freight moves easier.
Other Posts You Might Like:
‍