Less-than-truckload (LTL) is often our go-to for smaller shipments. It is more structured and often more cost-effective than simply shipping your freight as a partial load, not to mention that it's much easier to arrange.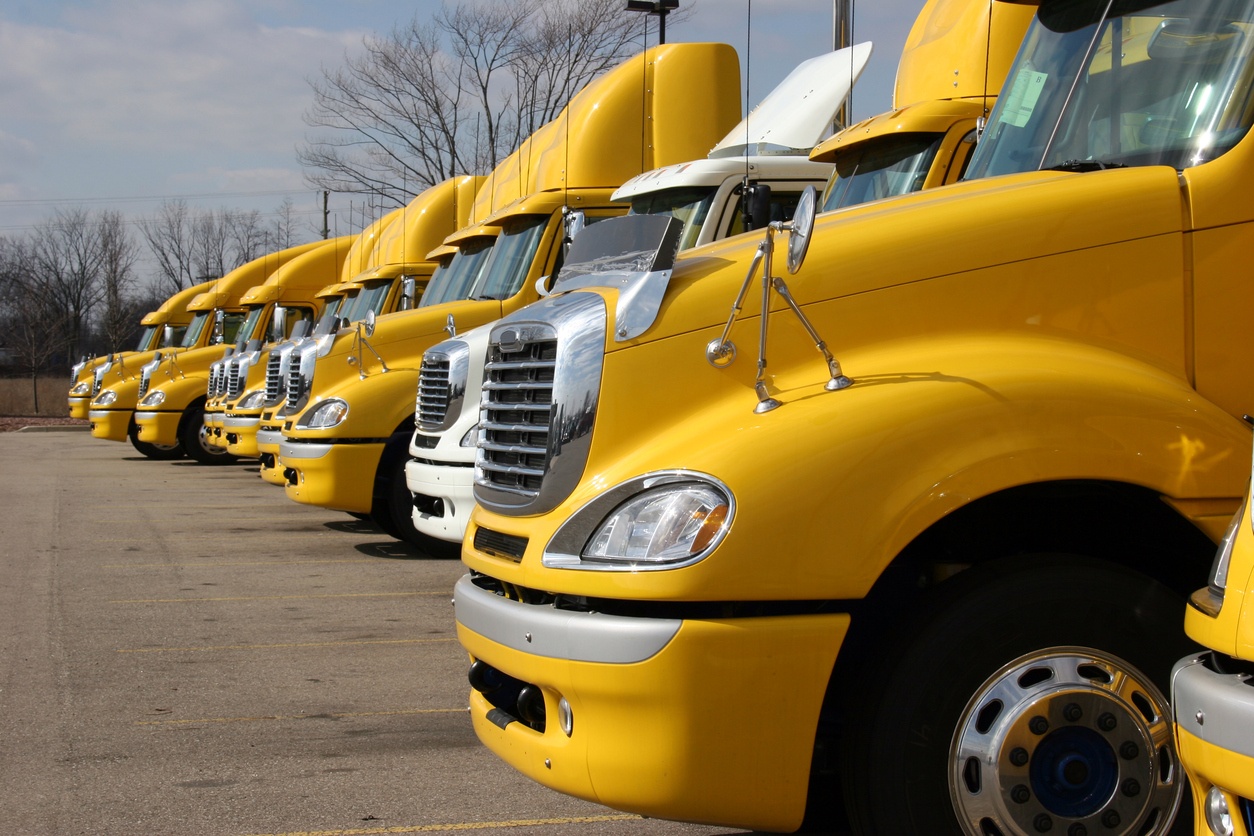 While offering plenty of benefits, LTL shipping has quite a few traps for someone new and inexperienced in the field. Last week we looked into LTL carrier liability, and we strongly recommend familiarizing yourself with the topic before scheduling an LTL move. Today, we will talk about choosing LTL carriers and minimizing the risk of potential issues. Choose wisely!
Regional VS National
Keep in mind that LTL carriers can be regional and national. If your shipment isn't going across the country, it might be worth researching regional carrier options. They will typically offer better capacity and rates within their region.
Direct VS Indirect
Check whether the service is direct or indirect. Indirect service usually means that the carrier will be using their partner carrier for a full or partial transfer. Indirect service will usually come with longer transit times, more problematic communication and poor visibility when it comes to loading tracking and obtaining paperwork.
Premium VS Economy
Just like anything else, LTL carrier selection will offer premium and economy options. Keep in mind that economy options offer cheap rates for a reason. If your load it time-critical, fragile and requires a high level of service, it might not be smart to simply choose the cheapest option.
Know what you need
Be aware of all requirements to avoid unexpected upcharges. This includes appointments, liftgate service, residential or inside deliveries as well as any other accessorials. Make sure that the carrier is capable of providing that service on that particular lane. Keep in mind that additional services might result in additional transit days.
Remember that BOL is everything
A properly filled out BOL is a shipper's best friend in an LTL world. It must contain accurate and extensive information about the shipment (including freight class, requirements, requested services, etc). Correct BOL will help you prove your point in case of a dispute with a carrier.
Other tips include quality packaging, clear communication and, as we reviewed last week, researching carrier liability. Need to ship LTL? Reach out to a logistics professional who will make it easy and cost-effective.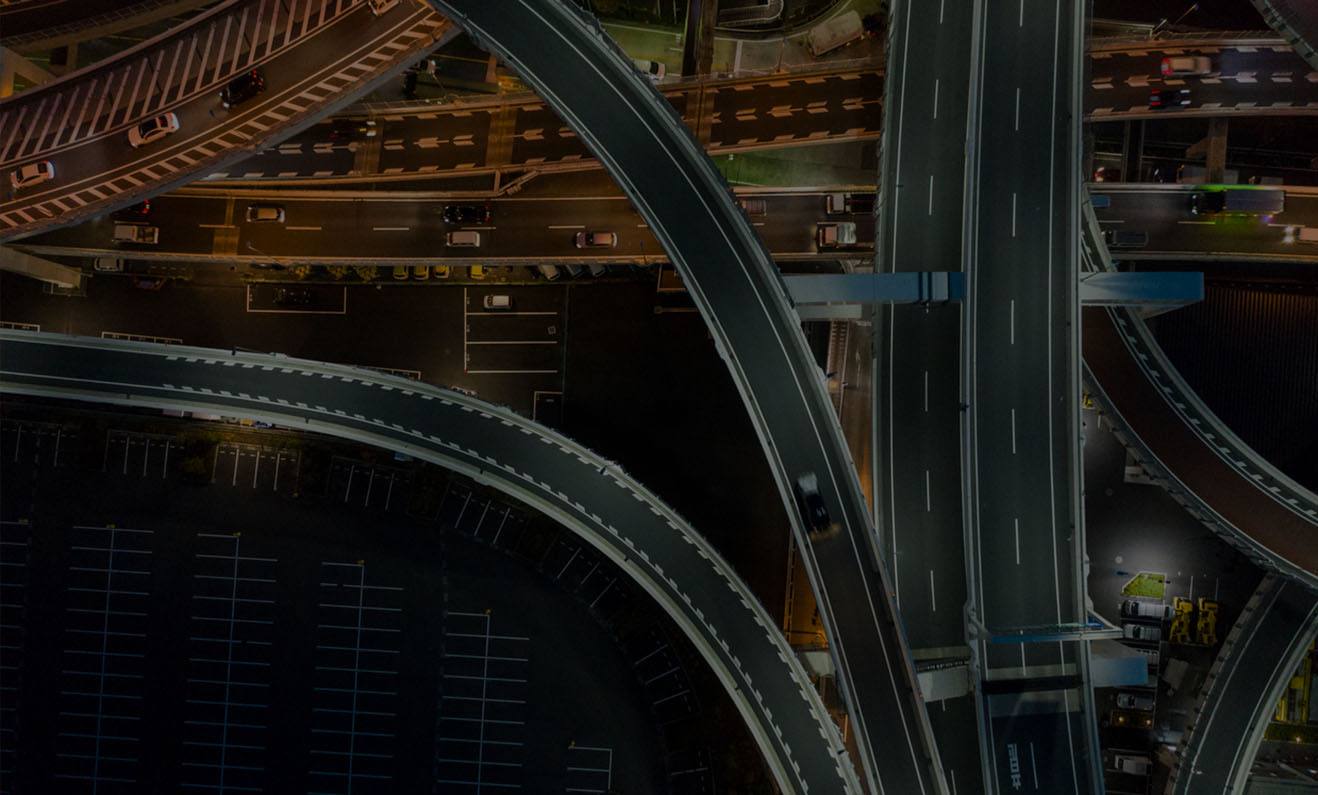 Get A Free Freight Quote
We provide customized transportation solutions and freight brokerage services. Our company can help you arrange freight shipping of any type and volume.
‍