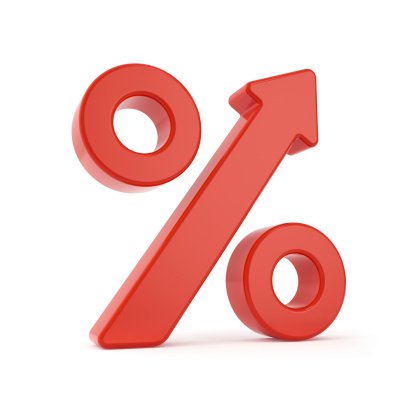 The less-than-truckload (LTL) sector has seen little growth or profit in the last decade. But now, LTL carriers anticipate one of its most profitable years since 2004.
A recent Logistics Management article cites a number of factors in transportation and the economy for the revival of LTL carriers. Industrial and retail industries are experiencing rapid growth; quickly fulfilling shipment volumes are increasing demand for LTL shipments. This demand is intensified by the ongoing capacity crunch in the truckload sector. Not to mention, dropping fuel prices could improve customer spending, which will increase shipments and further limit capacity.
Now that LTL carriers are so widely needed, shippers will see prices rise. Many carriers recently implemented GRIs — around 5%. It's possible that these price increases will stick around and there will be further GRIs in the peak of the third quarter, as there were last year. In addition, shippers can expect to see prices increase 3 to 5 percent when negotiating new contracts in 2015.
It's likely that LTL carriers will switch to a dimensional pricing model in the near future. This pricing method is a response to current capacity challenges, evolving buying behavior and inefficient packaging processes from shippers. Dimensional pricing may increase LTL shipping prices even more.
One thing is almost certain, the cost of LTL shipping is set to increase significantly. Many shippers with LTL needs are turning to 3PL's to help them manage costs through their buying power.  3PL's have significant advantages for shippers and can help them navigate the often complicated world of LTL pricing. PLS Logistics Services has a vast network of LTL carriers and an internal team of LTL experts ready to help you move your important LTL freight.  Contact us today to learn more about how we can add value to your supply chain.
‍