We have covered the benefits of LTL shipping in a few previous posts – now it's time to get down to practice! Here you are with a few pallets you are planning to ship as less-than-truckload, but you have never quoted any LTL loads before – where should you start?
Of course, we will start with a rate quote. LTL might seem easier to deal with compared to full truckload, but it's only true if you know what you are doing. Minor mistakes or discrepancies when quoting and scheduling your LTL shipments may result in unforeseen upcharges on the invoice. Here's an LTL Quote cheat sheet to help you get your first-rate quote like a pro without missing anything important!
Zip codes
Pretty obvious and self-explanatory! Correct origin and destination zip codes are the best way to start. You might get away with just 'city, state' when shipping full truckload, but it's preferred, or even required, to have an actual zip code when quoting LTL to avoid any misunderstanding.
Total weight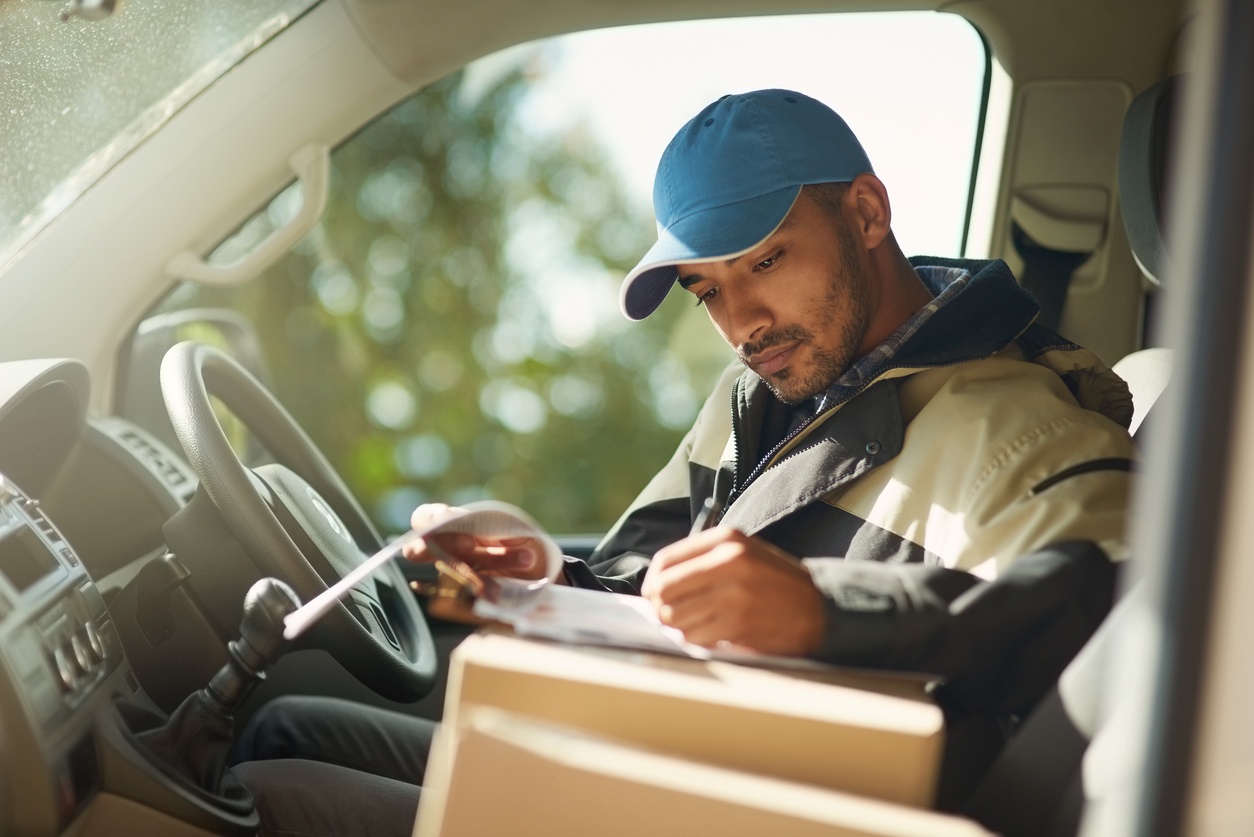 Absolutely crucial! Make sure the weight is accurate – extra 200 lbs on a full truckload will not make a world of difference but stick to the actual weight with your LTL shipments. LTL carriers may inspect and reweigh the load if they suspect that the declared weight might not be precise. The weight inspection may result in a rate increase due to the actual weight and, possibly, class increase. One of the red flags for the dock workers are rounded numbers: if your load weighs 4890 lbs – don't round it up to 5000.
Dimensions
Standard pallets are 40×48, or sometimes 48×48 and fit side by side on the trailer. If the dimensions are different – it's important to notify your 3PL representative or LTL carrier. They have to run the quote with accurate dimensions as the whole idea of LTL is paying for the amount of deck space you occupy. Failure to provide accurate dimensions may result in a significant rate increase for non-standard items.
Class
It's always better to provide the NMFC number if at all possible. Determining the correct NMFC number and freight class might be complicated, especially, if it's your first LTL quote. Your freight broker will be able to help you with that. All you need to do is provide an accurate description of the product, packaging, weight, and dimensions.
Accessorials
Is there anything out of the ordinary? Is your shipment delivering to a residential area? Is the delivery appointment required? Is it even slightly different from the basic business-to-business dock-to-dock? Almost any additional services are considered accessorials and are subject to certain fees. Make sure to include them in the initial quote to avoid unpleasant surprises on the invoice. If you are not sure whether it is an accessorial or not – ask your freight broker!
Keep in mind, that a rate quote is only valid if the details provided are complete and accurate. Should any of them change – the rate is subject to change. The best way to protect yourself is to provide as much info as possible and ask your 3PL rep for the advice!
Read more: Perks of using a 3PL for your LTL Shipments, Are you making these LTL shipping mistakes?, How to save money on LTL shipments
‍