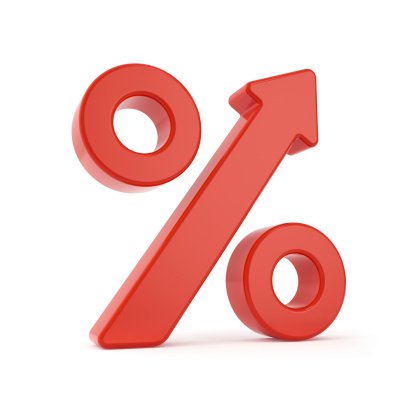 Less-than-truckload rates are on the rise. LTL carriers, Conway Freight, UPS and ABF Freight Systems, have recently announced general rate increases that will hit customers in the coming months. This is the second time this year that general rate increases were announced (Read our post about the April GRIs, LTL Freight Carriers announce General Rates Increases).
LTL Freight Carrier Percentage (%)Effective DateUPS Freight4.9December 29, 2014ABF Freight System5.4October 27, 2014Conway Freight4.7November 3, 2014
GRI, or general rate increase, is the average amount by which carriers' tariff rates increase applied to base rates. It is extremely difficult for an individual shipper to calculate how this rate increase will impact their bottom line. Working with a logistics broker, like PLS Logistics, can help shippers understand the rate increase and keep their costs down. Looking to learn more about LTL pricing? Download the LTL Freight Class eBook.
Contact Us
‍