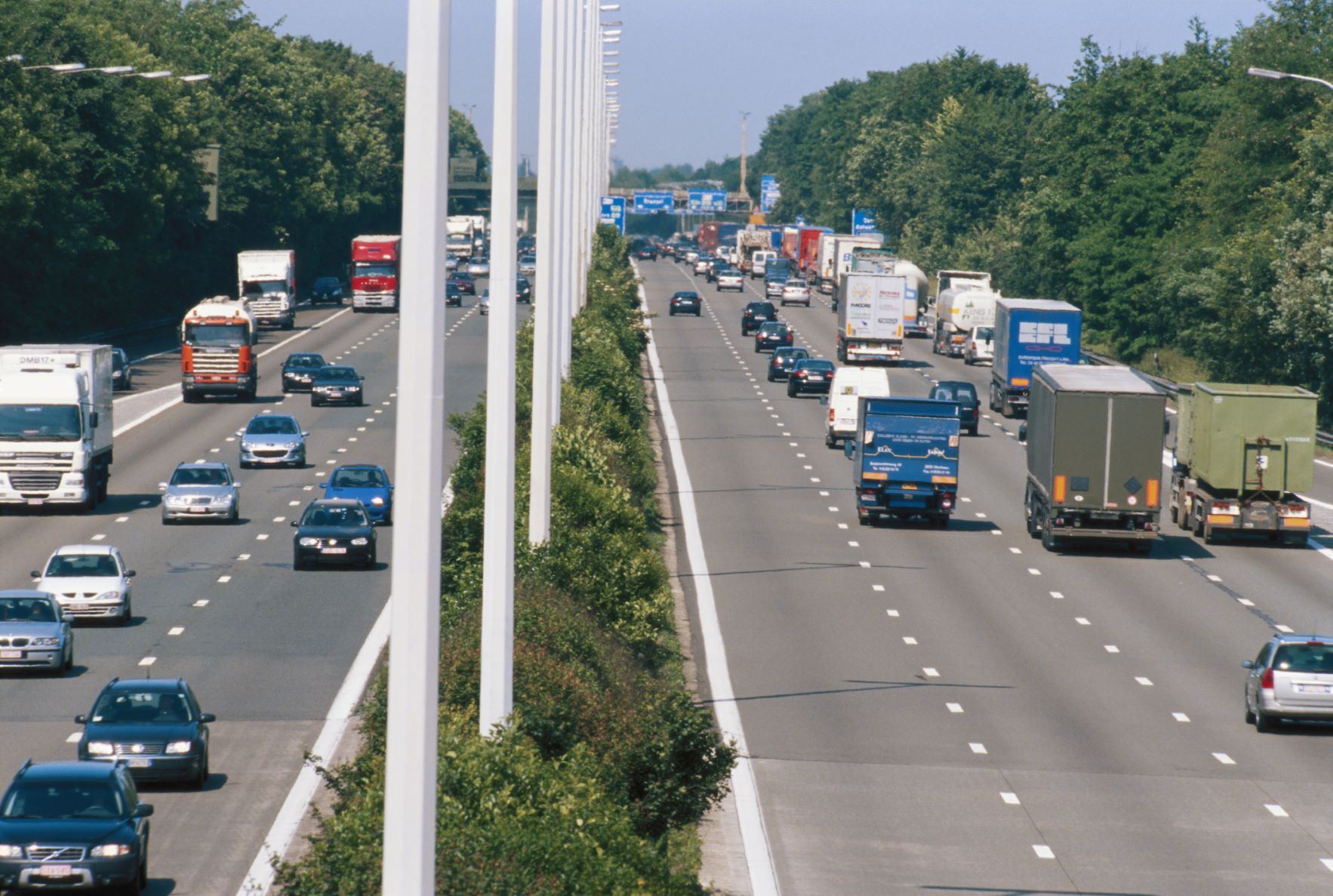 Transportation is one of the most important elements in determining an organization's overall logistics costs.  Companies are constantly trying to figure out the most efficient and cost-effective way to get their products from Point A to Point B.  What factors and trends determine the best way to deliver your products?  What factors influence freight demands?
Here are some of the factors that play into a company's decision making process and/or transportation demand:
Shrinking capacity:   The economy, the driver shortage, government regulations, and other factors are tightening capacity in the freight industry.
Tightened budgets:  When looking to trim costs and improve profitability, companies tend to look at transportation as one of the first functional areas to save on costs.
Economy: Trends or changes in the national or regional economy affect the manufacturing and distribution process therefore affecting the demand for transportation.
Developments in technology:  Technological developments have streamlined and increased the productivity of company operations, created efficiencies for drivers and optimized the overall freight management process.
Lead time:  Advanced lead time notice can be tremendous in affecting a shipper's freight spend. It is advantageous for shippers to make sure that their internal functional areas are clearly communicating as to when product will be ready to ship.  In turn, giving as much advance notice as possible to your 3PL or carrier will help reduce your shipping costs.  Ample lead time could also provide you with different modal options such as rail or barge which could prove to be much more cost effective.
Load time:  In today's market and with tougher government regulations, carriers want to be as efficient as possible. Load time is a critical role in the shipping of your products.
Equipment type:  Consider the best type of equipment to move your product. Deferring to a particular type of equipment to ship your product could very well affect your bottom line freight spend. It could be more cost effective to use a specific type of equipment.
Driver-friendly facilities:  It is becoming a more common practice of shippers these days to provide "driver-friendly" facilities.    Encourage your team to communicate, work with and show drivers respect. Be more efficient with load times. Some facilities are maintaining driver break rooms to include showers and vending machines.  All of these factors and more are contributing to stronger relationships between shipper and carrier.
Want to learn more?  Contact us today to talk with an experienced professional who can help simplify your supply chain operations.
‍