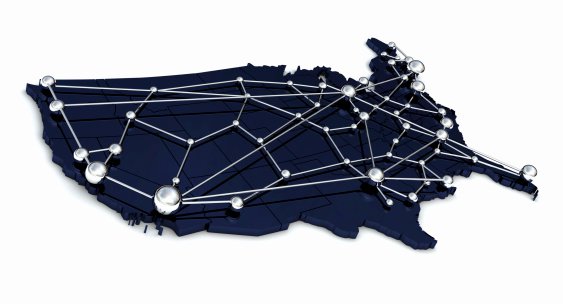 PLS Logistics Services is actively recruiting experienced freight brokers for the Freight Broker Agent Program.
Maximize your earnings and build your business with our program!
Why participate in PLS Freight Broker Agent Program?
Unlimited compensation
20+ years of solid financial strength
Exceptional commission rates
Weekly direct-deposit, based on previous week's invoices
How our freight broker agent program will help you build your business?
All available modes: flatbed, van, temperature-controlled vans, LTL, rail, barge, and specialized equipment
Superior LTL pricing and service
The expansive nationwide carrier base
Accelerated payment programs for carriers – we pay our brokerage carriers in 28 days
Tier-1 Support
Best-in-class transportation management system, PLS ProSM
Free access to third-party tools, such as Transcore 3sixty (DAT), TruckStop, PCMiler, MileMaker, fleetseek, getloaded, Rateindex and many more
Experienced and specialized accounting staff
Carrier Management and Claims Processing departments
Best of all, our provides you with all the tools, support and resources you need to build a profitable business – and the long-term partnership you've always wanted.
Contact us at 724.741.6573.
‍