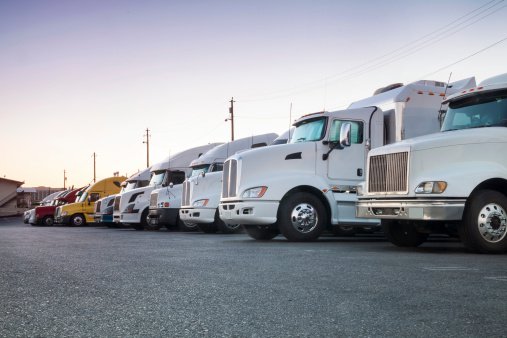 Stay busy moving freight, not doing paperwork.
Carriers need to focus on hauling freight and less time with back-office busy work. Join the PLS carrier network program to ensure you have a streamlined back-office with consolidated billing. Every minute you spend searching for loads is wasted revenue. Our simple technology and high shipping demand will keep your fleet focused on generating revenue.
Our demand for freight shipments has never been greater. With new offices opening throughout the country, we need high-quality carriers to meet the increase in demand. When your fleet is moving freight, your business is making money. Keeping your fleet busy and your lanes full is our commitment to you.
Make your life easier and your business more efficient with our simple and powerful online tools. Our intuitive technology was built specifically for our carrier network. Through one system, you can manage your entire operation and keep your fleet doing what they do best.
We have spent more than two decades streamlining our own operations to ensure that our carriers get the best treatment in the industry. We are commitment to consolidated, consistent, and fast payment.
To join the PLS Carrier Network Program:
Contact a Carrier Management Specialist at 724.709.2345 or carriermanagement@35.231.226.164
Complete the Carrier Profile
Provide us with a W9, proof of insurance and Operating Authority
Obtain your username and password