Truck and over-the-road (OTR) shipping account for the biggest part of freight shipping across the U.S. While offering a good bunch of obvious benefits, OTR shipping comes with quite a few challenges. The market has its ups and downs, and by now we have learned how to analyze, predict and manage it.
However, current tight market conditions and rising prices convince shippers to look for alternatives to save money and explore new ways to move their freight that they may have never considered before. What about intermodal shipping?
Let's look at the most common combination in intermodal shipping: truck and rail. More and more shippers are now researching rail as a solution for the rising costs and shrinking capacity. While using rail for short runs may not be efficient, it may benefit your supply chain significantly on the long-hauls.
Price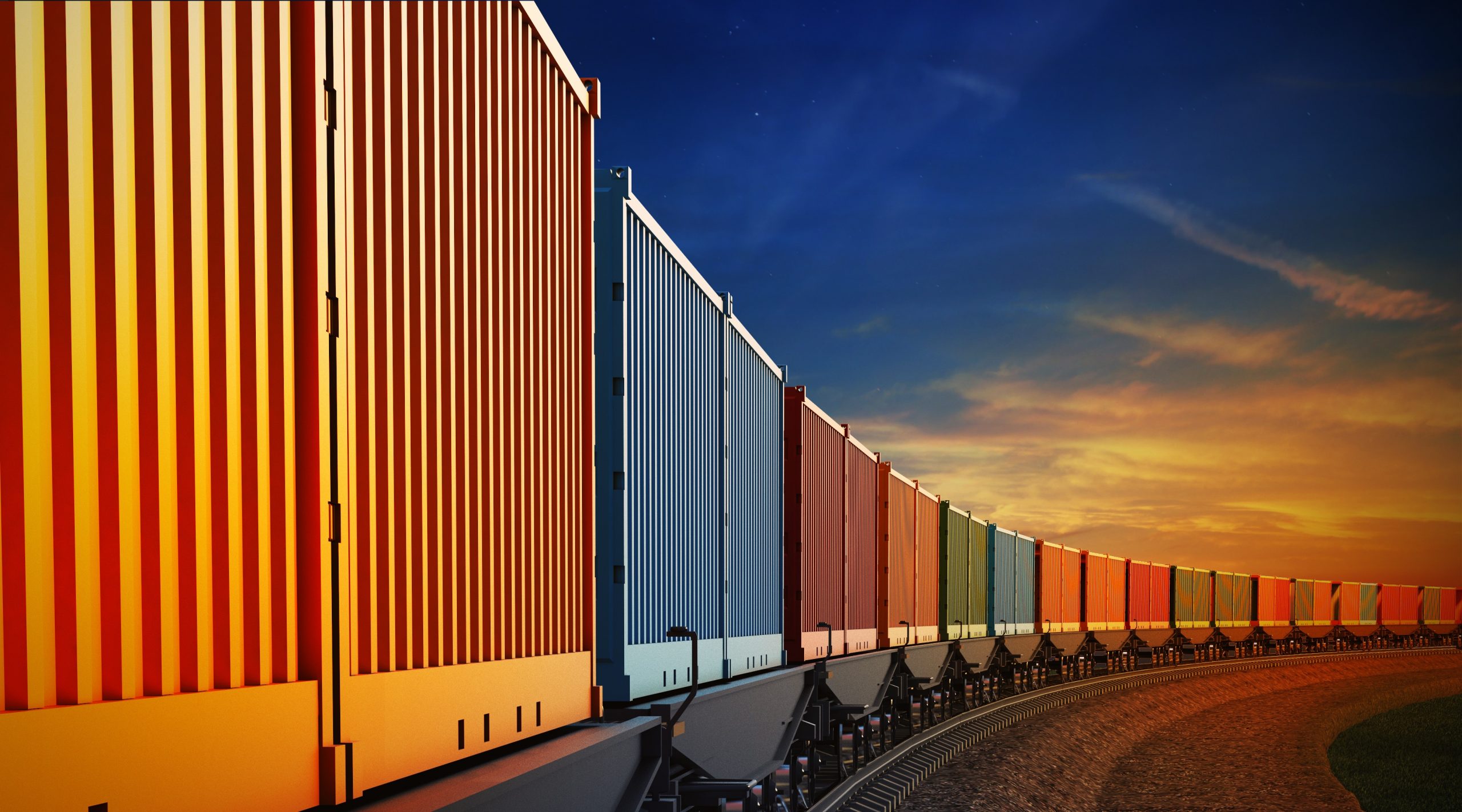 Intermodal will often offer better rates, which will be clearly seen on long runs. Rail is more efficient when it comes to fuel consumption. According to the Association of American Railroads (AAR), on average, a ton of freight moves almost 500 miles of one gallon of gas.
Reliability
Unlike the trucking world that is heavily represented by thousands of smaller carriers, rail providers are more centralized. Railroad service tends to be more reliable and not only provide a more accurate schedule but better visibility in transit as well. Due to limited access to rail tracks and yards, your freight is usually more secure and you are less likely to run into the risk of freight theft.
Environmental Impact
If you are shipping most of your freight on trucks and actively looking for ways to reduce your company's carbon footprint, you should consider switching to rail. Unfortunately, trains are not 100% eco-friendly, but can still produce significantly less carbon dioxide than trucks.
It is hard to change old ways and try something new, but it can be very worth it. Rail may not be the best solution for your company's supply chain needs, but it may also fit just right. If you are not sure what's best for you, we are ready to help you analyze your needs and find the best shipping option for your company.
Our Truckload Shipping Options
‍