Securing the lowest freight rate and finding the right price match for your freight has always been a challenge. In today's uncertain market, it is even more difficult to find capacity and freight shipping rates. Despite some companies feeling pressure to offer lower freight rates, the market remains uncertain, and rates may jump higher than before the pandemic.
While it is complicated to predict how the industry will evolve, you can still navigate the freight market in a way to get the best freight rate and secure the required capacity.
5 ways to get the best freight shipping rate
Plan in advance
Even in these uncertain times, paying in advance can significantly lower your freight rate. The sooner you plan your shipments, the easier will it be to find the right match for your freight. Not only will you be able to choose from a  wider variety of carriers, but also increase your chances of finding a lower shipping rate. Many carriers offer this option if you pay 1-2 months prior to the shipping date.
Consolidate shipments
An old-but-gold rule that always lets you save on freight shipping is consolidation. If you have the possibility to ship freight less frequently, but in larger volumes, it can benefit your budget. It will be cheaper to ship one properly stacked, consolidated load then stopping across multiple locations, or shipping items separately. It is also beneficial in terms of shipment tracking and billing, so you will also save time.
Take advantage of the spot rates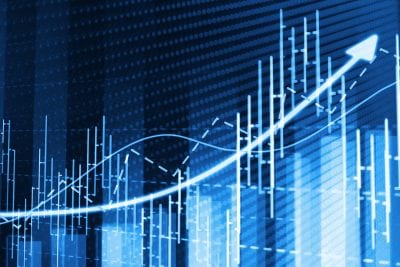 Spot rates are the last-minute rates that are offered by carriers exclusively at the moment as a one-time special. If your shipment process is highly organized and everything is pre-planned, you won't likely benefit from this practice, but if you are not pressed, you can give it a shot. Spot rates can sometimes be significantly lower than contract rates.
Communicate with the carriers
Communication is key, and shipper/carrier relationships are essential. There are many ways to secure or lower the rate with the right carrier if you keep in touch with them. Many companies are now offering short-term discount programs for their shippers to help overcome business obstacles during the pandemic. And as rates are generally down, there is a possibility to negotiate the terms with your carrier that will benefit both of you.
Work with a 3PL
Ultimately, the best way to stay on top of the market trends is to work with a reputable 3PL. These logistics professionals will take responsibility for securing capacity and negotiating freight shipping rates for you. You will not have to talk to multiple carriers and study their rules tariff, which means you won't pay extra charges for hidden services.
PLS Logistics will help your business during this time. Want to compare freight rates? Get a free quote right now!
‍