There have been many new developments that have helped make truck drivers lives easier. New technology, specifically trucker technology, has been created to make drivers' lives easier and help ensure their safety. New truck driver technology consists of electronic logging devices, GPS tracking, mobile apps and voice activation. Today we will be analyzing the different types of trucker technology that is used today and how it can help make drivers lives easier.
Electronic Logging Device (ELD)
After the ELD mandate went into effect, it was required of all truck drivers to have an ELD placed inside of their cabin to record driving hours. ELD's also allow drivers to share records of duty status and worry about less paperwork whenever they are driving. Many ELD's are compatible with different tablets and smartphones to make the use of them more convenient for the truck driver.
Voice Command
The use of voice command can allow truck drivers to do different tasks without taking their hands off of the steering wheel. Many applications available to truck drivers require the drivers to use their hands or stop driving to enter in different information. According to an article written by Transport Topics, Rand McNally has made voice command a staple in their in-cabin navigation and electronic logging devices to help make drivers lives as easy as possible while driving.
GPS Tracking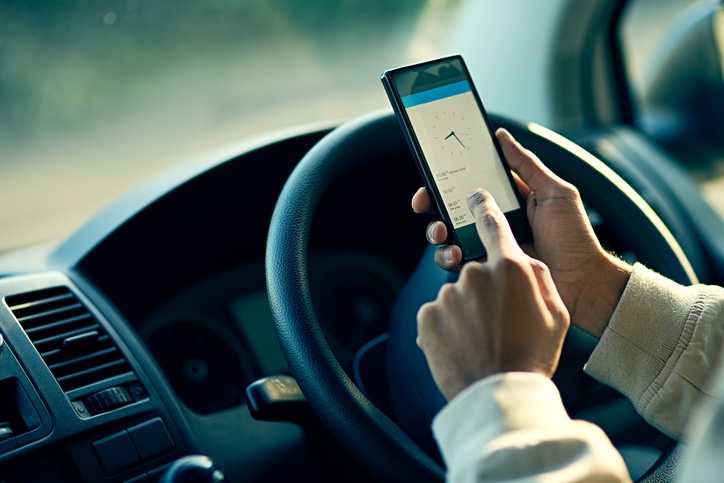 GPS tracking is used by many truck drivers to get their freight from point A to point B on the most efficient route. Some GPS units can give drivers additional information about their journey, such as bridge weight or different diesel prices along their journey. GPS tracking has not only changed trucker's lives, but customers lives as well. Using GPS tracking helps customers track packages that they have ordered to see where they are in their shipment journey.
Autonomous Trucks
Due to a shortage of truck drivers, the idea of autonomous trucks has quickly gone from just an idea to a reality. Autonomous trucks could potentially be used to drive long, plain highway miles until a driver is required for the more complex, last miles of the delivery. Autonomous trucks have a long way to go before we begin to see them on the road every day, but the idea of them is here to stay.
There have been many new advancements made throughout the trucking industry that have made a positive impact on well-being and safety of truck drivers. It will be interesting to see what new technology emerges in the coming months that will continue to change the industry!
‍