The holidays are upon us! This week's major demand: Thanksgiving dinner; a tradition, celebrated by 250 million Americans, who all eat the same meal, each year, on the fourth Thursday of November. The tradition of Thanksgiving can only take place when supply chain demands are met and timely logistics take place.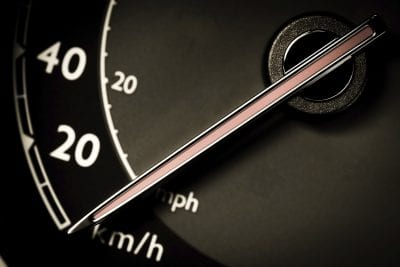 Things have certainly changed since the first Thanksgiving in 1621. Today, a successful Thanksgiving feast involves elaborate, comprehensive supply chain strategies and enhanced logistics to get your favorite foods on your table in time for dinner.
Millions of turkeys are raised all over the United States in order to feed the demand of consumers. When a turkey is ready (because of size or age), it is shipped by truck to a food manufacturing facility, then cleaned, packaged and shipped to grocery stores around the nation. Annually, over 656 tons of green beans are produced, packaged and shipped to stores for consumers to purchase. We also can't forget about the millions of barrels of cranberries produced, thousands of pounds of pumpkins grown, or large number of potatoes all making their way to your local grocery stores and markets. All of this takes place behind the scenes in order for you to have a wonderful Thanksgiving feast.
When it comes to the holidays, logistical details are essential. For suppliers, communication is key; with help from PLS, you can find out what shipping method will work best for you so that you can turn raw materials into manufactured products and deliver them when demand is high. For carriers, being aware of challenges, time constraints and making on-time deliveries is key.
Thanks to supply chain networks and logistics, your Thanksgiving Day dinner is possible! Starting on a farm, to the distribution center, to the grocery store, and to your table… all before your friends and family arrive.
Happy Thanksgiving, from PLS Logistics!
‍