Grocery retailers spend hours, days, and even months trying to differentiate their brand and make themselves the consumer's go-to store. In an industry that touches almost every target market, this can be tough.
Nowadays, the larges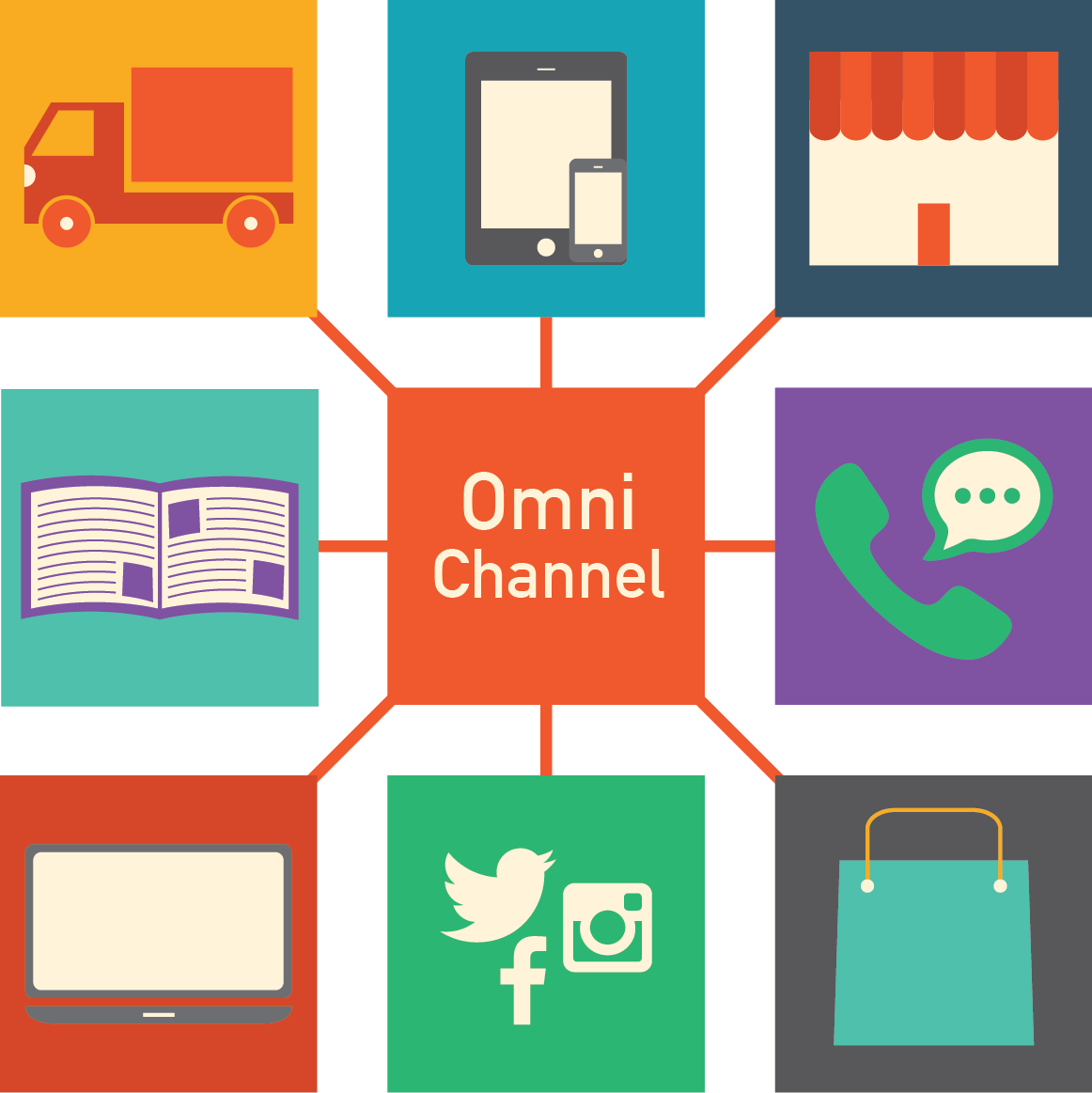 t group of grocery shoppers is no longer the baby boomer generation, but the millennials.
Millennials expect their groceries to be available in more places than just the store – instead, they want to order from their computers and mobile devices and expect their orders to be delivered or available for easy pickup, often within the same day.
Research has also shown that 68% of millennials value and desire a cohesive, seamless experience, regardless of the purchasing channel. If a retailer can't provide this, they'll choose someone who can. While grocers spend so much time trying to differentiate their brand, they may be missing out on the most crucial differentiator of all: an omnichannel experience that provides customers with fast, convenient delivery, whether it's through click-and-collect or doorstep delivery.
So how can retailers change to meet the growing needs of the new shopping generation?
To start, they'll need to overcome these tough logistics challenges:
Home delivery: In an industry that relies on the freshness of its products, an optimal journey from the distribution center (DC) to shopper and store to the shopper is critical. Without this, the business plan will often deviate on the day of execution, leaving retailers pressed to respond quickly and adequately. Leveraging demand-based pricing with efficient same-day delivery is another challenge that goes hand-in-hand with this one.
Store replenishment: An optimal route for the movement of SKUs from DC to store is also crucial in maintaining item freshness. Identification of opportunities for backhaul pairing to reduce empty miles and smart planning are needed to overcome this challenge.
Network consolidation: Retailers need to analyze and choose the best DC locations based on store and shopper proximity, as well as ruling out a process for using Direct Store Delivery for certain transactions. (Read more: Consider This When Choosing Your Next DC Location)
Though challenging, the change in business plan will cause grocers to experience:
Zero redundancy in infrastructure.
Lower third-party costs.
Reduced empty miles.
Higher capacity.
In order to reel in the millennial shopper and make them a loyal one, grocers should implement their omnichannel and refine their delivery processes sooner rather than later.
Learn more about our Food and Beverage Shipping services!
‍