LTL (Less-than-truckload) and full truckload shipping are obviously very different. It's impossible to say which option is "better." It depends on your company needs, freight type, requirements and a variety of other factors. It's important to evaluate pros and cons and decide which option is the best fit for your shipping needs.
We have already discussed some LTL shipping tips in one of our previous blogs. Today, we want to focus on full truckload shipping and review some challenges that come with it so that you are prepared when shipping:
Large number of carriers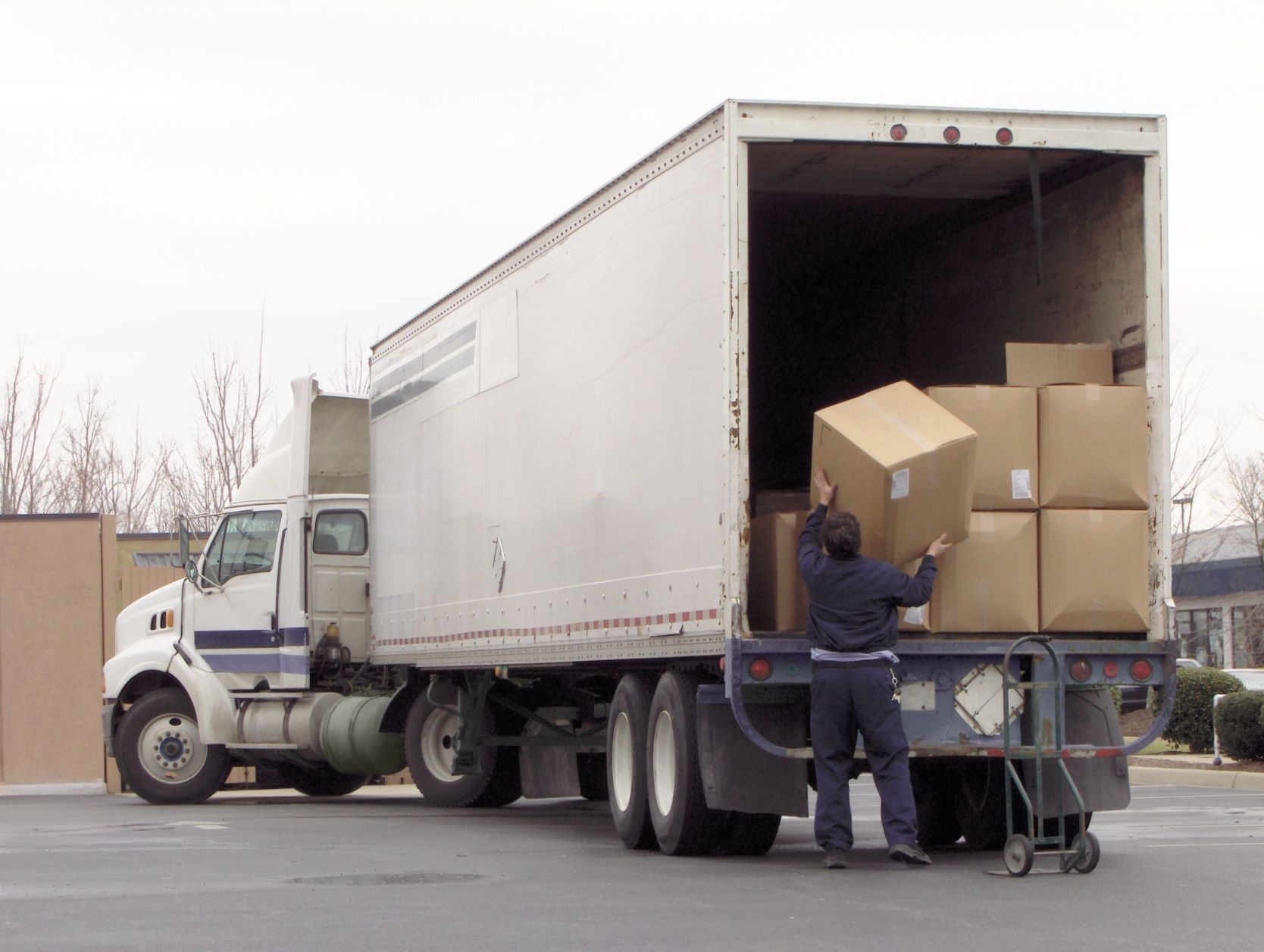 LTL is represented by a significantly limited amount of carriers. Their operations are standardized and they work according to set processes within the territory covered by their own/partner carrier terminals. It's impossible to imagine a 1-person company when it comes to LTL.
If you start moving truckloads, prepare for a completely different scene. While there are large truckload carriers with multiple yards and hundreds of trucks, the industry is heavily reliant on smaller carriers (often, family owned or simply a one-person-operation).
Negotiable rates
Prepare to negotiate! LTL rates are very well structured, broken down and upfront. You provide the shipment information, get the price and choose the best carrier. You should probably avoid this strategy when trying to book a truck for your full load if you want to move it for a good rate.
Determining rates on truckloads is way more "freestyle." You will have to go through the negotiation process on each full load you are going to move. It's important to know the market and understand what a fair rate for your shipment is. You need to take into consideration the equipment type, the lane and current market conditions.
Various Equipment
Typically, LTL loads (usually pallet shipments) go into van trailers. It is very simple and straight-forward. Full truckload offers a range of equipment options: dry vans, reefers, various open deck equipment. Some may be perfect for your freight, and others will not work at all.
When deciding on which type of equipment you need, make sure to take into considerations 3 main factors:
How is it packaged?
Does it need to be protected from weather (and how well)?
How will it be loaded/unloaded?
Tight market
If you are getting into the full truckload shipping right now, be aware that it's a tough time for shippers. A few factors caused the crisis at the end of 2017, and the market it still very tight. Rates are on the rise and securing capacity for your truckload freight might be a challenge. Expertise and strong carrier relationships are crucial to stay afloat in tough market conditions. Partnering up with the right 3PL is often the best option to handle your truckloads efficiently for a few reasons.
Do you need to ship a full truckload and don't know where to start? Reach out to us for advice.
‍