Having damaged freight can cause anyone to get frustrated. Filing a freight claim can even be more frustrating to someone who is not familiar with the process. There is a lot that goes into the freight claims process and it is important to know that damaged freight isn't the only type of freight claim you may encounter. We will go over what freight claims are, how to properly file a freight claim and the do's and don'ts when it comes to the freight claims process.
What is a freight claim?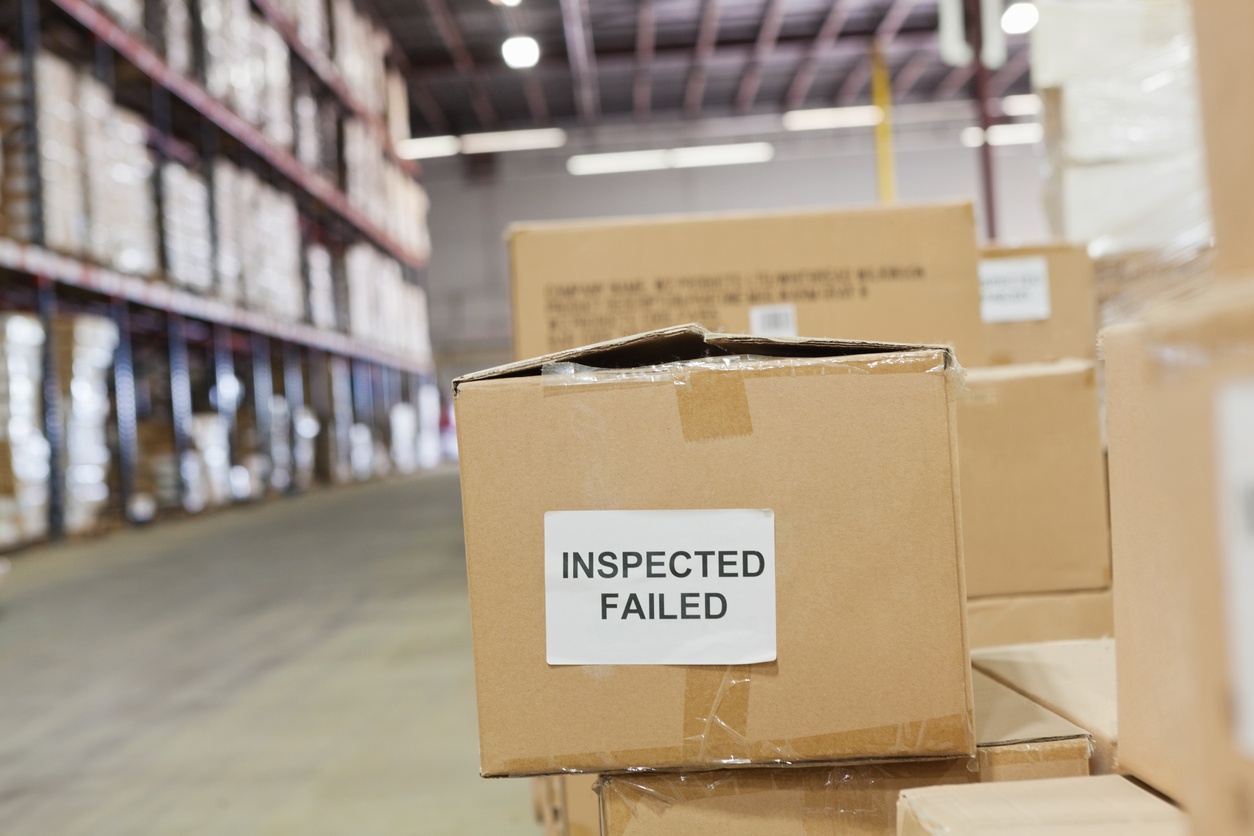 A freight claim is a legal demand for financial reimbursement for a lost or damaged shipment. The Carmack Amendment is a law that addresses the issue of liability between shippers and carriers. This law is put into place to make sure that the goods delivered were picked up in good condition, delivered in damaged condition and resulted in a specific amount of damage. When one of these requirements is met, the carrier is held liable unless it proves the damages were not their fault and were caused by an outside force (the shipper themselves, public enemy, nature). When you are filing a freight claim, it is important to do it as soon as possible.
How do I file a freight claim?
To file a freight claim, you need to provide a detailed description of the freight loss, damage or delay that occurred with your shipment. The amount lost must be stated in the freight claim. When you are filing your freight claim, you must provide the original bill of lading, the paid freight bill, proof of the value or damage that was lost and any reports/certifications/diagrams/etc that were included or made.
Do's and Don'ts of Freight Claims
Provide accurate proof of the damages: make sure that you include documentation that accurately shows the extent of the damages that you have experienced. Your claim should include specific details and should provide legitimate proof of the damages. It is very important to document the damages on the paperwork so that the claim can be approved.
Select carriers with care: working with a 3PL (third party logistics provider) can help you know how individual carriers handle claims.
Don't carelessly pack your shipment: the best way to ensure freight is fully secure and protect your package with the proper packaging in compliance with the National Motor Freight Classification.
File your damages promptly: many shippers who experience shipment damages do not recoup their losses because of missed deadlines.
Hopefully the next time that you file a freight claim, you will feel confident in your ability to properly manage the freight claims process.
‍