We are officially into 2018, the year of opportunity and change. 2017 laid out the foundations for what is to come. In today's , we break down what you can expect to see throughout the year in the realm of logistics and transportation. It's going to be quite the busy year!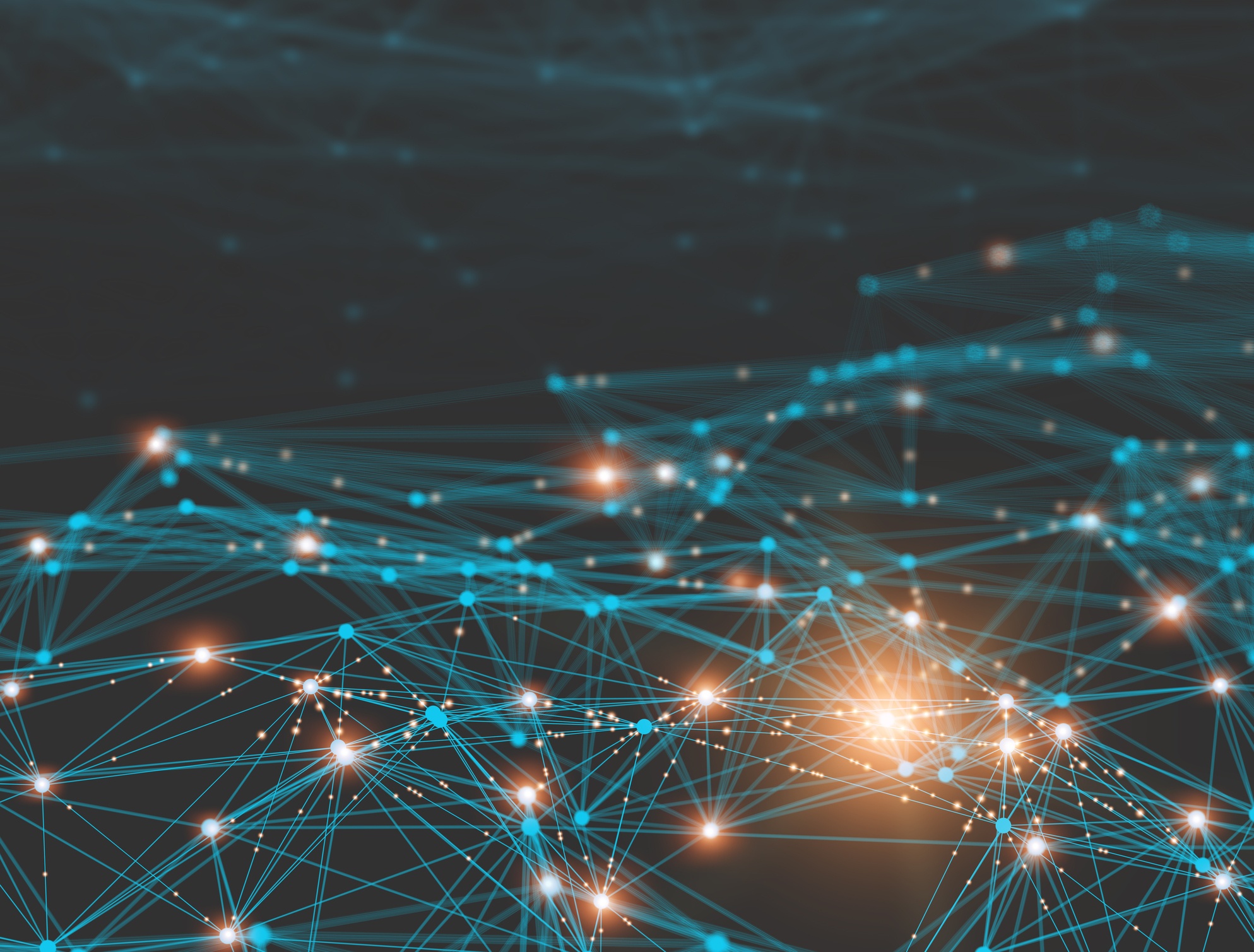 Here are four things to lookout for in 2018:
United States Infrastructure Reform
· With discussions started earlier in December 2017, the White House expects to have their plan of action prepared this month for rebuilding the infrastructure throughout the United States. This is the biggest project we can expect to see being undertaken for the transportation industry. All those potholes, worn out highways, and rickety bridges will be properly taken care of once and for all.
Driver Shortages
· The launch of the ELD mandate put a spin on the trucking industry. Currently, the trucking industry is short by over 35,000 drivers and they only expect it to worsen. Estimations believe by 2022 that we could see a shortage of over 245,000 drivers. The mandate could only damage that number further. Before it's launch, over 1 million drivers out of 3.5 million, were not prepared for the ELD. There have been multiple protests over the mandate prior to launch, and it could continue into 2018 unless something is changed. The shortage of drivers has a large impact on truckload companies, and it will be noted throughout 2018.
Internet of Things (IoT)
· 2018 is all about new technology and the growth of data. With the increase of higher expectations within the supply chain industry, 3PLs are placed in a stickier situation, to adapt or fall behind. This demand is to blame from the "Amazon effect" that is dominating the e-commerce market by impacting shippers' operation strategies and pushing for change in the industry. With the movement toward bigger data, 3PLs are slowing expanding, such as introducing the concept of asset tracking to increase productivity. The goal is to allow smoother interaction of carrier and shipper while meeting the requirement of accessibility.
Revenue on the Rise
· The revenue of the trucking industry has been on the rise towards 2018 and will continue to throughout the year. The American Trucking Association made a forecast in July 2017 that by 2028, the trucking industry will reach total revenue of $1.25 trillion. This is all due to the increase in demand for the movement of goods. Revenue is expected to encounter some bumps along the way too, such as the new restrictions on driver hours and rising diesel costs.
FacebookTwitterShare
‍