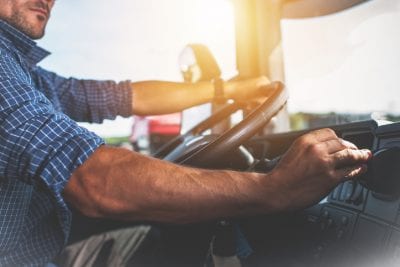 In early June, the National Highway Traffic Safety Administration (NHTSA) issued a rule requiring new heavy duty trucks to be equipped with electronic stability control (ESC) systems. In 2017, the rule will affect all trucks and buses exceeding 26,000 pounds in total weight. Electronic stability control systems are widely used in passenger vehicles and light trucks, and many heavy vehicle trucks have voluntarily chosen to use ESCs.
ESCs are designed to reduce risks like rollovers and loss-of-control accidents. ESC systems use engine control and computer-controlled braking to help the driver maintain control of the vehicle.
NHTSA estimates that the ESCs will prevent almost 2,000 crashes, more than 800 injuries and at least 49 fatalities per year. The reduced truck damage, including freight, and fewer traffic delays at accident sites will provide about $400 million annual benefit to the economy.
Transportation Secretary, Andrew Foxx, said, "ESC is a remarkable safety success story, a technology innovation that is already saving lives in passenger cars and light trucks."
This technology will improve safety for all of our nation's road users.
Want to learn more about new transportation rules and regulations? Download PLS' DOT Regulations ebook.
‍