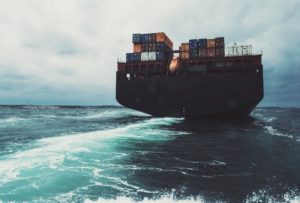 The drayage business is facing a crisis in ports from California to New Jersey. Congestion at coastal ports is adding millions to shipping costs while reducing the productivity of drayage companies and threatening commerce's explosion. Severe winter weather and spring floods slowed truck turn times at intermodal terminals as well. According to Tioga Group, drayage delays have added $348 million in supply chain costs and 15 million hours of work, lost.
Shippers are affected with a slower delivery, higher costs and unpredictable delays when transportation disruptions occur.  Here is essential information on typical drayage problems and possible solutions.
What draws a truck's turn time out?
Drayage means carrying containerized cargo by truck from the port terminal to shipping docks, warehouses or rail ramps. The time required to complete a trip between port and warehouse is called turn time and serves as a key measurement of drayage performance. Turn time depends on several factors, such as: location-specific conditions, distance, drayage strategy, on-terminal chassis supply, congestion on strategic points, and trouble tickets. Main causes of long turn times:
Increase of container volumes, more containers per one ship (up to 10,000 reload containers) slow down the pick-up process.
Chassis shortage is a common situation in ports, as well as dislocation when they stuck at inland terminals or parking lots, and truckers need them to move the container to DC or warehouse.
Peak volumes with smaller equipment capacity, labor force and parking.
Labor disputes and strikes provoke further delays and congestion.
How do drayage lags affect drivers?
Motor carriers won't be paid by terminals for waiting hours or get paid by ocean carriers for late containers' return due to congestion. Drayage drivers lose their income because they are paid by trip between pick-up and drop-off: no one reimburses waiting time. And, of course, drivers are burning fuel, polluting the air and losing time, during drayage delays. The drayage industry structure leaves no chance for drivers to protect themselves from losses.
Are there any considerable solutions?
The drayage industry greatly depends on large market players, like ocean carriers, port terminals, longshore labor, and shippers. To overcome a crisis, all parties should communicate and cooperate, sometimes restraining conflicting interests. Specialists say that the consolidation of terminal operations into bigger and fewer facilities could be the right move for improving the drayage situation. Large vessels with 10,000 containers could be handled much easier at bigger terminals. There are also promising technologies, aimed to expedite freight flow through shipping facilities: intelligent transportation systems, automated transfer management systems.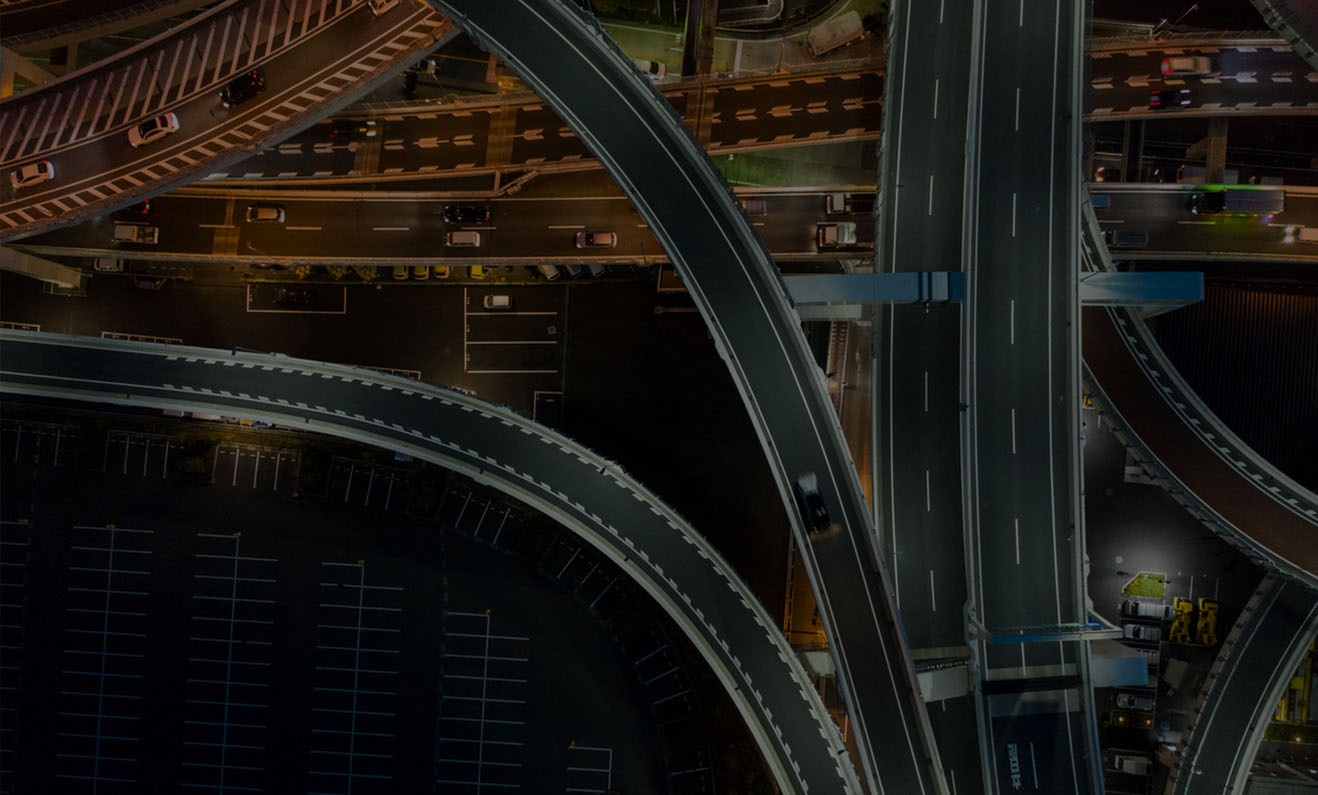 Get A Free Freight Quote
We provide customized transportation solutions and freight brokerage services. Our company can help you arrange freight shipping of any type and volume.
FacebookTwitterShare
‍