Implementing transportation management software (TMS) can be a long and difficult process for some companies. Shippers usually choose software that will provide them with the fastest ROI, but this may not be the best answer long-term. Most shippers overlook one crucial area of TMS implementation: carrier connectivity. Because of this, shippers are prone to make some TMS mistakes.
Carrier connectivity refers to the use of a cloud-based TMS application, which many carriers access in order to find loads, in which data is collected and transmitted to both shippers and carriers.
Being connected to carriers through your TMS allows you to book loads wherever and whenever you need to. A TMS without direct access to carriers may provide immediate ROI, but it will not yield sustainable and substantial ROI in the future. More time spent during implementation to connect carriers to your TMS goes a long way. Disrupted carrier connectivity is one of the huge TMS mistakes.
There are 2 key benefits to carrier connectivity:
Access to a broad network.
Shippers gain access to an extensive network of carriers through a TMS, especially when you're partnering with a 3PL. Within a broad network of carriers, shippers are able to automate the RFP process and leverage lower rates due to higher competition between carriers bidding for freight. Having access to multiple carriers means there is available capacity, even if favored carriers don't have it.
Through carrier connectivity, shippers can collect significant amounts of data. Since many carriers are using the same system, data is accumulated on shipment patterns. Using this data, shippers can find the best performing carriers in their network and begin to optimize shipping procedures. Once data is accumulated, companies can start automating KPIs and monitoring carriers to ensure consistent performance.
Become a shipper of choice.
Connectivity makes communication much easier for carriers and shippers. Carriers are particularly appreciative of quick communication because they deal with multiple shippers. Spending less time coordinating a load, freeing up the time to coordinate another load or completing other administrative tasks, leads to huge savings for carriers. Also, through connectivity, carriers gain the data they need to improve service.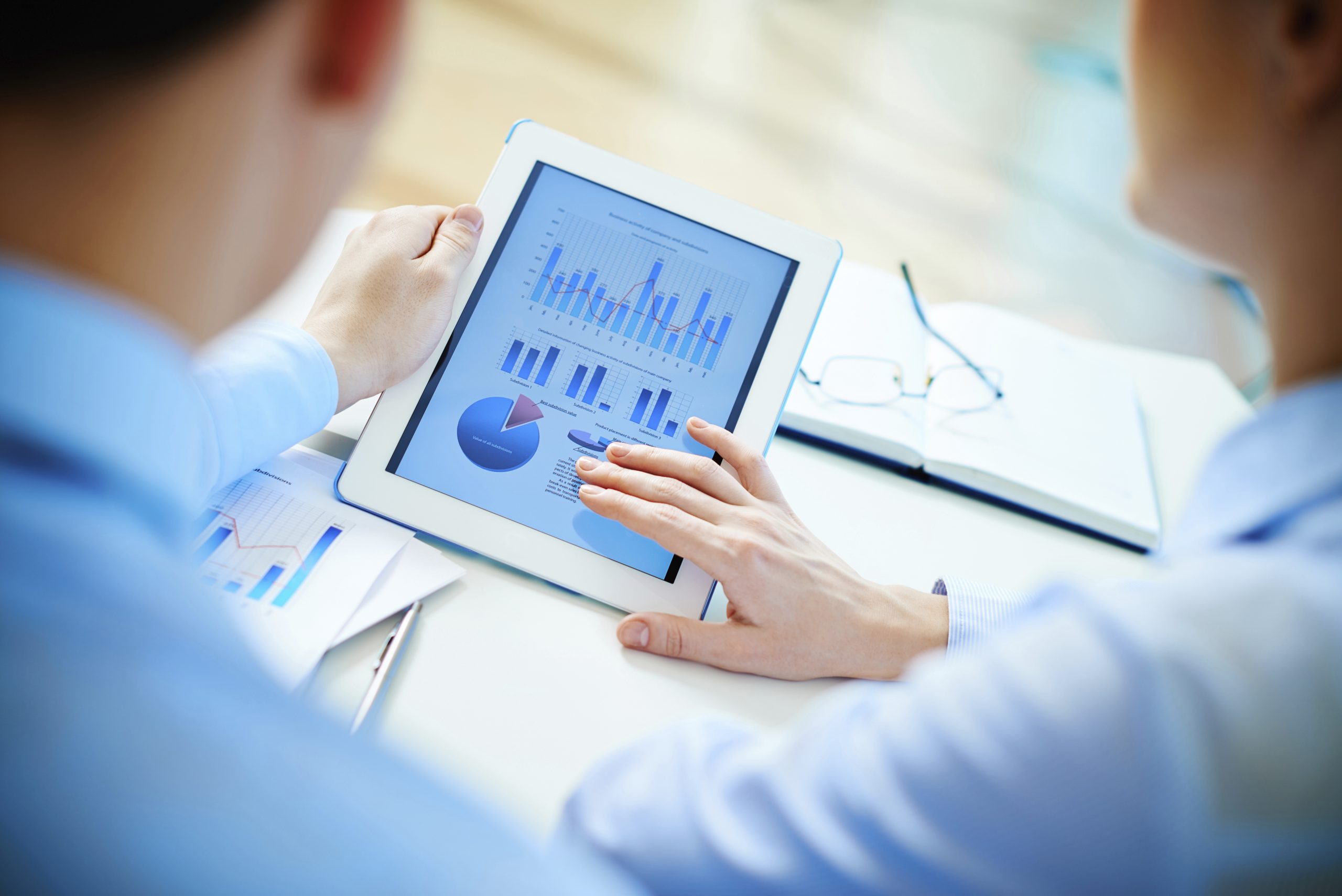 When you support a carrier through communication, they will prefer to work with you. Being a preferred shipper is especially important in a time of rising transportation costs and dwindling capacity; it allows you to negotiate lower rates and find reliable truck capacity. With carrier connectivity, not only will your service improve, but the carrier's service will improve too, leading to lower costs and a mutually beneficial partnership that can be used as a competitive advantage.