The driver shortage is a complex issue caused by a variety of factors. According to the American Trucking Association (ATA), the driver shortfall will grow to more than 175,000 by 2026 if the trends don't change.
Carriers struggle with sourcing and retaining qualified drivers while also dealing with the additional pressure caused by the ELD mandate, which has recently gone into effect despite the attempts to delay it.
The ATA driver shortage analysis suggests that currently, the average age of a truck driver is 49, and even higher – 52 – for private carriers.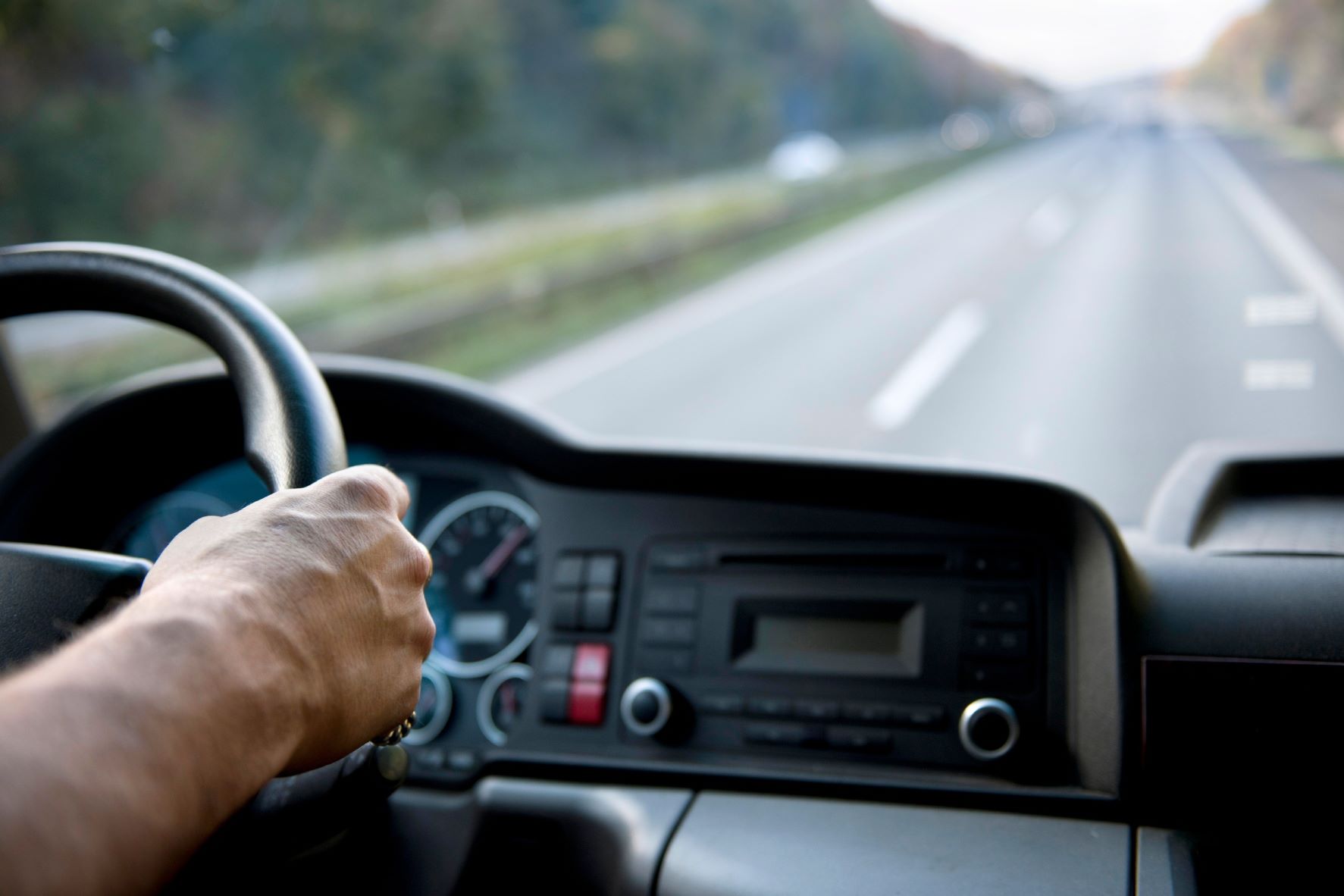 More experienced drivers are retiring, and younger generations pass on jobs in trucking in favor of other industries – therefore worsening the shortage. ELD mandate pushed quite a few drivers to retire a few years earlier instead of having to deal with the stress of adjusting to new regulations and technology.
With multiple factors already pushing drivers to reconsider their profession, delays and stressful interactions with shippers can be the final straw causing drivers to make a decision in favor of leaving the industry. As a complex issue, driver shortage requires a complex approach to resolving the crisis.
Shippers can help battle the shortage by revising their shipping processes and increasing efficiency. With truck capacity at 95%, the industry cannot allow trucks sitting idly in the yards. Paying detention does not solve the issue on a big scale, as the trucks are not on the road actively moving customer's freight.
With the required electronic logging, carriers are less tolerant of loading/unloading delays. This results in shippers losing money on detention and layover payments. The past month's experience suggests that carriers tend to charge more for delays after having implemented ELD's.
With the rates on the rise, shippers already face higher costs for their transportation needs. Paying significant amounts in detention fees is an additional and continuous expense if delays are a recurring problem at the facility.
Revising and streamlining all yard operations, from paperwork management to actual loading process, will not only help keep trucks moving, and potentially contributing to driver retention, but also keep your transportation expenses down.
The crisis can be overcome with shared efforts. Clear and efficient operations at the pick-up and delivery locations will not only help increase capacity (or at least not decrease it any further) but also become carrier's shipper of choice, which is extremely important to keep your freight moving in the current market.
‍