Technology and digital innovations are making a significant impact on every industry. With all of the new advancements being made, there is a constant hanging question: will online services replace freight brokers? Depending on the industry, the answers may differ, but recent years have shown that nothing major is taking place yet. There is no doubt that digitalization is changing our lives and the process of running the business. But it definitely won't do all the work.
Online shipping services
Transport management systems and online services are in high demand in the logistics industry. Digital freight services simplify a company's process of shipping and can give an impressive boost to the company's revenue.
The main concept of different online brokerage services is to not worry about communicating with anyone when booking your load. Many businesses prefer this option because they can handle all of their shipping through self-service shipping. The online system automates the process and immediately gives you a list of the most suitable options to match your requirements.
Benefits of online freight forwarding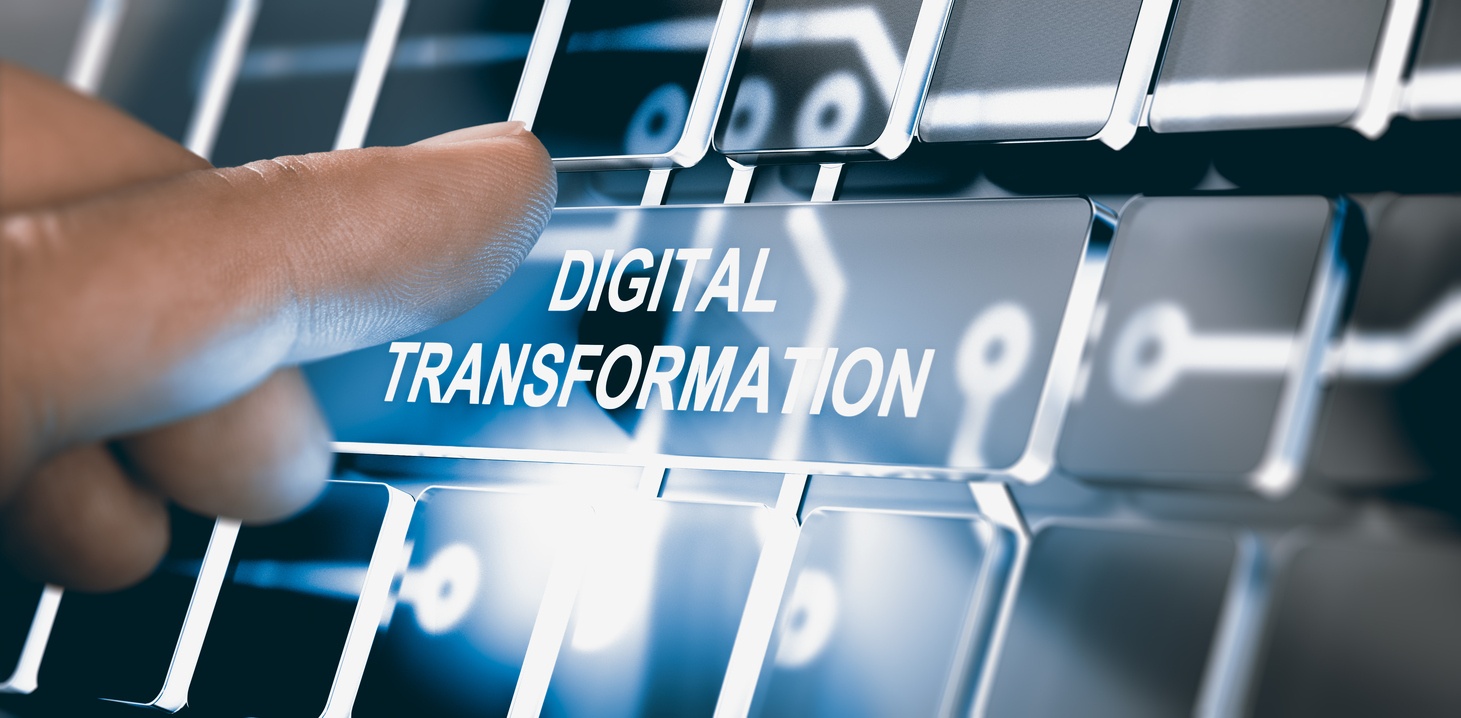 So how can online brokerage apps make booking a shipment easier? When using an online brokerage service, you don't have to communicate with people directly and have a possibility to book the cargo 24/7. Tracking is visible at any time as well, so you don't have to spend time worrying about your shipment.
You can instantly compare all the available opportunities, see a transparent range of prices, and decide what fits your expectations better. Online brokerage services usually offer a broad spectrum of services, including LTL shipping, small business shipping, intermodal, large parcels and other, so you can easily find exactly what you are searching for.
Shippers are not the only ones who benefit from using digital freight apps. Every carrier is in charge to choose the best option to work with and provide the customer with all the necessary information directly and in real time. This allows them to close the deals faster, shorten the time used on negotiations and to make a better profit.
At the same time, shippers can compare the prices and book a shipment using the best shipping option. Using new online services can cut down on paperwork and can be beneficial to everyone involved.
Final thoughts
With the disruption of Uber Freight and alike services into the trucking industry, lots of companies are beginning to worry about the possibility of technologies replacing freight brokers. Will the apps push the classic brokerage service out of the industry needs? Probably not. Despite the fears, innovations are helping to simplify the human's job and not to conquer it.
Keeping up with innovative solutions is essential for the success of every logistics company. PLS Logistics is committed to staying up-to-date on new technology to offer our customers the best rate and service possible.
‍