Deciding the best mode for shipping your freight can be complicated. To determine the primary way to move freight, shippers should identify the size of the shipment, the budget, the delivery schedule, and the freight's fragility. To know which mode fits you best, you have to know the difference between LTL and FTL shipping.
Low transportation rates and fuel surcharges are affecting truckload carriers more than LTL companies. As a solution, many truckload carriers are removing old trucks from their fleets to close the overcapacity gap until freight demand picks up. LTL carriers, however, are not experiencing overcapacity and have maintained, and even raised rates due to the deficit of LTL trucks. In July 2016, both truckload and LTL carriers added jobs.
What is full truckload (FTL) shipping?
Freight shipments that need the entire space or weight limit of a truck's trailer is a full truckload (TL) shipment. TL shipping is the best option when the freight weighs more than 15,000 pounds, or the shipper has more than 10 pallets of freight.
Full TL shipments travel on one truck to its destination, creating a more reliable timeframe for shippers. Truckload shipments are generally more expensive and require less handling than LTL shipments.
What is less-than-truckload (LTL) shipping?
Less-than-truckload or LTL shipping is a transportation mode where freight shipments do not require the entire space in a truck's trailer and are often combined with other shipments. LTL shipping is the best option for shipments that weigh less than 15,000 pounds.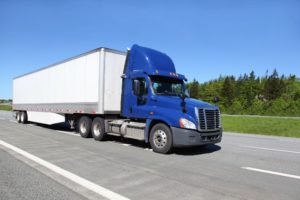 LTL shipping allows multiple shippers to share space on the same truck. Since you're sharing the truck's space with multiple shippers, there is a higher risk of damaged goods. With LTL trucks, your freight is usually loaded and unloaded multiple times before arriving at its destination.
Due to the concept of space sharing, LTL often lets shippers save costs on transportation and be more flexible with their shipping.
What is the difference between LTL and FTL shipping?
The main difference between LTL and FTL shipping is the freight volume you are going to ship. Full truckload better suits shippers who have a large amount of cargo to fill out the entire trailer. If you send a few pallets, LTL shipping will be a better option for you.
When using OTR transportation, there are a variety of trailer choices, including:
When looking for consistent service, shipment visibility, cost-effective modes, and reliable routes, shippers of all sizes turn to 3PL services. 3PLs offer shippers size, scale, flexibility, and technology.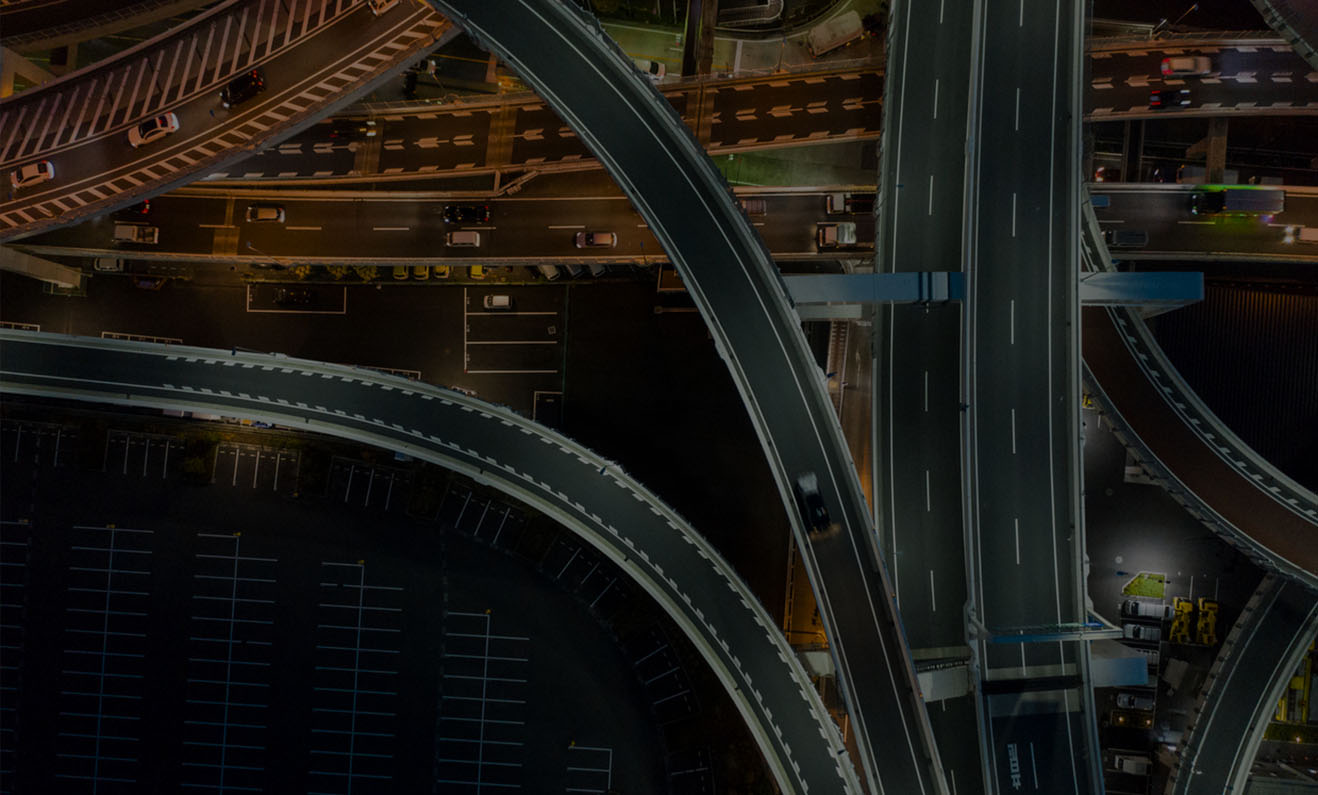 Get A Free Freight Quote
We provide customized transportation solutions and freight brokerage services. Our company can help you arrange freight shipping of any type and volume.
Get Quote
‍