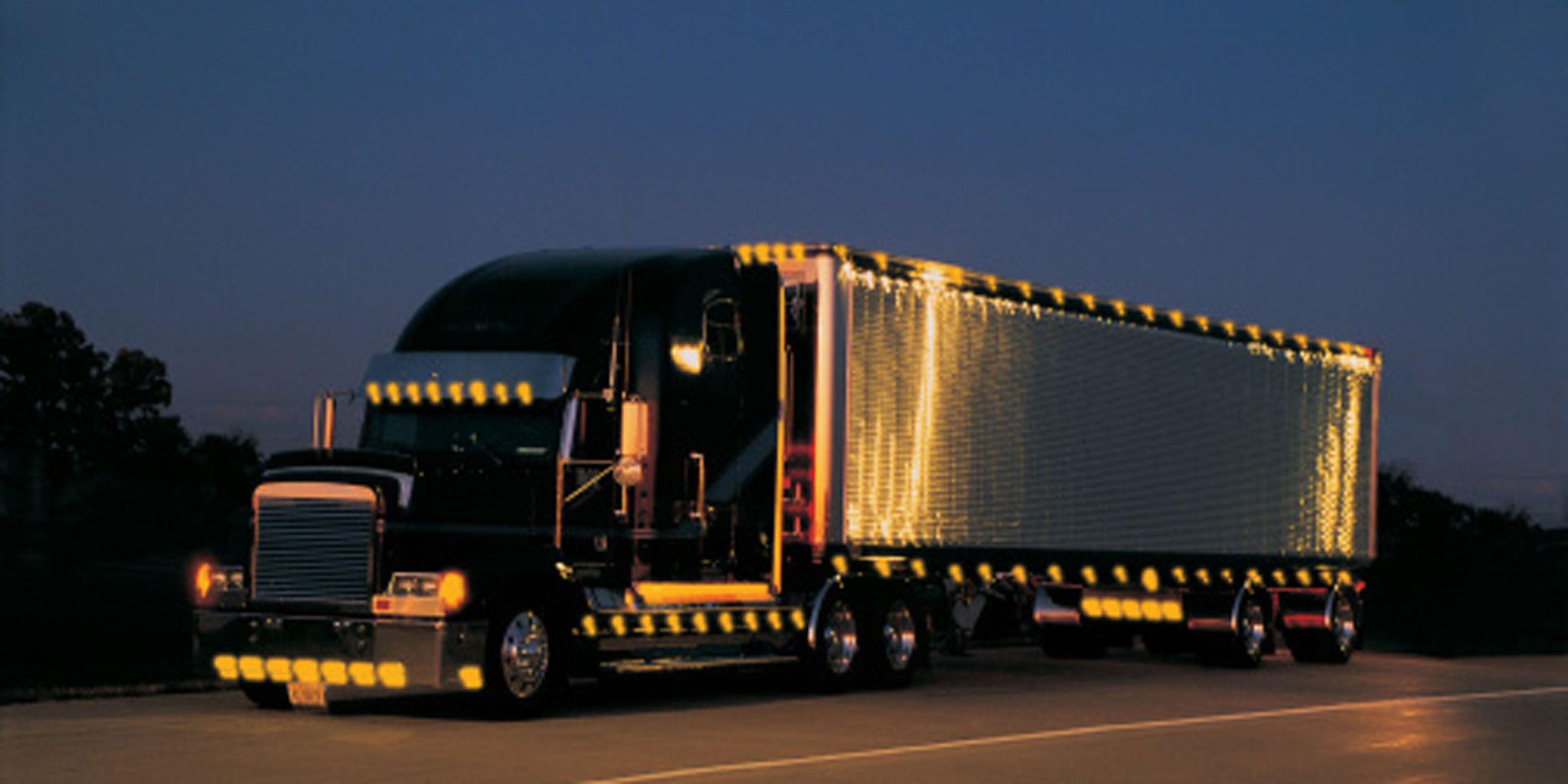 The week of September 11-17, 2016 was Brake Safety Week, an annual outreach and enforcement campaign designed to improve commercial motor vehicle brake safety.
More than 3.4 million brakes have been inspected since the program's inception in 1998.
During the 7-day period, law enforcement agencies across North America conduct inspections on large trucks and buses to identify out-of-adjustment brakes, and brake-system and anti-lock braking system violations as part of CVSA's Brake Safety Week.
"The road to safer vehicles may begin with new technologies and improving braking components, but it also requires supporting them through proper maintenance, training, and technical knowledge," said Fred Andersky, Bendix director of government and industry affairs.
Brake-related violations comprised 43% of all out-of-service violations cited during the International Roadcheck in 2015.
Brakes must be routinely inspected and maintained so they operate and perform properly. If brake systems are improperly installed or maintained, it could reduce braking efficiency and increase the stopping distance of trucks and buses, posing a serious risk to drivers' safety.
Safety inspection enforcement (like Brake Safety Week) can produce higher freight rates. During Roadcheck week 2014, DAT Load Boards saw a 9% decline in truck posts and 37% increase in load posts. Rates were up more than 3%. After DAT researched the 2013 Roadcheck patterns, they concluded higher freight rates: loads up 30%, trucks up 9%, van rates up 8 cents per mile. (Source:DAT.com)
Brake Safety Week is part of the Operation Airbrake program sponsored by CVSA in partnership with the US Department of Transportation's FMCSA.
Coincidentally, September 11-17 is also National Truck Driver Appreciation Week!
Request Freight Assessment
Read about 2016 CVSA Roadcheck here.
‍