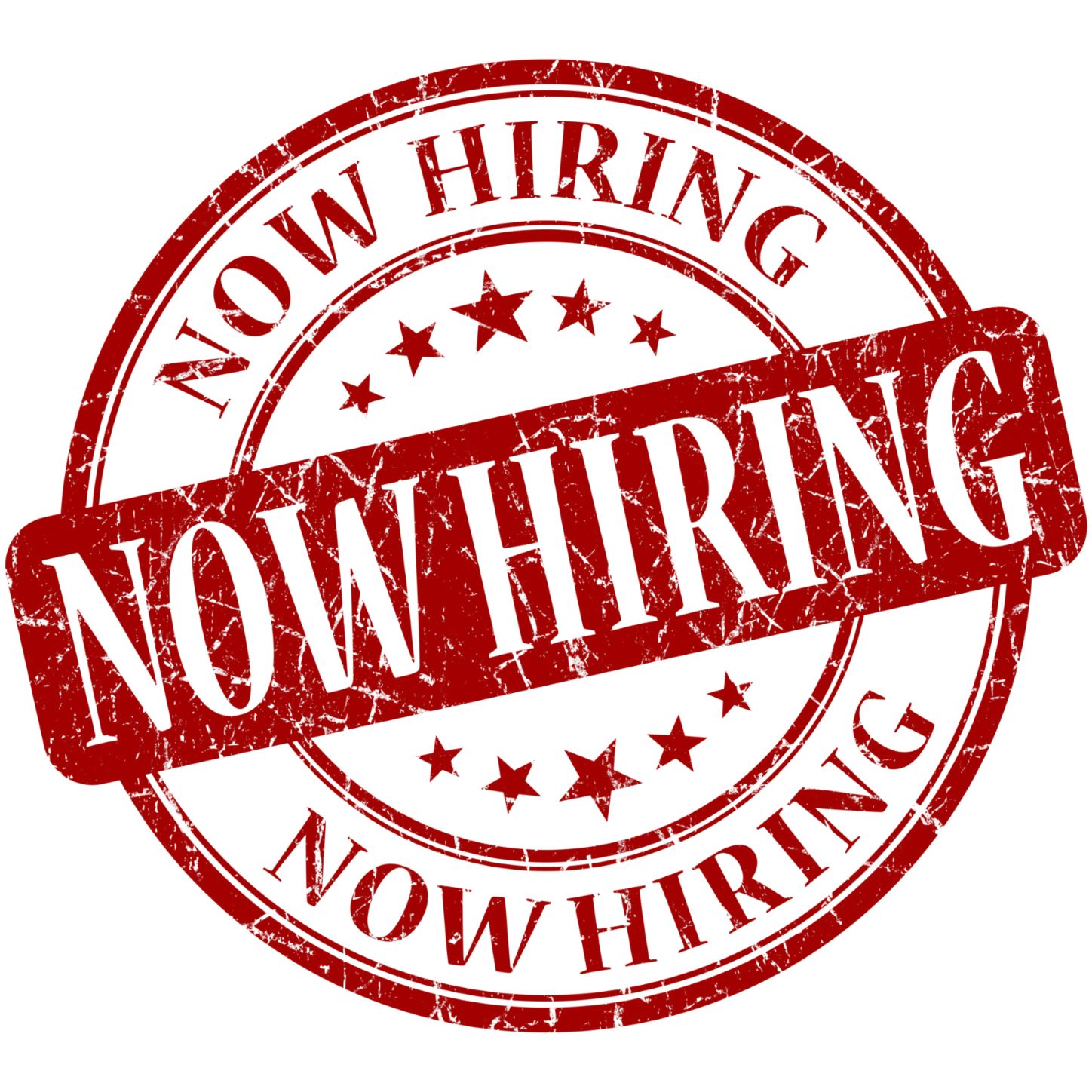 The shortage of truck drivers is getting worse by the day.  There are goods not being shipped, trucks left on lots, and qualified drivers leaving the industry for numerous reasons.  One report from the ATA states there will need to be 1 million new drivers by 2024 to meet freight demand.  The driver shortage is approaching dangerous levels.
Experienced drivers leave the transportation industry because of compensation issues, unfair treatment, wanting more home time, wanting better benefits, and a number of other reasons.  Due to CSA compliancy, about 7 – 8% of drivers have been taken off the road, and HOS changes have reduced driver efficiency by about 8%.  Younger people are avoiding a career in truck driving for the same reasons experienced drivers are leaving the industry, with only 6% of all truck drivers age 35 or younger.
In a recent story on the Trucking Info , one anonymous fleet executive shares his experience with the current driver shortage.  He recently attended a four-hour trucking career fair with 15 other carriers.  It was sponsored by a local driving school, as well as a local community college, but only one student showed up to the event.  On top of this, he was put in contact with 65 driving school graduates of 2011.  Of the 65 he called three years later, only three were still driving trucks.
It is clear that few people in younger generations view trucking as a viable career option, which means serious trouble for the industry.
Carriers Reaction
Recruiting and retention of drivers is very difficult for carriers, but there are ways of combating the driver shortage.  Up to this point, carriers have been throwing money at the problem, trying to lure drivers in with higher pay.  This works fairly well for recruiting, but not so much for retention.  Keeping drivers around is now the focus of most carriers.
Once a driver is paid close to the industry average, and is provided with good benefits, the key to retention is to respect them like the invaluable asset that they are.  Carriers must be accommodating to a driver, especially to the condition of their truck, their salary, and their preferred lanes.
Good communication is one way to make drivers feel appreciated.  When they call a dispatcher with an issue or question, it is important that the dispatcher addresses the issue at hand.  This is an opportunity to show the driver how well they will be treated.  A happy driver is much more likely to stick around.  Calling new recruits after their first week on the road to check-in is a good way to build loyalty with new drivers.  It provides you with a way to learn what the individual drivers need to ensure job satisfaction.
The shortage of truck drivers is reaching historically dangerous levels and it appears to be getting worse every day.  Retaining drivers is one of the best ways to combat the current shortage.
‍