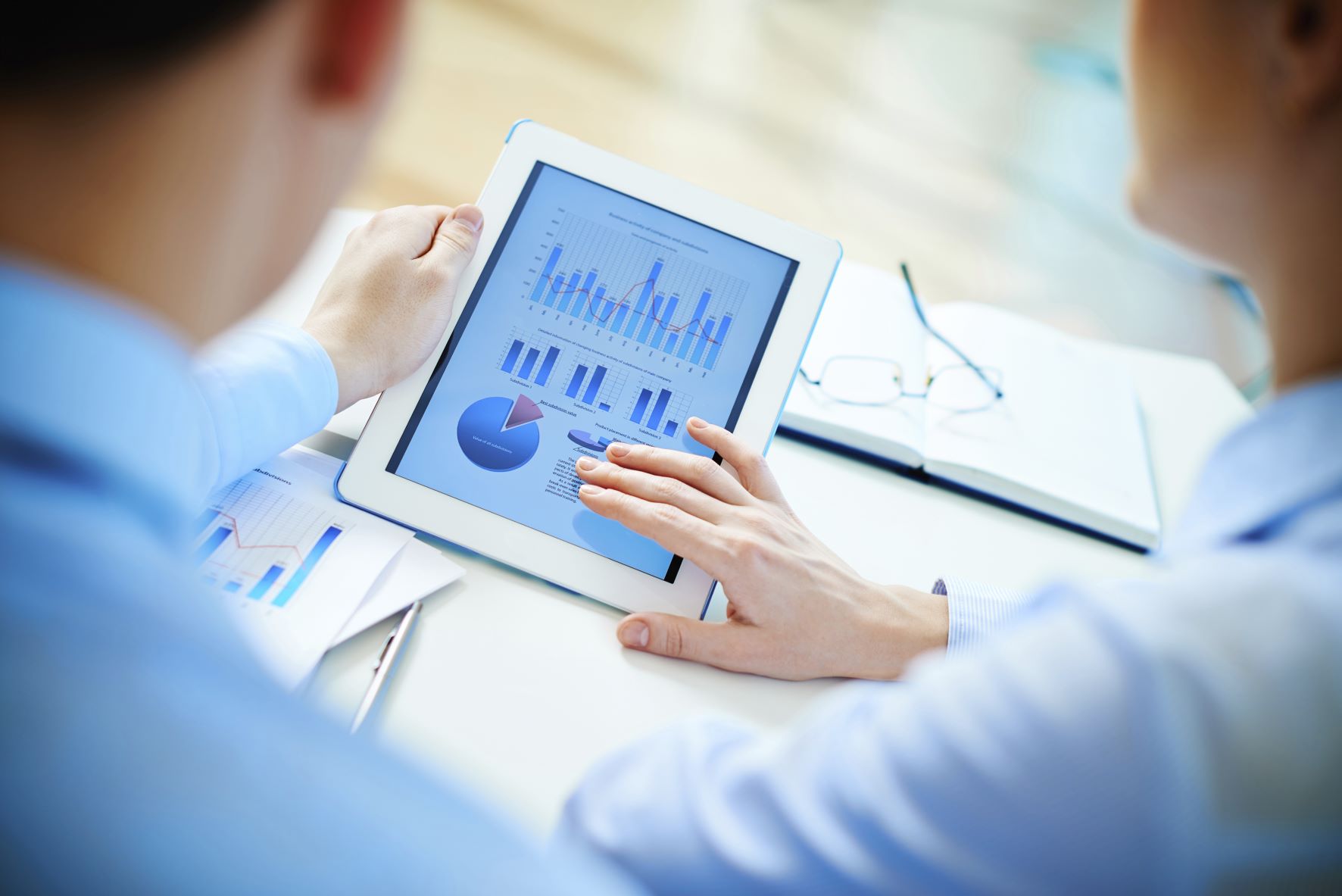 Customized reporting capabilities provide supply chain visibility and enable process improvements. If you are working with a 3PL, access to clear, concise, timely and customizable reports should be an essential element of your partnership. Shippers should have the ability to filter, sort and manage their data in real time to make decisions and improvements.
Reports should include:
Cost Summary Information
Month-over-month data
Total cost breakout, monthly cost metrics, load/mile counts
Fuel Detail Reports
Light Load Detail and Cost
Days/Hours to Ship Detail
On-Time Performance
Loading Time by Location
Auto Tender Percentage by Location
Lane Rate Deep Dives by Lane
With month-over-month data
Carrier Participation
In addition to these more detailed, frequent reports, your 3PL should offer executive reports. These reports should include items such as an overall business report, shipment summary, top carrier metrics, core carrier compliance and safety reports based on tracking carrier incidents and detailing safety trends.
If your company is focused on distribution service, your reports should provide information on weight, state, zone, and country. Shippers can also benefit from ancillary reports, which include summaries of accessorial charges, dim details and shipment consolidation. For tracking purposes, a 3PL partner should be able to run reports on delivery performance, time in transit and shipment exception detail.
At the end of the day, real-time reporting enables organizations to make intelligent decisions based on their data. Increased visibility translates into maximized efficiency and overall cost savings related to supply chain initiatives.
Shippers that partner with PLS Logistics Services is able to take advantage of our team of internal experts and our cutting edge TMS, PLS PRO to pull a plethora of reports. This allows our customers to make real-time decisions and increase visibility throughout their supply chain.
Check out this infographic: Supply Chain Visibility
Continue Reading: 6 Key Benefits of Inbound Freight Management
Learn more about PLS' reporting capabilities – download the ebook How Transportation Benefits from Big Data.
‍