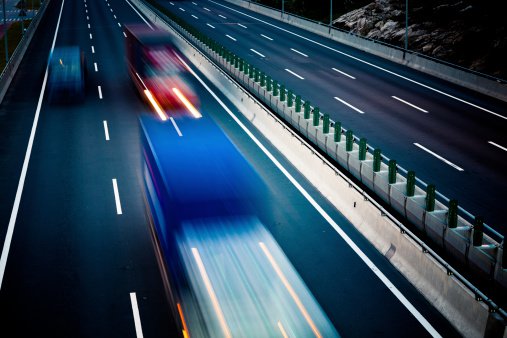 Capacity issues are straining relationships between shippers and carriers. A rise in trucking demand, a shortage of drivers, government regulations, and shipping inefficiencies all play a role in the current shortage of capacity.
We are now in a carriers' market. Shippers must fight for capacity or pay higher rates. Carriers can pick and choose which loads they take, leaving many to turn to the spot market. This means that shippers, especially those who don't have good relationships with carriers, have to ensure they are carrier-friendly to maintain a profitable partnership.
An article from truckinginfo.com covered the recent FTR Transportation Conference. Many speakers promoted the idea of collaboration to ease capacity issues. Shipper-carrier relationships are essential for both businesses to do well. The most important aspect of maintaining a good partnership is efficiency while loading and unloading. If a carrier can't move a load efficiently, they will likely choose a different shipment to move in the future. A shipper who can't accommodate a carrier will be hard-pressed to find anybody to move their loads.
This trend has caused third-party logistics companies to become more and more popular among shippers and carriers. Many 3PL's, such as PLS Logistics, have strong relationships with various carriers due to their constant supply of shipments that need to be moved. Shippers will find that 3PL's are a reliable source of capacity, especially in the spot market where good rates are hard to find.
PLS has an extensive network of reliable carriers and shippers. We have years of industry experience and know how to help those who are being hurt by capacity issues. Contact one of our experts today and see your savings potential.
‍