With all the discussion about capacity and high rates in the transportation industry, the task of finding a new 3PL to move your product is not any easier. 2018, the time of record diesel prices, higher than normal truck rates and a pretty tight capacity. You may have looked into a new provider recently but were faced with the daunting question of WHO? Well, look no further, as well have a thought out list of what to look for when choosing a 3PL that works for you.
Technology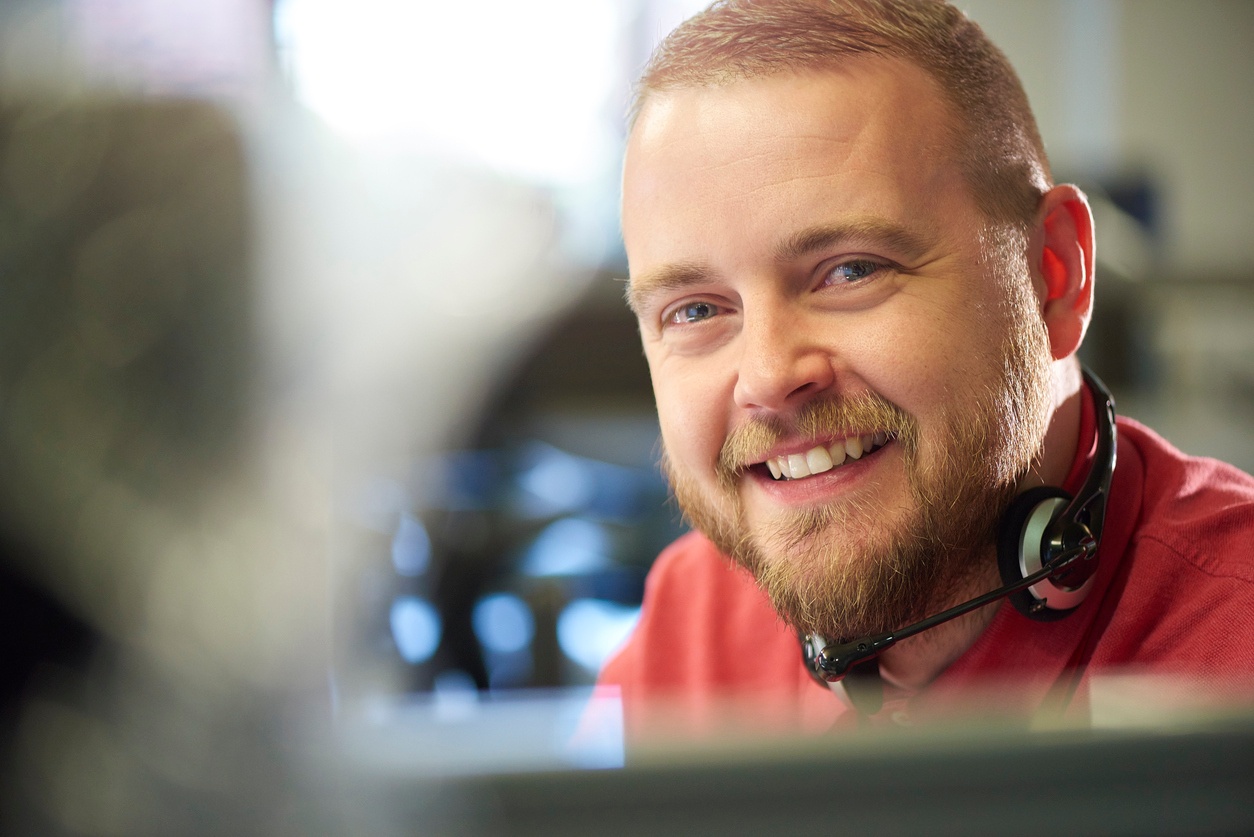 Using a 3PL that has access to the latest technology is wise. That means that they are committed to efficiency. The right technology can lower your costs, cut your use time, and increase your productivity. Moder- day 3PLs use a transportation management system (TMS) that can provide many benefits for the 3PL, the carrier, and the shipper. The most up to date systems are beginning to roll out newly advanced tracking to allow further transparency when moving a load. Their technology is yours to use, which can also help you plan shipments at your convenience allowing a system that can provide the user with all the data they need before, during, and after a shipment.
Flexible
A strong 3PL understands your needs and tailor to your requirements because not every shipment is the same. Those that utilize a one-price-fits-all concept should be avoided at all costs, they won't be as effective or cost friendly. Your chosen 3PL will have the ability to adjust at a moment's notice should something arise that interferes with the plan that they tailored to you. It's also great to have 3PL that can adapt to your expansion and grow as you grow. Having the right resources is important if they plan to adapt to your growth…
Communication
Communication is the key to success in any industry, but more so for the transportation industry where everything is constantly in motion. A 3PL should be ready to create a strong relationship with you if they want to succeed. Having a clear understanding of each other's needs and goals is important. Once there is a mutual understanding, it becomes easier for a 3PL to tailor to your needs. Communication also involves the use of clearly defined metrics that you (as the customer), have the ability to view in a simple and easy to read format. Metrics will help you to understand how your operations are doing, and what you can do (or your 3PL can do) to make improvements. Your 3PL will be able to communicate with you whenever something arises, whether it's good or bad, in a fast and responsive manner.
Transportation
You are looking for a 3PL so they can organize a shipment (or shipments) right? That should be what they are good at if they are in this industry. Some may say they are but may lack the experience to back it up. Find one that has a good history of experience, they will make sure your shipment goes to the right location in the right timeframe. The right 3PL will do this at a cost that is effective for your budget and help to maintain those low costs during changes in the industry when we view spikes (such as the industry currently). It's also wise to understand the carriers they use and if they are reliable. Having a 3PL with access to a multitude of carriers creates more options for you for price, reliability, and geographical coverage. The larger their network is, the better they can assist your growth.