What is a freight broker?
Shippers use freight brokers for managing their transportation needs. A good freight broker offers access to an extensive carrier network and provides quality service you can rely on. Having a go-to freight broker is an easy way to boost up the capacity for your loads without the daunting task of qualifying and managing lots and lots of carrier partners – this is especially beneficial in times of the current load-to-truck ratio.
How difficult is it to find one? It's easy to choose a freight broker, but will they handle your shipping with the care and integrity you deserve? Giving your business to the wrong freight broker will without a doubt affect your business.
What does a freight broker do?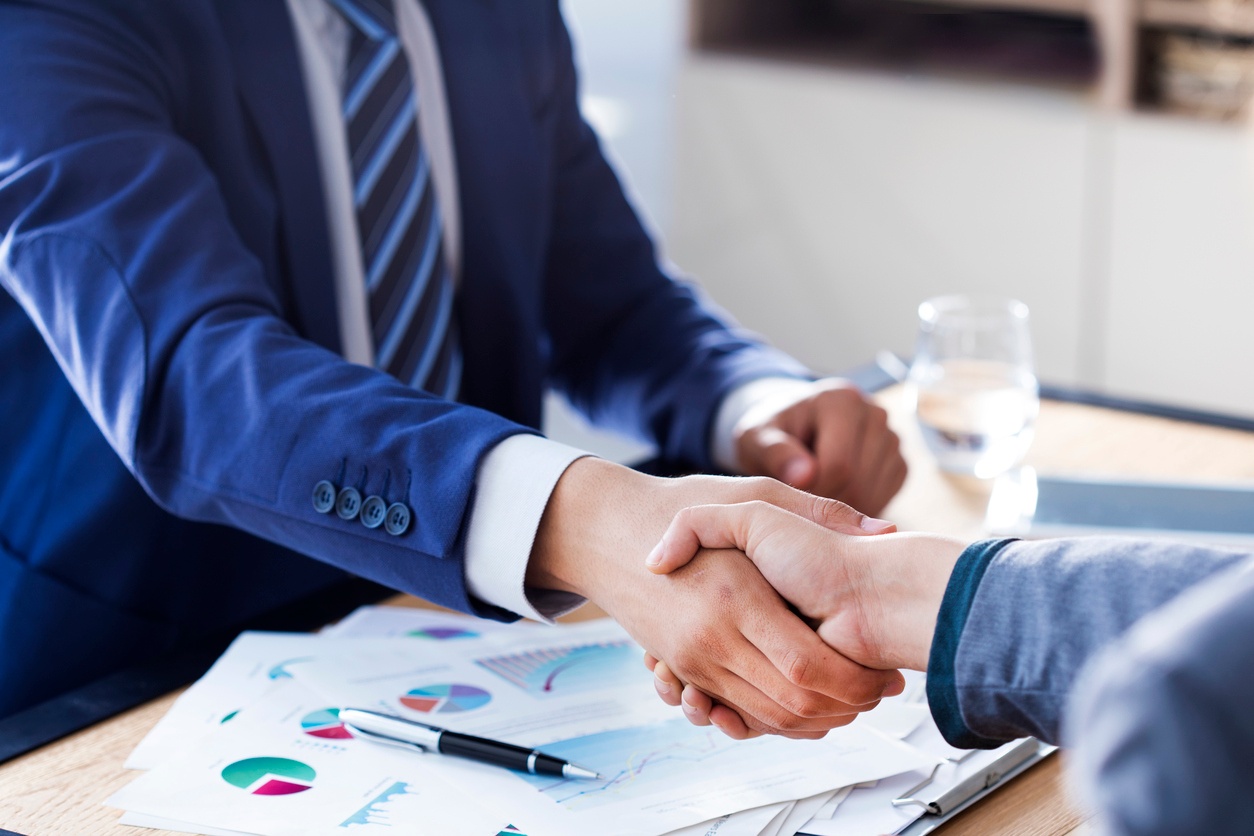 Has expertise and license
Make sure the broker has a license, an active property broker authority, and appropriate insurance coverage. Check for how long they have been in business – it's hard to underestimate stability, experience, and expertise. Be careful and avoid carriers without the broker authority who broker the loads out to outside carriers.
Executes carrier vetting procedures
Will you give you freight to any carrier? This will probably not end well and your freight will get damaged or even stolen. You should expect your broker to have certain carrier qualification processes in place. Ask your potential broker about the minimum qualifications and the verification process. At the very least, they should be checking carrier authority, insurance, and safety ratings, but taking into consideration additional factors will be a plus.
Offers a wide range of services
Will they give you access to various modes of transportation? Or be able to provide good service and competitive pricing for both, full truckload and LTL? Also, will they be able to suggest a warehouse or help with transloading? Do they do any international shipping? What about expedited overnight options? Even if you use regular flatbeds for 99% of your shipping needs – you never know! Maybe a knowledgeable freight broker will be able to find an amazing intermodal option for you which will fit all your needs and save money.
Communicates efficiently
All of the above has been already discussed and you feel you are almost ready to make a decision. Now it's time for the finishing touch – how will it actually work day-to-day? What will your daily communication look like if you strike a deal? Will the rates be discussed in advance, or will it be spot quotes only? How do they go about tracking the loads and providing updates? All these things matter and define whether you are satisfied with the services or not so much. Openly having this discussion will give you an opportunity to outline your expectations and find out how your broker is doing business.
How to choose a freight broker?
Finding the right Freight Broker is like winning a lottery. Well, slightly more common, but feels just as great! Your Freight Broker values your business, takes pride in their high-class customer service and reliability while also having the means to handle your shipping needs and make your supply chain management much easier.
Still looking for the right Freight Broker?
Contact Me
‍