A national, high-quality steel manufacturer was experiencing difficulty within its supply chain because of a limited scope and sole focus on outbound management. The company wanted to remain focused on their core competencies, but its transportation needs were taking up too much time and effort.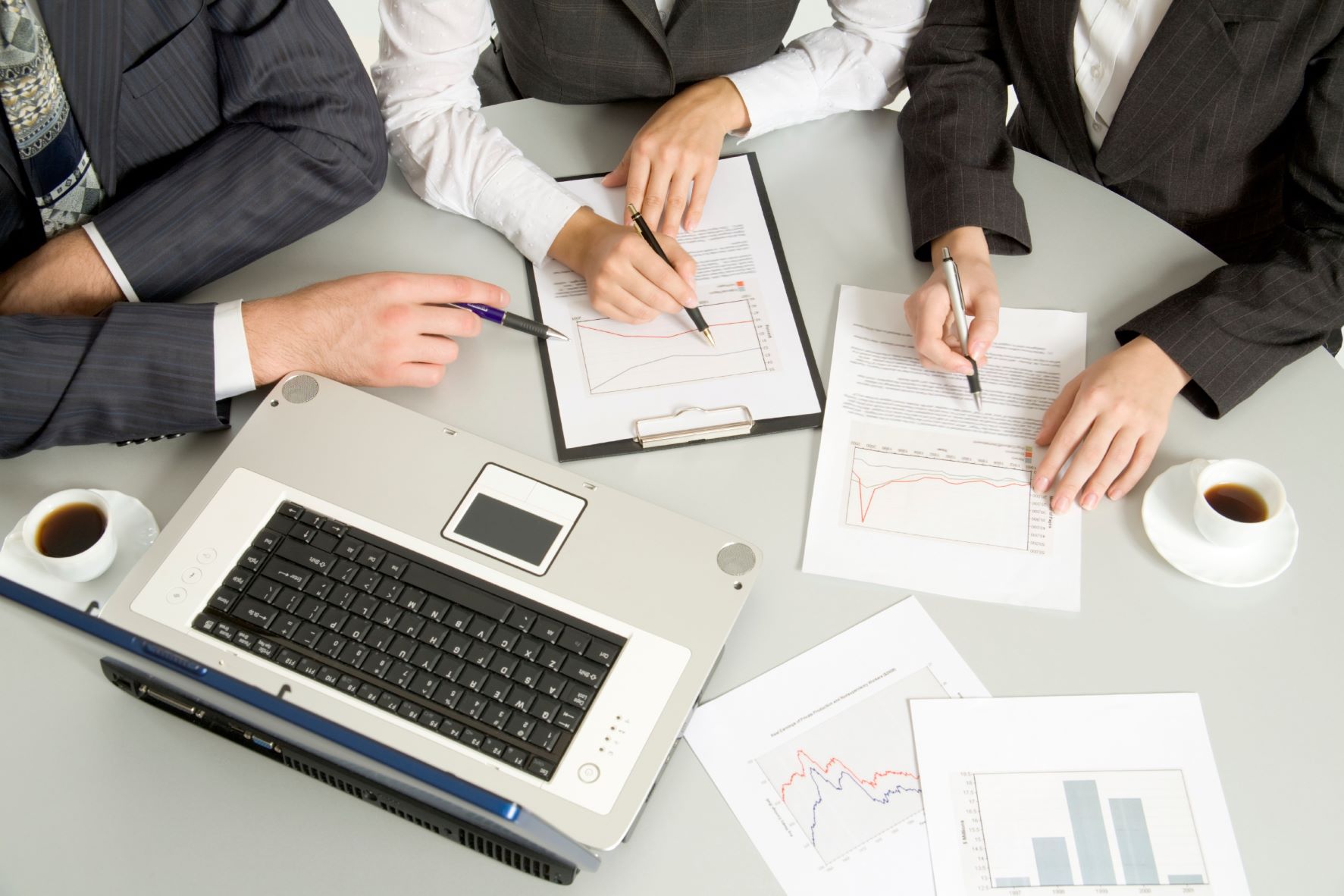 The steel manufacturer realized its need to outsource logistics functions to a 3PL. It needed to partner with a scalable transportation management expert who could handle a complicated, wide-ranging transportation network. As a steel manufacturer, the company needed a 3PL that prioritizes safety and could be responsible for various levels of transport.
PLS Logistics and the company began working together. PLS was able to add value to the company's supply chain by offering competitive rates, a large carrier network, a user-friendly transportation management system and an on-site team of logistics experts.
First, PLS analyzed historical freight data and used TMS technology to identify inefficiencies in their supply chain. Through detailed reports, PLS saw the need for centralized logistics management and consolidation of transportation metrics. The steel company's outbound freight management had to be restructured; there was no control over inbound raw materials transportation, which was not moved efficiently.
Since implementing solutions based on actionable data, PLS and the steel manufacturer found profitable results. Today PLS manages over 200,000 truckloads annually for the company and has expanded its scope to include tactical and strategic rail / barge management.
This manufacturer has seen a 15 – 20% reduction in freight costs due to PLS' purchasing power, and has benefited from a fuel surcharge 40% lower than the market fuel surcharge because of the 3PLs relationships and carrier network.
With the help of on-site logistics coordinators, PLS continues to facilitate collaborative projects to uncover additional savings in freight spend and resource utilization.
The relationship between this client and PLS was effective because transportation management technology was fully integrated, creating a centralized logistics policy where information could be stored and shared throughout the organization.
Enjoy this post? Learn more by reading how to leverage practical big data solutions to save money on transportation.
‍