Situation
A North American producer of refractory bricks and mortars, with a network of over 30 plants and distribution centers throughout the U.S. and Canada, was concerned about their transportation strategy. The company was apprehensive about their total freight spend but didn't know the best way to reduce costs.
The corporate transportation program had plant level dispatch, decentralized execution, and sub-optimal carrier usage. The manufacturer shipped emergency shipments regularly and did not manage truck-flow within plants.
Solution
PLS Logistics completed a Logistics Opportunity Assessment to identify inefficiencies and opportunities in the manufacturer's current processes. Because of PLS' thorough analysis, the transportation management provider was granted a six month trial period and began automating the manufacturer's transportation processes, which had been handled manually in the past. Automating dock scheduling and shipment tendering reduced time spent on transportation and reduced overall costs.
After a successful six month trial, PLS was brought on to manage more transportation services. First, PLS defined and measured KPIs for the client to track the progress of logistics optimization. PLS provides tactical execution and control of this client's carrier commitments and also manages all emergency shipment requirements.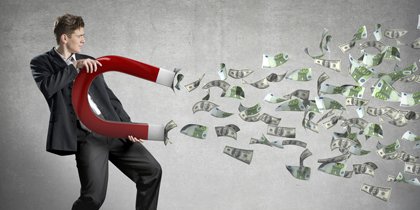 Results
After 1 year, the results of outsourcing transportation management for the manufacturer prove greatly beneficial.
Implemented standard metrics
Maintained on-time delivery more than 95% of the time
Introduced automated shipment status notifications to improve customer service and help avoid disruptions
Introduced new carriers into this client's freight program which increased available capacity to support shipment surges or emergency shipments
Consolidated invoices to save time on administrative tasks and reduce costly errors
Improved dock controls and processes which increased efficiencies and reduced the need for second-shift labor
Improved the manufacturer's core carrier utilization, resulting in a 5% improvement in freight costs handled by their original carrier network, as well as an 8% reduction in costs for spot market shipments
This manufacturer was able to overcome its biggest transportation hurdles and reduce their freight spend by outsourcing transportation management.
FacebookTwitterShare
‍