From 2015 to 2016, freight declined hurriedly, by as much as 15% in the dry van sector. In 2016, freight volume and rates began to rise and shippers had a consistent capacity. Freight demand was strong at the end of 2016; the DAT Freight Index revealed that spot market demand increased for 6 straight months, from June-December 2016. This year, analysts are predicting less capacity, steady freight volume, and rising rates.
According to Sean Monahan, logistics expert, economic and motor conditions are trusted to keep favoring a "shipper's market" at the beginning of 2017 and a realignment of factors are projected to result in moderately higher transportation rates.
In an in-depth analysis, the State of Logistics report from CSCMP expects that supply chain professionals will be less concerned with paying higher trucking rates than being able to find trucking capacity to haul freight.
Progress in energy, restoring, in-sourcing, e-commerce, and automated manufacturing are expected to grow faster than the rate of GDP, which means more transportation needs in the parcel, last-mile delivery, LTL services, and contract logistics. Capacity is determined by the volume of freight that needs to be moved and the number of available trucks to move it, and in 2017 with the change in government administration and policies, additional regulatory influences and economic developments, the industry is expecting healthy freight volumes to continue but with less qualified capacity and higher rates.
Why?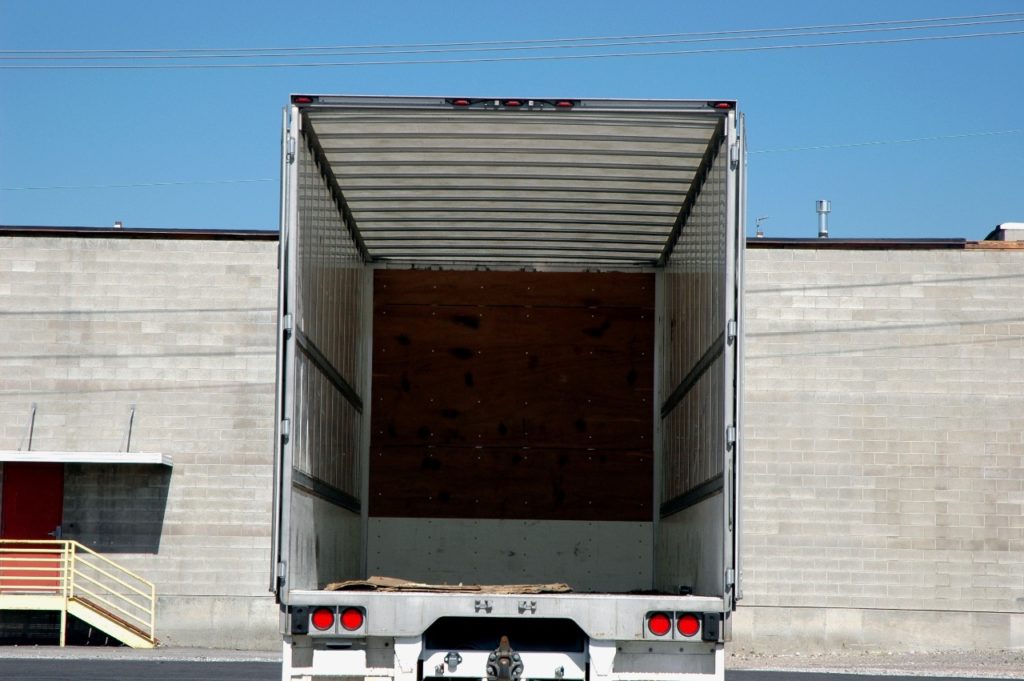 The ELD mandate, requiring all heavy-duty trucks to use electronic logging devices to log hours of service, is effective this December. Even though many large fleets have installed the technology, smaller carriers and owner-operators haven't made the switch from paper logs. By this summer, carriers that still lack ELDs will have a problem finding shippers willing to move freight with them. Industry predictions say that capacity will
shrink somewhere between 3-10% after the mandate.
A DAT Rate View report shows that since February 2016, diesel prices have climbed 59 cents per gallon and analysts believe fuel prices will continue to rise in 2017. Fuel is the second-highest expense for carriers. When fuel prices rose sharply in 2008, the number of carrier bankruptcies also skyrocketed.
Political, regulatory and economic factors should yield a rate increase for motor carriers, too. The improvements have already led to declining unemployment rates, increasing real wages for workers and economic growth.
Other Opportunities?
Truckload freight will spill over into less-than-truckload in a more noticeable way, and intermodal volumes will flourish as carriers and railroads build deeper collaborative relationships. Railroads are expected to handle more long-haul freight, which frees up compliant drivers to move freight. The ATA forecasts that intermodal transportation will grow at a rate of 5.5% each year until 2022. With intermodal transportation, shippers can benefit with predictable pricing, dependable capacity, and cargo safety.
Related PLS Logistics: Shipper Strategy: What to Do as ELD Mandate Threatens Capacity
Request Freight Assessment
‍