We understand why it might often be assumed that an asset-based carrier has more advantages than a 3PL. Quite often, shippers don't feel comfortable working with non-asset based 3PLs and end up limiting, and thus hurting, their supply chain.
There are a few common myths surrounding the never-ending Asset Based VS Non-Asset Based 3PLs battle. It's time to look at these misconceptions and destroy the myths.
Myth #1: 3PL is a middle-man, thus, their service will be more expensive.
You remove an extra tier and save money. It seems straight-forward, right?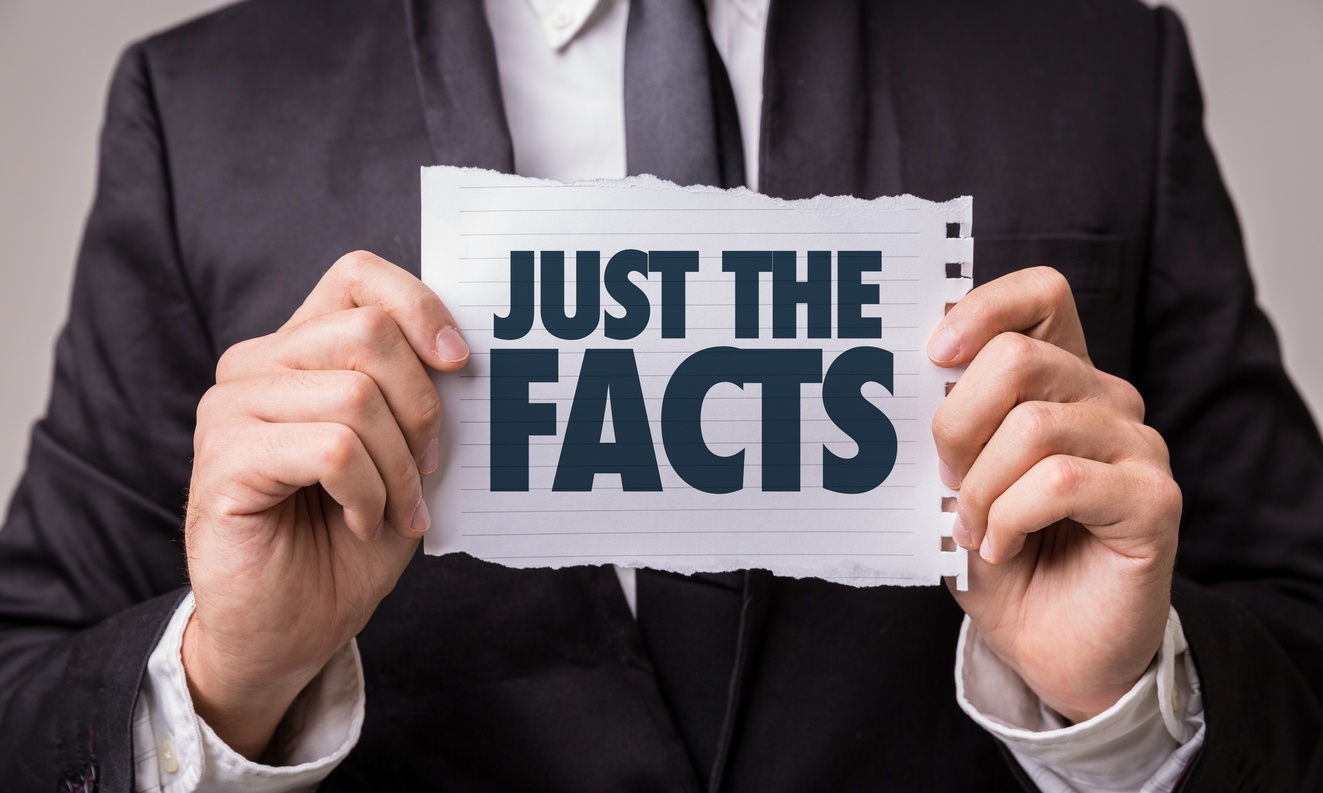 Well, this is actually not true! 3PL's can offer better rates due to their extensive carrier base and volume. 3PLs take full advantage of discounted backhaul rates and use their volume to negotiate the best rates. In addition, a non-asset based 3PL will always negotiate in the customer's best interest as they are not putting your freight on their own trucks.
Myth #2: It's harder for a 3PL to provide stable capacity for your freight
They never have a truck right there in the yard which they can send to pick up your load immediately.
They don't, but an asset-based carrier might not have a free truck sitting there waiting for the load, either. As already mentioned above, a 3PL has constant access to an extensive carrier base and has much better chances of finding a qualified available carrier to receive your shipment.
3PLs are constantly building strong relationships with carriers to be able to provide stable capacity for their customers even in the times of a capacity crunch.
Myth #3: It's harder to rectify issues with non-asset based 3PLs
It will take longer, and it will be much harder to resolve issues/claims when you have to go through an extra company between you and a carrier.
You might think so, but the successful resolution and customer satisfaction is a 3PL's first priority, and they will fight for you on your behalf. Instead of going directly after a carrier (who will tend to be more interested in defending their own interests), you will have a 3PL claims department working in your best interest to get the claim taken care of.
Overall, a 3PL will always be on your side – It's literally their job to minimize potential issues and make the process as smooth as possible for you.
Have any of the above been holding you back from partnering up with non-asset based 3PLs? Maybe this will help you tackle your fears and open new supply chain opportunities for your business.
Don't put unnecessary limits on your supply chain. Looking for a 3PL to help you handle your transportation needs? We are here to help!
FacebookTwitterShare
‍