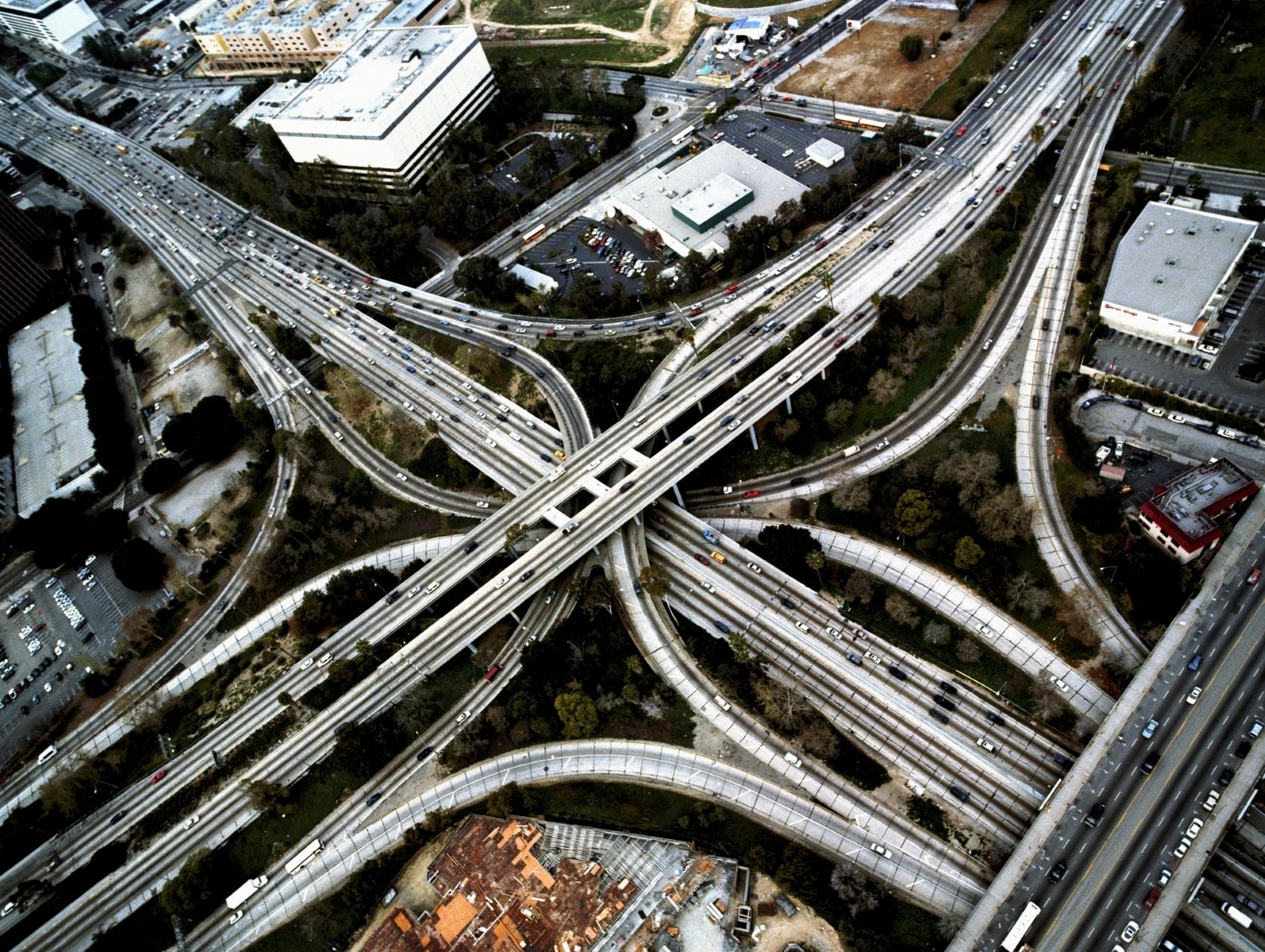 It's no secret that the U.S. infrastructure is in desperate need of repairs. In fact, there is $2 trillion worth of deferred maintenance in this country in roads, bridges, sewer systems, and water mains. President Obama recently announced the Build America Investment Initiative that will address many of the issues facing America's infrastructure. Not only will repairs make the roads and bridges safer and more reliable for commuters and commerce, but it will support millions of jobs as well as create new ones.
What is the Build America Investment Initiative?
According to the White House, it is a government-wide effort to increase infrastructure investment and economic growth. Cities and states will be able to partner with the private sector to fund infrastructure projects. This initiative will help cities and states apply for federal loans, get more public-private partnerships up and running and get more investment flowing into communities.
Main components of the Build America Investment Initiative:
According to President Obama, the Build America Investment Initiative includes:
the Build America Transportation Investment Center – Housed at the Department of Transportation, it's a centralized spot that state and local government, public and private developers and investors can go to utilize finance strategies for transportation infrastructure projects
the Build America Interagency Working Group – a federal inter-agency working group that will facilitate communications between the public and private sectors
the Grow America Act (Generating Renewal, Opportunity, and Work with Accelerated Mobility, Efficiency, and Rebuilding of Infrastructure and Communities throughout America) – $302 billion, four-year transportation reauthorization proposal that provides increased and stable funding for our Nation's highways, bridges, transit and rail systems (https://www.dot.gov/grow-america/fact-sheets/overview).
You can read more about this initiative by visiting the White House.
‍