Holiday shopping is in full swing! Consumers spend $12.3 billion at brick-and-mortar stores on Thanksgiving Day and Black Friday, plus billions of dollars throughout the holiday season online and in stores. Manufacturers and retailers have to optimize planning strategies all year long for their supply chain in order to effectively meet holiday demand.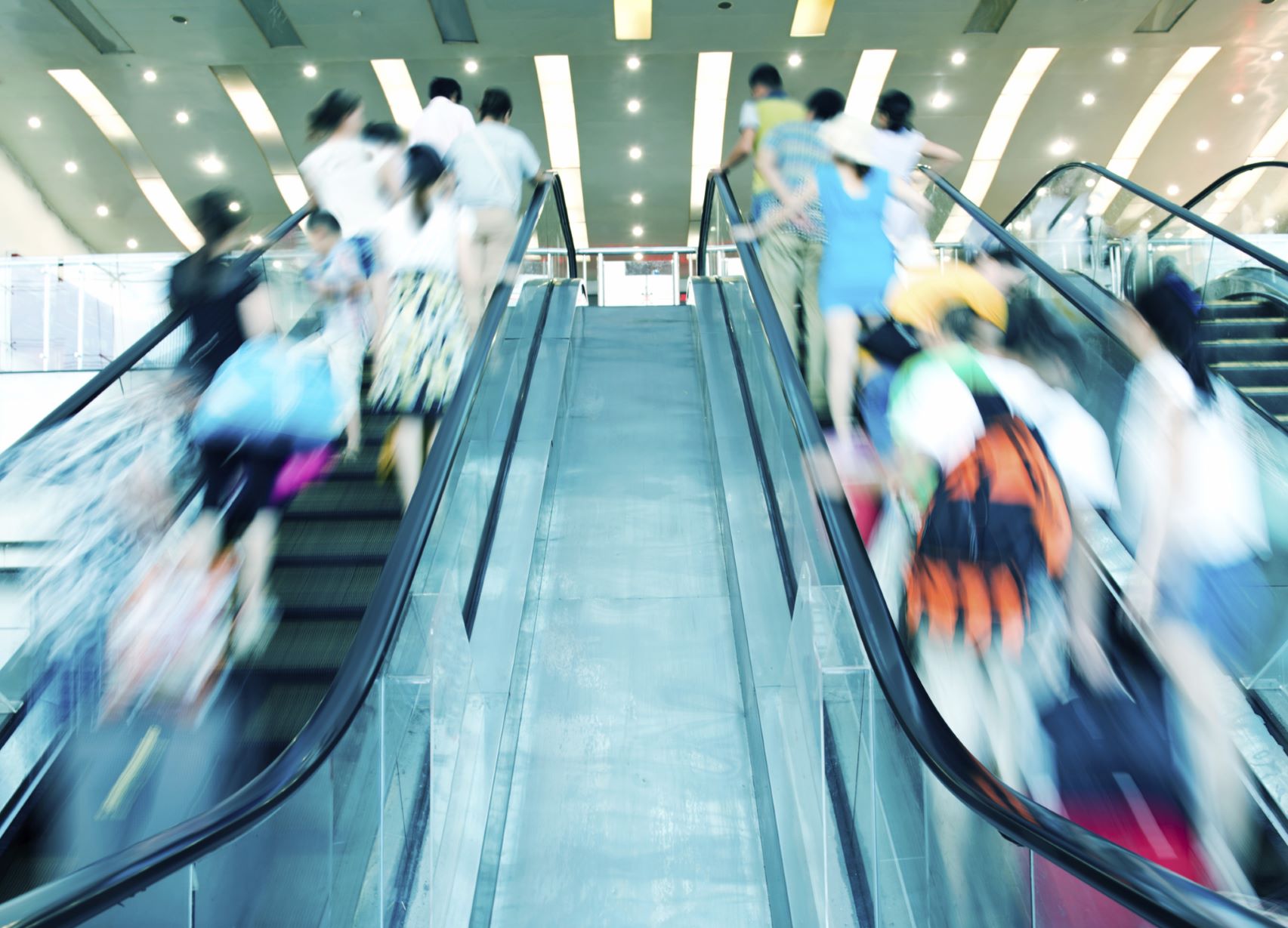 Early planning is top priority and should focus on projected outcomes, product requirements and current-event information. Always take into account buyer trends and economic shifts. At this time of year, shipping occurs at a higher frequency. It's important to know what additional resources will be needed and how often your supplies need replenished.
If your supply chain is not adequately prepared for the surplus volume that comes during the holiday season, you could be in serious trouble. How can you avoid costly mistakes? If your shipping needs increase, and carriers are overbooked, how can you secure space? Will shipping costs be changing?
The Solution: partner with a 3PL.  Working with a 3PL will help increase your seasonal shipping volume, and allow you to scale back when the demand falls. Carriers experience a definite decline in capacity during the holidays, leaving shippers scrambling to find the space for their items to fulfill the supply chain. PLS Logistics has built strong relationships with the carriers in our network, allowing us to ensure that your freight has a dedicated and reliable carrier that will deliver on time. With peak demand falling on such a specific timeline, there is no room for delays and errors.
Intelligent supply chain design and engineering can make all the difference for retailers during the busy holiday season.  Contact us today to discuss how PLS can help optimize your supply chain and plan for your peak seasons.
‍