Many shippers consider LTL (Less-then Truckload) as an option for their smaller shipments for obvious cost-saving reasons. Why pay for the whole truck if your freight only occupies a few feet of deck space?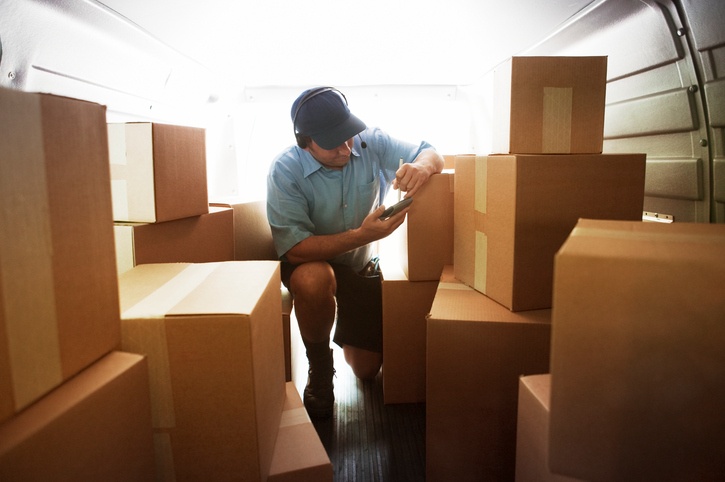 At the same time, LTL carriers are much more 'by the book' compared to numerous full truck load carriers and minor mistakes can cost you time and money. Handling your LTL shipments poorly will result in various issues and overcharges, and defeat the purpose of the LTL cost-saving altogether.
To take full advantage of the benefits LTL shipping has to offer, be cognizant of the biggest mistakes shippers make – and try to avoid them!
Inaccurate shipments description
The most common mistake which accounts for the majority of post-shipping rate increases! Don't surprise the carrier with the shipment characteristics drastically different from what you have initially quoted – and they will not surprise you with the increased rate on their invoice.
LTL rates are calculated based on precise shipment characteristics – that's the whole idea of LTL! Always keep in mind that the quoted rate is only valid if the provided weight, dimensions and class are accurate. Rates will be subject to change should any of these characteristics change.
Carriers often inspect shipments if something seems off. You will not only be charged for the additional weight, deck space or higher class, but quite often for the inspection itself. The easiest way to avoid unexpected up-charges is to know your shipment and provide accurate description when initially quoting it. Avoid using round numbers when declaring the weight of the shipment (e.g. 4,000 lbs) as it's one of the red flags for terminal workers and will often trigger weight inspection.
Overlooked accessorial charges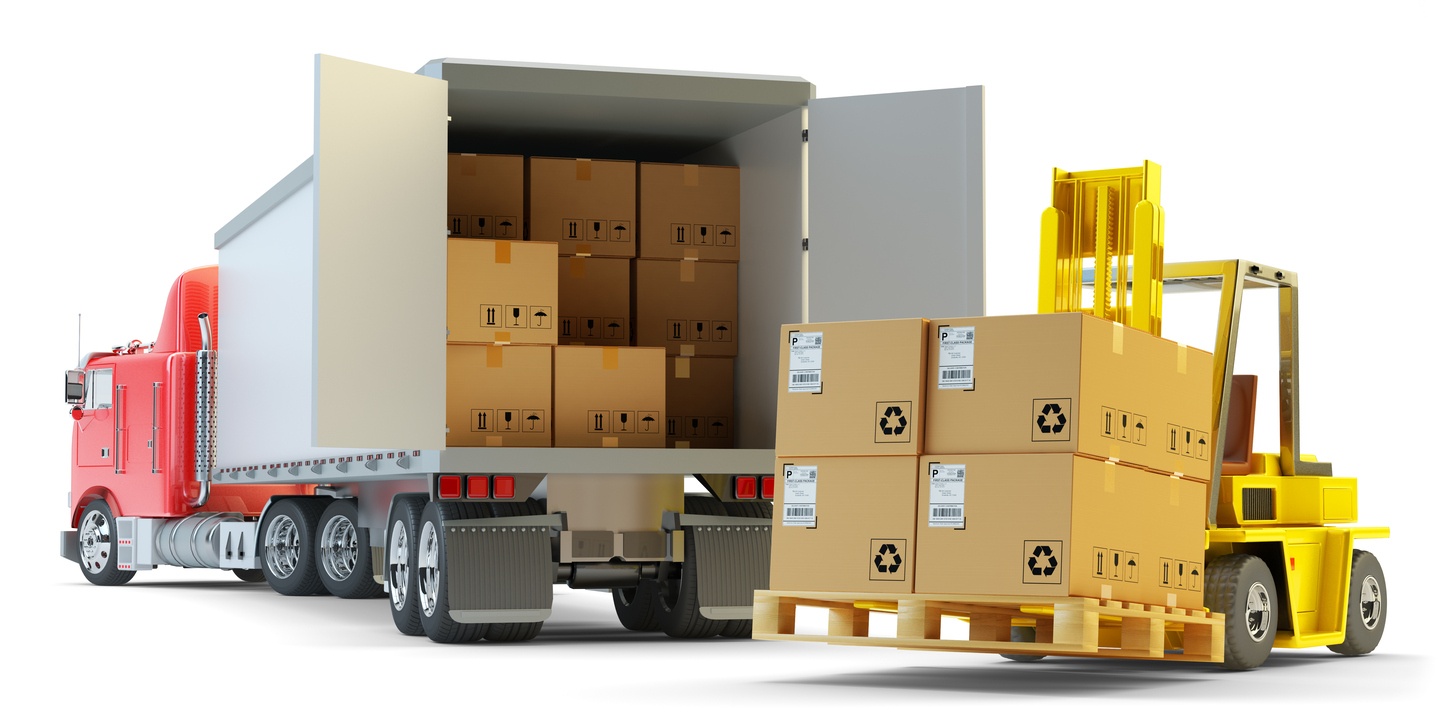 As mentioned above, LTL is very 'by the book'. Variety of additional services will cost extra (even notifying the consignee prior to delivery may by subject to a certain fee) – research most common accessorials and know what your shipment requires before requesting a rate quote.
Although most of the shippers are usually good about mentioning lift-gate or blind shipment requirements, there are some accessorials which are often overlooked and show up on the invoice to shipper's surprise. Before quoting a shipment, think if there is anything even slightly out of the ordinary – for example, is it potentially delivering to a limited access (anything other than a regular business) or a residential area? Mind that a person's name instead of a business name on the BOL will very often cause residential delivery charges.
Incomplete and incorrect BOL
Accurate BOL is crucial for any LTL load. This document contains the information critical for successful handling and delivery of your product. The BOL accompanies the load from pick-up to delivery – errors in consignee info will result in missed or delayed deliveries; errors in the number of packages might results in freight getting lost in transit – and so on.
As with anything else, doing your due diligence when preparing paperwork will go a long way in avoiding delivery delays and additional charges. Providing the BOL with the wrong Bill-To information will delay invoicing and you will most likely be charged the Bill-To change fee, and a simple typo in the delivery address caught too late might even result in a re-consignment fee with some carriers. Be detailed-oriented and accurate to avoid these unnecessary upcharges.
In general, know what you need and provide extensive and accurate information whether you are scheduling your LTL loads through a 3PL or directly with an LTL carrier. 3PL's are often able to offer more competitive LTL rates due to their volume and tariff negotiations with an extensive network of LTL providers.
Looking for the best LTL rates? Contact us for a quote.
Request Freight Bill Analysis
FacebookTwitterShare
‍