As we have mentioned in an earlier post, one of the traits of a successful 3PL is having established processes in place, or in other words, standard operating procedures (SOP's). It's hard to overestimate the importance of SOP's in general, but even more so in logistics operations. This is not only applicable for 3PL's – any supply chain/warehousing operations will benefit greatly from implementing SOP's into their day-to-day.
Established processes are key to ensuring effective and efficient operations, which is crucial for the profitability of any business. How will you benefit from implementing standard operating procedures?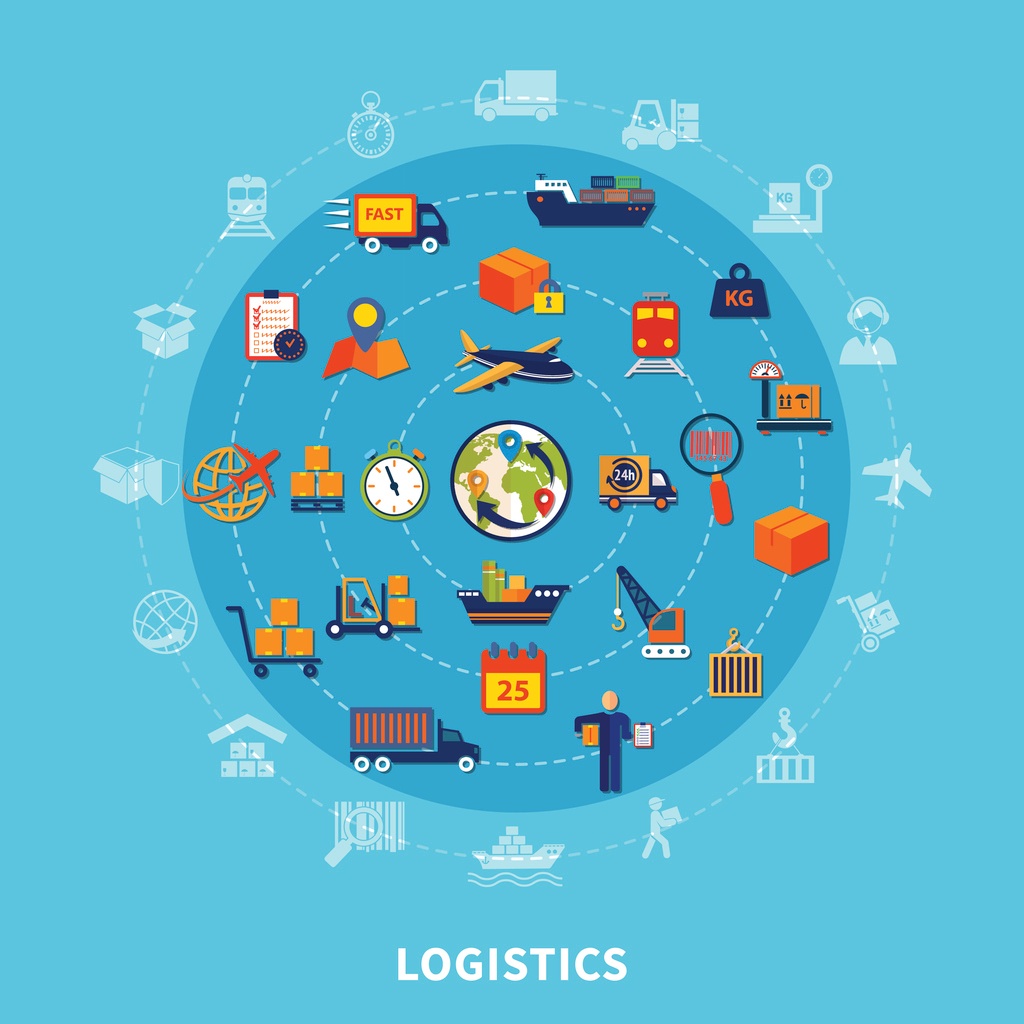 Easier onboarding. Even if your company is providing solid training, SOP's will be an extremely helpful tool for new hires during their first days. They will feel more confident and will catch up faster if they have access to a comprehensive standard protocol they can follow.
Fewer mistakes. The most obvious benefit. Well-designed SOP's are developed to avoid most common mistakes and potential problematic situations. In logistics industry, small mistakes and overlooked details almost always cost you money.
Professionalism. Your company will look much more professional if all representatives are following certain established processes. Standard procedures will ensure they are able to handle any situation themselves without having to check on every single detail and verify everything with their supervisor.
Turnover. Goes hand in hand with onboarding – SOP's will help keep operations running if people are replaced or switched to different teams. This will minimize training time and help the back-up employee/rest of the team to step in, cover the tasks and efficiently perform the duties in the meantime.
Efficiency. Overall, many companies have proven that SOP's are the cornerstone of company efficiency. By eliminating the guessing game, employees achieve better results by having solid foundation to build up on. Inefficient supply chain operations can ruin any business, whatever industry you are in.
Savings. Most importantly, SOP's will save you money by streamlining the operations and eliminating mistakes. Tiny mistakes in your logistics operations may lead to significant financial losses if not caught in time. Eliminate this risk by implementing quality SOP's to ensure your supply chain is working like a well-oiled machine.
Need advice on managing your supply chain? We're here to help!
‍