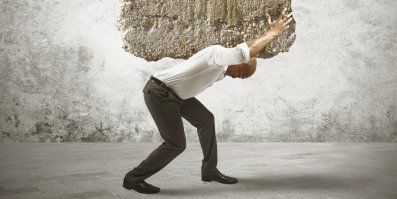 Alibaba, a Chinese e-commerce powerhouse who owns two online marketplaces that are larger than Amazon and eBay combined, has just launched a new U.S.-based online marketplace called '11 Main.'
11 Main is said to rival Amazon and eBay in the U.S. The e-commerce site provides an experience similar to shopping on a typical small town America Main Street. 11 Main is different than mainstream e-tailers and typical mass merchants, like Walmart. The site plans to sell hard-to-find, unique goods that shoppers can't typically find at generic outlets. It is actively recruiting retailers, such as small boutiques that focus on niche and rare items.
11 Main is raising a staggering $15 to $20 billion in their U.S.-based IPO; the biggest since Facebook's IPO in 2012. Many consider this a small step into the U.S. market for Alibaba. Their mobile commerce services, which rake in around $37 billion a year in China, are expected to thrive in the U.S. market.
The freight transportation industry may suffer because of 11 Main. If the company rivals Amazon and eBay like it's supposed to, it will spark a massive growth in U.S. shipment volume. Amazon's marketplace sellers sold more than a billion units in 2013. During the 2013 holidays, Amazon sold 426 items a second.
Alibaba's track record of e-commerce success in China suggests that 11 Main will be a big competitor in the U.S. market, specifically in the sector of mobile e-commerce. Alibaba will shake up the e-commerce market and push more consumers online.
Capacity is already tight due to the driver shortage, government regulations, the economy, and many other factors. It's impossible to say for sure how 11 Main will affect freight transportation, but it's easy to see the strain it could put on capacity.
‍