Shippers everywhere have faced limited capacity because of the driver shortage and shrinking numbers of trucks in the industry. These shippers must discover effective ways to handle transportation with limited resources. A shipper can learn how to be carrier-friendly or spend time searching for the cheapest freight rates, but they can also take advantage of continuous moves. Combining backhaul freight isn't a new transportation strategy, and it proves to be cost-effective and time-saving.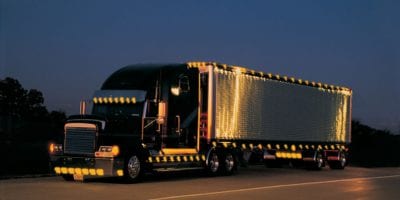 What are continuous moves for backhaul freight?
Continuous moves is a freight management strategy — when one or more shippers string several loads together for one carrier so that the truck is utilized for backhauls. The shipper identifies the closest pick-up location following the last drop-off location to build the most efficient route and decrease the number of empty miles. Carriers benefit from reducing one-way movements and empty miles, while shippers take advantage of lower freight rates. Often, the carrier is willing to drop the rate by 10-15 percent when shippers provide continuous moves.
How to use a continuous moves strategy:
Inbound plus outbound transportation: a carrier picks up freight from a supplier on the way back from the store to the warehouse or DC.
Bring returned goods back to DCs: during delivery from the DC to the store, the truck picks up returns.
Simply pick-up on the way back from delivery destination: for example, a truck delivering freight from Columbus to Philadelphia, picks up a backhaul load in Pittsburgh, this load is also delivered in Columbus. If backhaul pick-up adds several additional miles for the truck, it is called a trihaul.
Repeating reverse logistics routes: for example, a water filter retailer delivers filters to clients and picks up used ones to take them back to the recycling center.
Collaborative opportunities from 3PLs: increased visibility allows carriers to combine several customer loads into one truckload.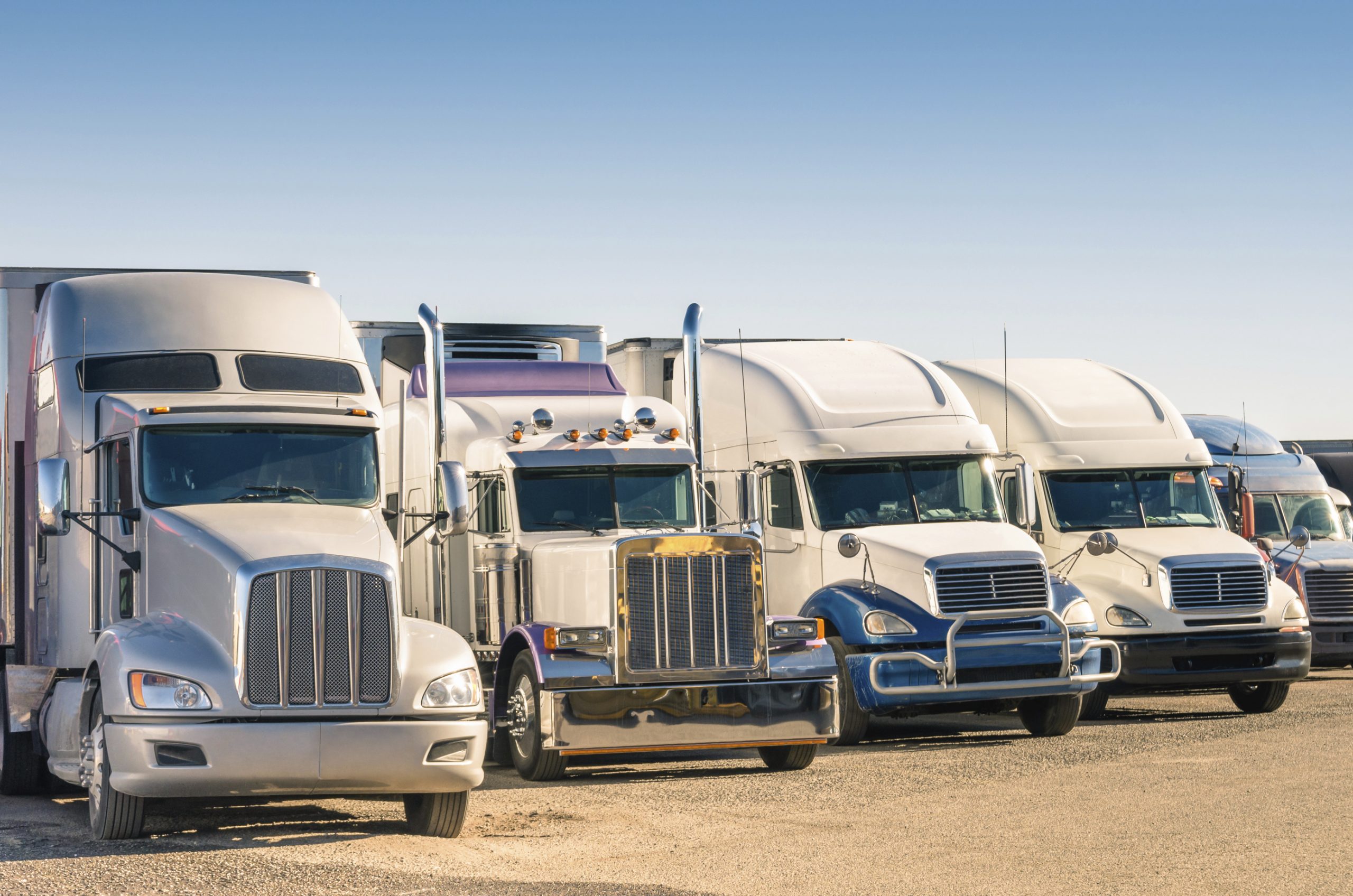 What are the pros of combining backhaul freight?
Continuous moves create a win-win situation for all participants: shippers, carriers, drivers and consignees.
Shippers find a reliable answer to the capacity crunch and receive considerable discounts from carriers. Combining freight for backhaul rates requires freight visibility and more control over transportation routes, which is great for a shipper's supply chain efficiency.
Carriers are able to minimize empty miles. Although there are lower rates for backhaul routes, carriers still make a profit. It's important for carriers to include all fixed costs in the final rate and calculate potential profit from the entire route.
Consignees pay less for transportation and receive consistent service with predictable delivery time.
Drivers spend less time hauling empty trucks or waiting near docks. This is a sensitive issue for the drivers who don't get paid during waiting hours.
Continue reading:
‍