Medium- and heavy-duty trucks move about 70% of America's freight. These vehicles make up about 5% of traffic and contribute 20% of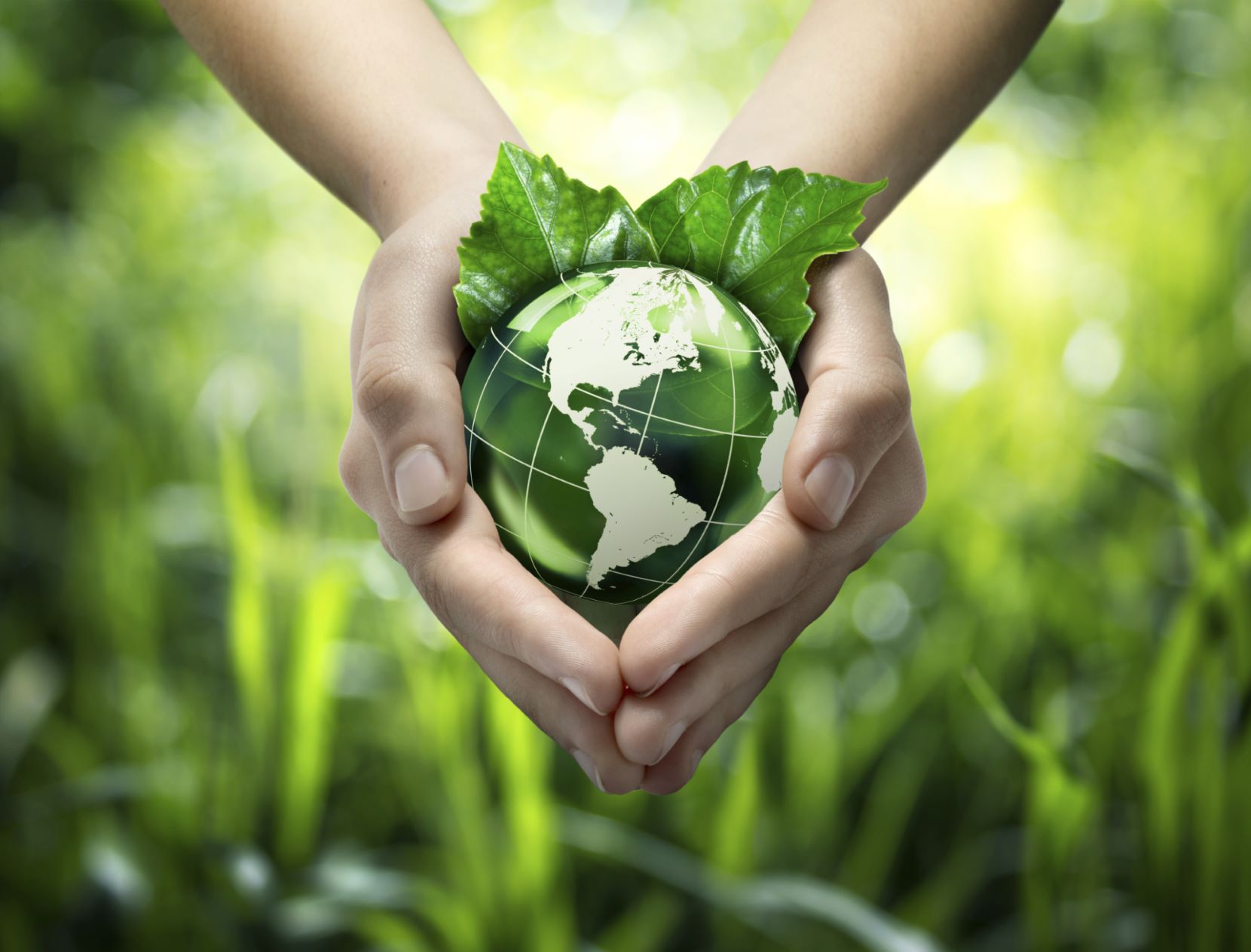 greenhouse gas (GHG) emissions and oil consumption in the transportation sector. This makes trucking firms a prime target for green initiatives. In the past few years, the government has created regulations to reduce GHG emissions and support green shipping.
High-Level Regulations
In 2015, the EPA and the NHTSA released an emissions and fuel consumption reduction plan in response to President Obama's Climate Action Plan. This plan consists of 2 phases.
Phase 1 targets truck engines and emissions in model years 2014 to 2018. This part of the program has been a success, cutting carbon emissions and reducing petroleum use. Phase 2 takes effect beginning with the model year 2021 (2018 for trailers) until the model year 2027 trucks and expands the plan's scope to include trailers and glider vehicles.
Phase 2 is estimated to reduce GHG emissions by 1 billion metric tons, save 75 billion gallons of fuel and save vehicle owners $170 billion over the vehicle's lifetime. Whether you believe these numbers to be optimistic or not, shippers need to pay attention to these regulations as they will have a profound impact on the transportation industry.
Regulations that impact trucking companies will inevitably impact shippers' transportation costs, operations, and strategy.
Here are 5 reasons why shippers should pay attention to GHG trucking regulations:
Fuel Costs
Fuel comprises a major portion of operating costs for trucking companies. The EPA estimates the costs of Phase 2 vehicles, due to their improved fuel economy, will be recouped by vehicle-owners within two years. This means smaller, lower risk investments and big fuel savings for trucking companies. Improved fuel economy means reduced transportation spend for shippers.
Carbon Taxes
New, fuel-efficient vehicles will emit less GHGs than current vehicles, which will lead to further savings for carriers and for shippers. Carbon taxes are already being implemented in most major countries as well as in parts of the U.S. They are slowly gaining popularity for their effectiveness. Consequently, the entire fuel-intensive trucking industry will be taxed for carbon output in the near future. Presumably, phase 2 trucks will reduce emissions and help shippers avoid inflated transportation costs.
Freight Flow
Fuel-efficient vehicles and aerodynamic trailers stop less for fuel, which increases the speed of transport. Also, these vehicles are more reliable than existing equipment, which means fewer break-downs, service requirements and overall disruptions for carriers. Shippers will get their freight moving faster and more reliably. Otherwise, if new equipment investment proves to be a heavy burden for carriers, or if they're hit unpredictably hard by carbon taxes – rail transport would become much more common because it is typically less expensive and more fuel efficient.
Equipment Investments
Phase 1 and Phase 2 significantly impact the timing of equipment investments for carriers. Whether they are financially ready to invest or not, they have to buy new trucks and trailers to meet government standards or face harsh consequences. The investment in Phase 2 vehicles could potentially provide great benefits. However, the investment itself could cause undue strain on profit margins for trucking companies. It's impossible to tell what economic conditions will be like. So, carriers could feel the need to raise costs to keep profits steady, which would lead to higher costs for shippers.
Consumer Approval
Demanding consumers want their products fast, cheap and they want to receive them in a responsible way. Sustainability in the supply chain is important for consumer approval. As a shipper, you hold responsibility for being a high emitter of carbon and consumer of fuel. Approval from the end consumer can greatly affect the bottom line.
The potential benefits of the EPA and NHTSA's Phase 2 green shipping regulations are undeniable. However, the benefits won't be immediate, and carriers will have to take a financial leap to meet the standards. Ultimately, the cost savings and environmental benefits should quickly outweigh the downsides of the regulations. But, either way, shippers will feel trucking regulations too. Finally, green shipping definitely has a future.
Keep reading: Market Update: 2016 – 2017 Trucking Regulations May Aggravate Economic Trends.
‍