The Technology That's Revolutionizing the Trucking Industry
From Autonomous Freight Hauling, to Blockchain innovations, to Hyperloop technology – the industry is changing. Stay on top of the trends by reading more here.
USPS Trains New Drivers in Virtual Reality
Virtual reality is now more than just a video game. It's being used to train drivers in New York through the United States Postal Service. What does this mean for the industry? Learn more here.
Revenues Rise, Profits Fall for Many Supply Chain Giants
Like C.H. Robinson, Hub Group, and UPS just to name a few.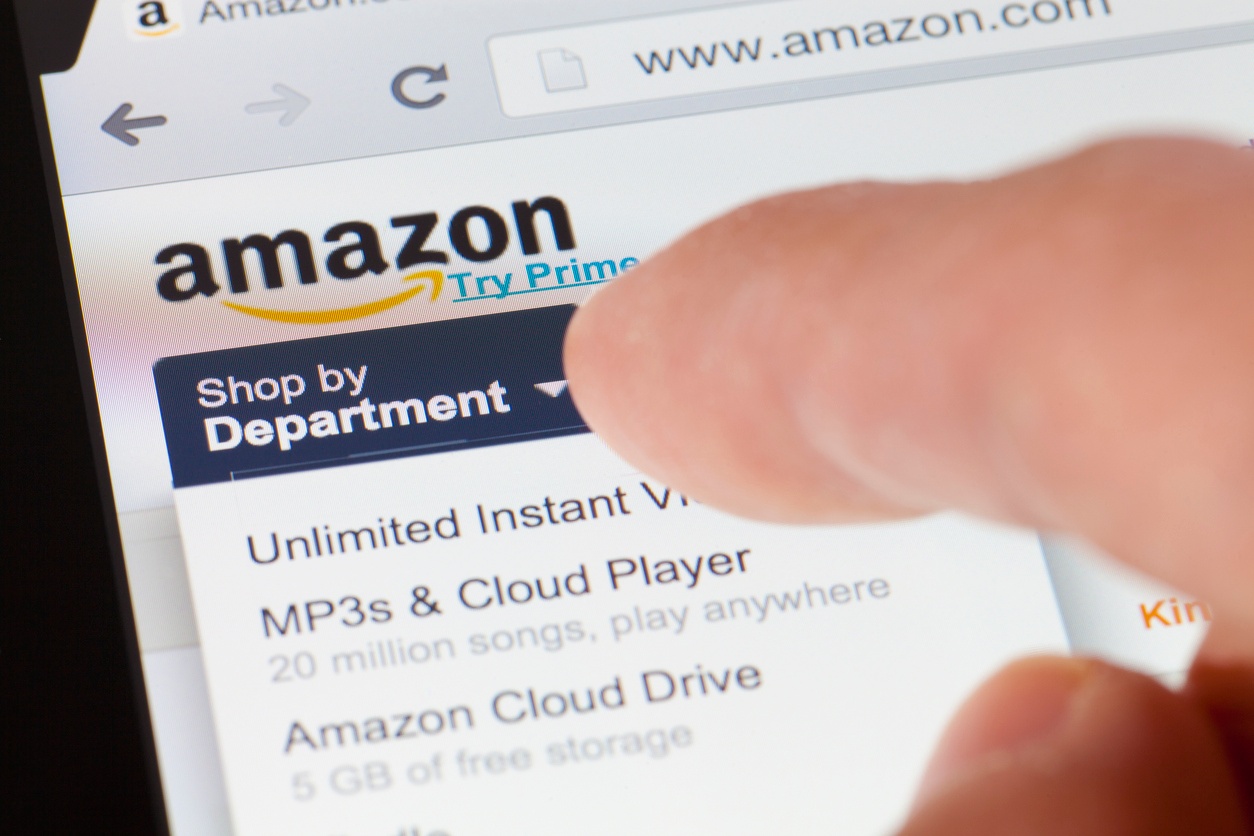 Amazon's up to something
Amazon's dream of delivery drones gets closer with Trump's executive order (Read more).
Would you give Amazon the key to your front door? The online retailer is going to start delivering packages inside your home! Learn more.
Just when you thought Amazon couldn't get any bigger, it launched "Business Prime" for speedy delivery to work. Find out more.
Mexico and Canada Reject US NAFTA Demands
Discussions will extend well into the first quarter of 2018 after the two countries rejected the U.S. NAFTA proposals. Read more here.
‍