Amazon's Purchase of Whole Foods: Major Produce Shipper on the Rise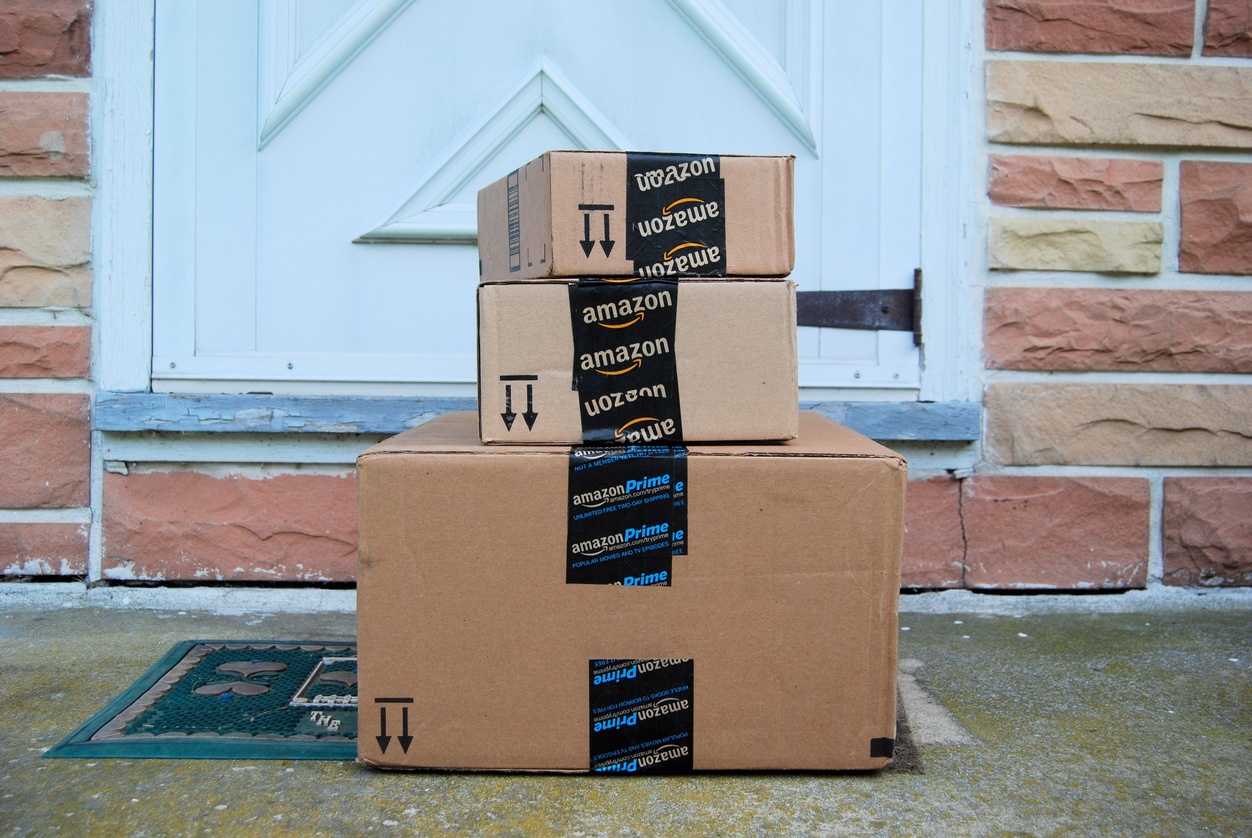 Amazon is pending the purchase of Whole Foods for $13.7 Billion. Amazon will become a major shipper of the difficult market of fresh produce. This new player could mean serious changes for other produce shippers (Read more here).
Automated Trucks: glass half full or half empty?
The trend toward more advanced automated drive technology is slowly moving into the trucking industry. Drivers share mixed reviews. Some are optimistic that the technology will improve safety, while others are concerned about the reliability of the equipment (Read more here).
Online Sales Increase, Benefiting Truck Freight
In a "UPS Pulse of the Online Shipper" study, it was found that avid shoppers are making 12% more purchases in 2017 compared to 2016. These online orders are greatly affecting LTL carriers (Read more here).
Logistics Spending Dips
Weak shipping volumes and pricing for transportation carriers in 2016 resulted in a decrease in total U.S. spending on logistics. In 2016, spending was $1.39 trillion, compared to a $1.41 trillion in the previous year – a 1.5% decrease (Read more here).
Gas Prices at Record Low
Just in time for the holiday, gas prices were at an all time love of $2.26 per gallon (Read more here).
FacebookTwitterShare
‍